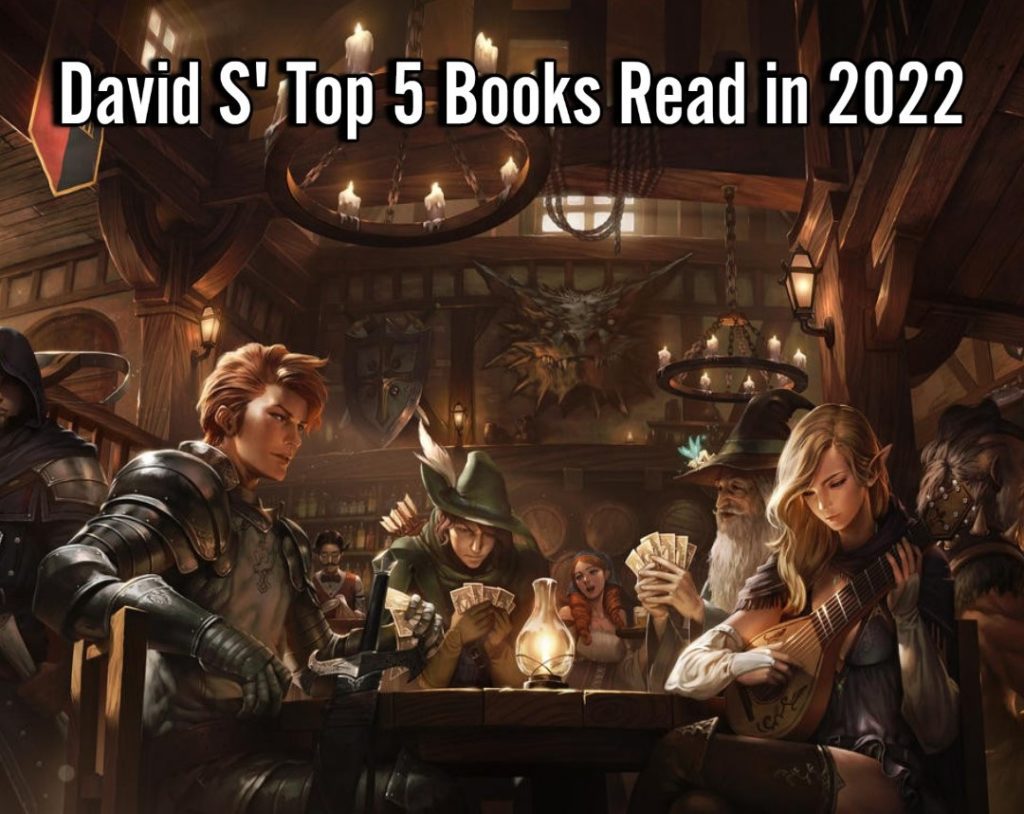 This is a little late in coming, but I had to make this post in recognition of some of the amazing books I read this past year. There were definitely more that I read this year that I enjoyed, but these are the five books that deserve to be mentioned as my favorites of 2022, plus one honorable mention!
Honorable Mention: The Justice of Kings (Empire of the Wolf #1) by Richard Swan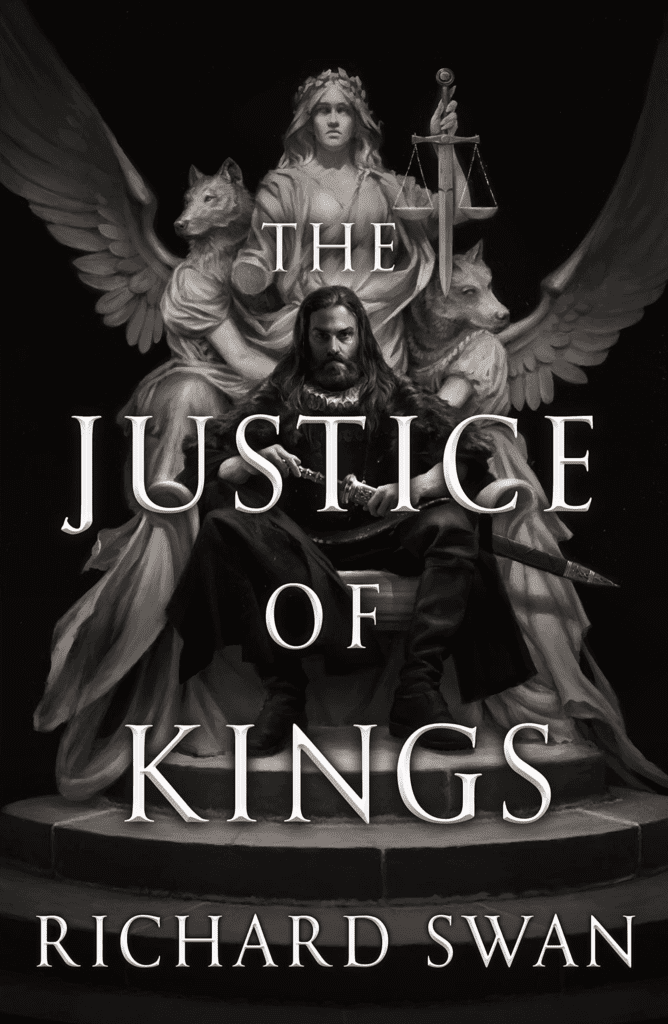 "An intriguing and well thought out combination of epic fantasy and procedural murder mystery, slowly but surely pulling you in until you have no choice but to turn the next page."
Check out my full review here!
5) The Maleficent Seven by Cameron Johnston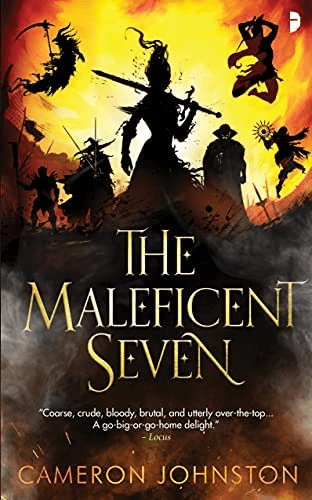 "The Maleficent Seven is a surprisingly fun ride through a merciless world. A humorous and brutal romp of a novel exploring what saving the world looks like when there are no more heroes."
Check out my full review here!
4) Sons of Darkness (The Raag of Rta #1) by Gourav Mohanty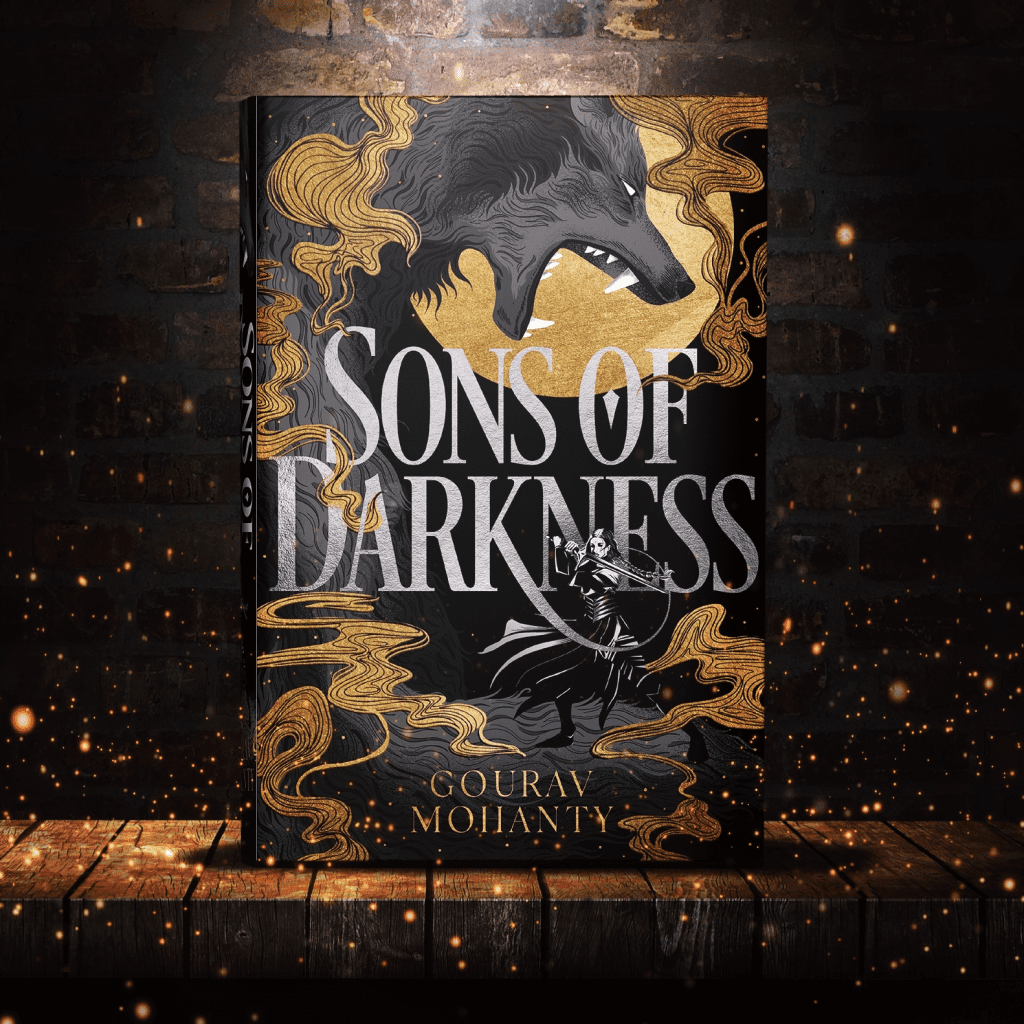 "Sons of Darkness is a character driven novel with a stunningly imaginative world and an action packed climax that had my heart pounding, leaving me desperate to read the sequel. Read this book!!!"
Check out my full review here!
3) One Piece Manga – Summit War Saga by Eiichiro Oda (Volumes 50-61)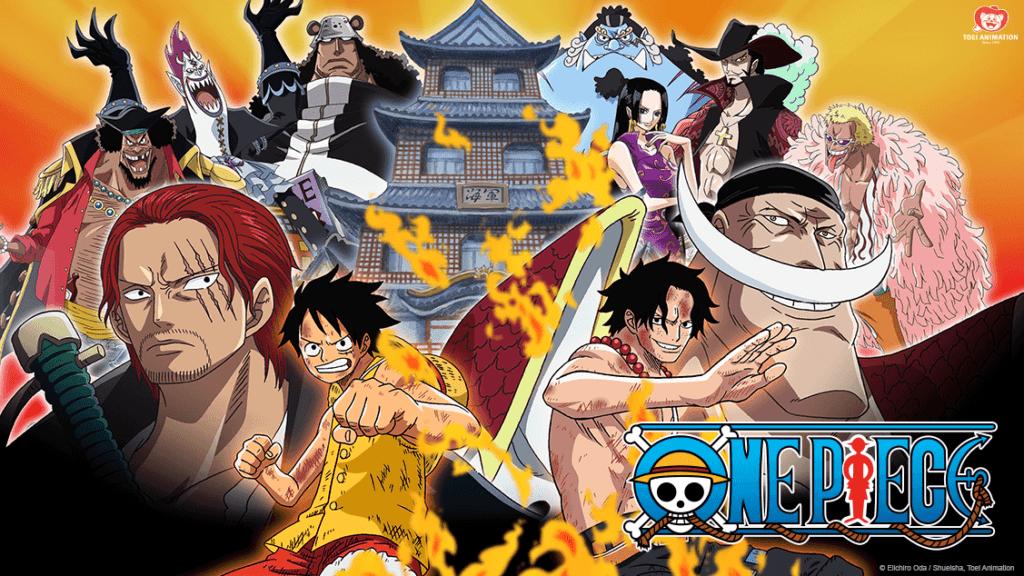 I had enjoyed the One Piece manga up until this point, but the Summit War Saga is where it went from really good to great, especially the Marineford arc. This saga was fast paced, action packed, and incredibly emotional. Brilliant writing and artwork make this an incredible story to experience.
2) The Sapphire Altar (The Vagrant Gods #2) by David Dalglish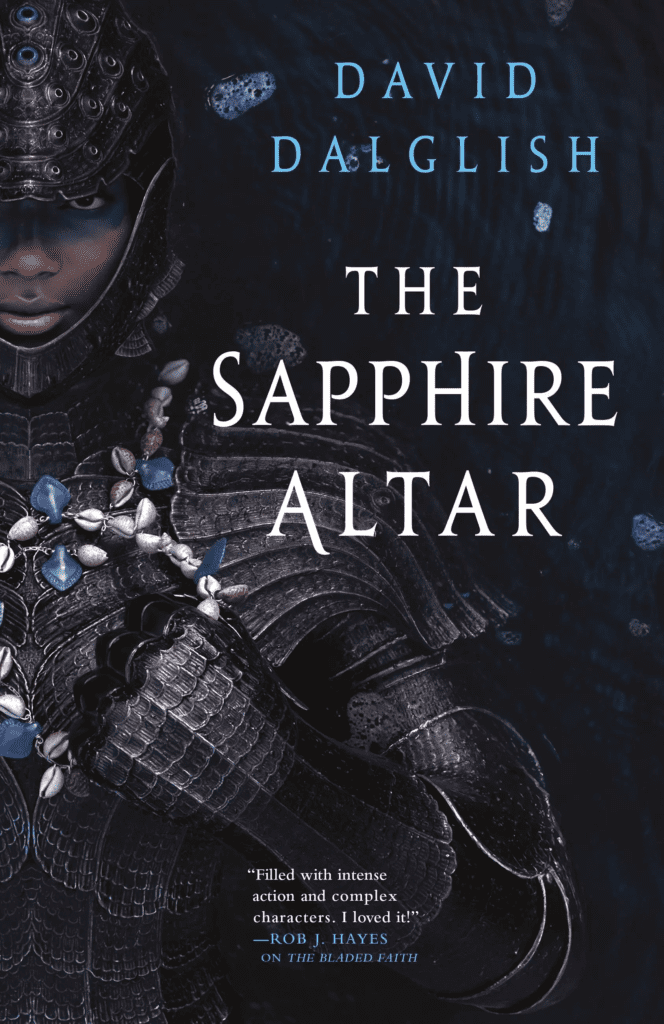 "A conquered city. An unbroken people. A tale of empire, of war and rebellion. A chronicle of faith, fanaticism, love, grief, and hope. This is the story of the Vagrant."
Check out my full review here!
1) Spirit's End (The Legend of Eli Monpress #5) by Rachel Aaron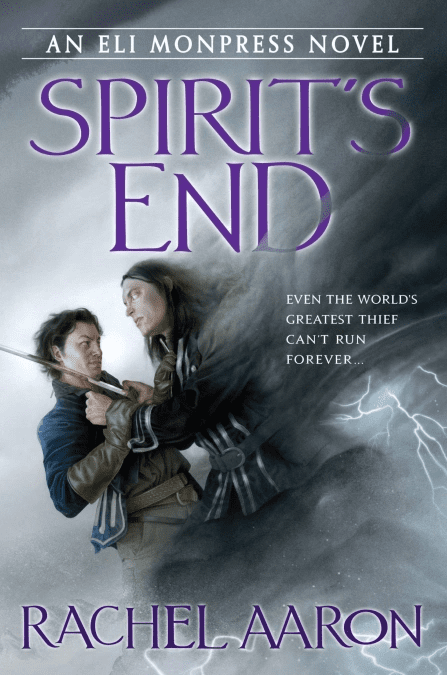 "Spirit's End is simply the most satisfyingly perfect ending to a story that I've ever read."
Check out my full review here!
So that's my list! Are any of these on your favorites list? Did you add any to your TBR? Let me know in the comments!