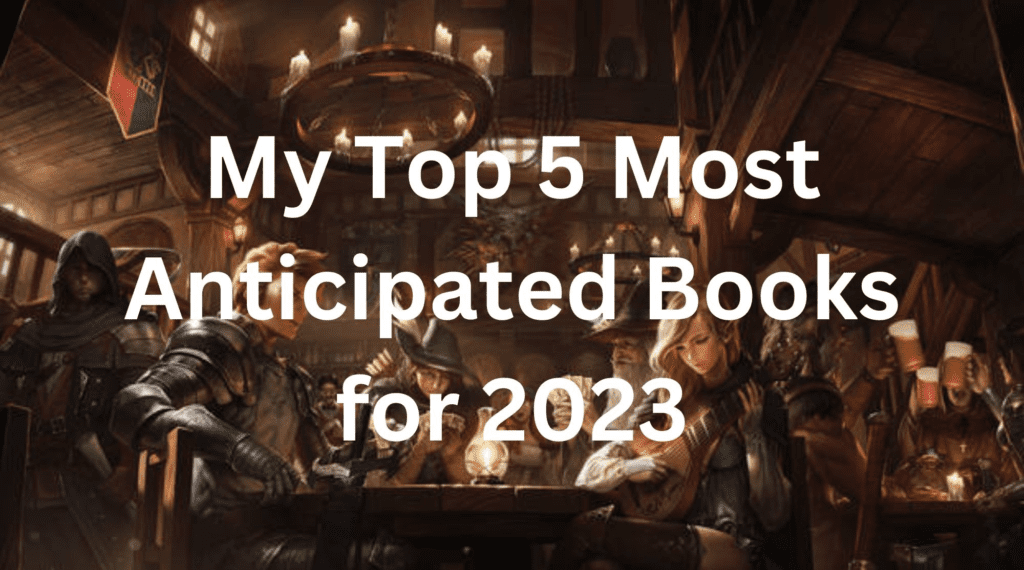 For 2023, I decided to condense my normal list and only include books that are must reads. Books that will be read on publication day or very close to it. It was so hard to rank these books as I am ridiculously excited about every single one. I hope you enjoy this list and are able to add some books to your TBR!
Honorable Mention
The Tyranny of Faith (Empire of the Wolf #2) by Richard Swan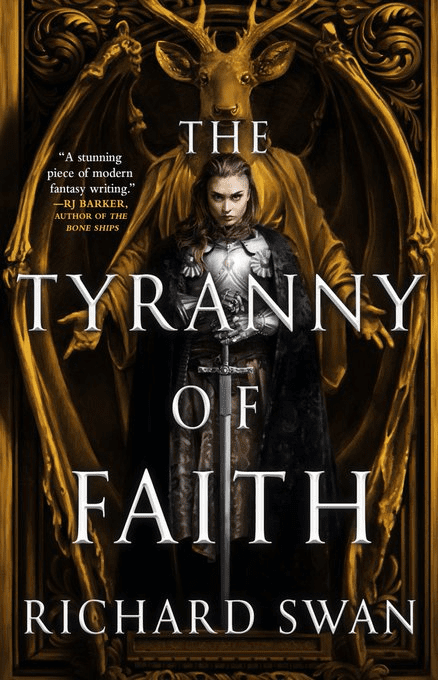 Book 1 of this series will be in my top books of 2022 (review here). The Justice of Kings was an excellent combination of epic fantasy and procedural murder mystery. One of the most unique books I've read in a long time. I'm excited to continue Helena and Vonvalt's story!
5) The Will of the Many (The Hierarchy #1) by James Islington
I loved the Licanius Trilogy by the same author and am really excited to dive into book 1 of his new series, The Hierarchy. The premise is very intriguing!
4) Waybound (Cradle #12) by Will Wight
The Climax of this series promises to be action packed, epic, and emotional. I cannot wait to see how Will Wight finishes this series that is near and dear to my heart!
Check out my post about Why You Should Read the Cradle Series here!
3) Of War and Ruin (The Bound and the Broken #3) by Ryan Cahill
This series just keeps get better and Cahill continues to improve in each installment as a writer. This entry promises to be chaotic, heartbreaking, and epic!
2) The Vagrant Gods #3 by David Dalglish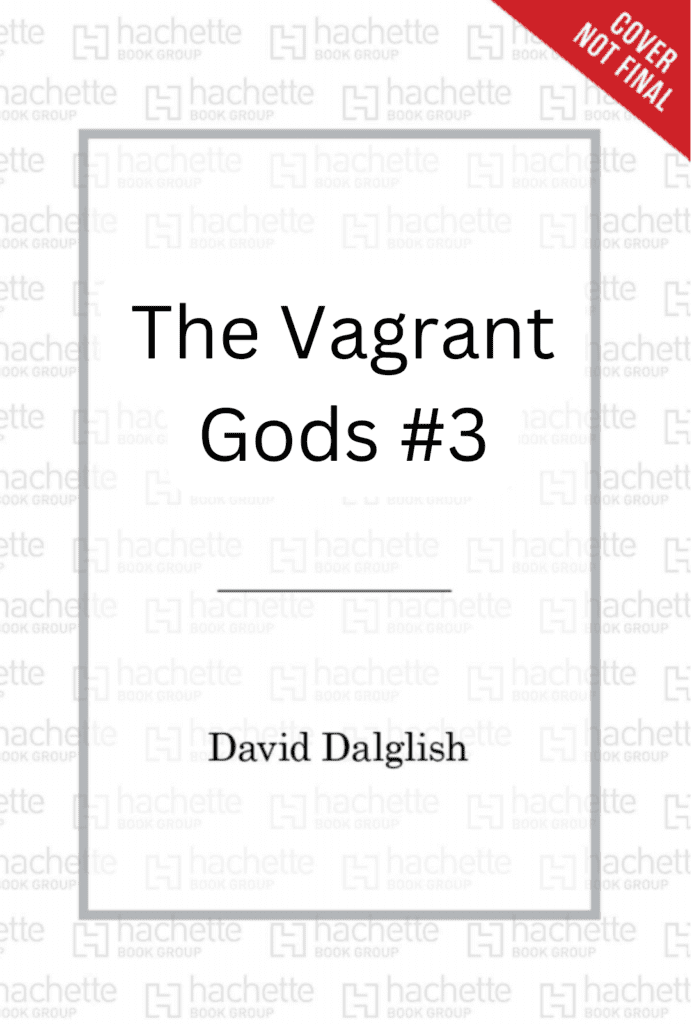 Book 2, The Sapphire Altar will be one of my favorite books of 2022 (Technically comes out in Jan 2023). I love this series so very much and I am ridiculously excited for the 3rd book! Review for book 1 of the series here!
1) Light Bringer (Red Rising #6) by Pierce Brown
This one is just a cut above. Tied with Mistborn as my favorite series ever, I cannot wait for this penultimate book in the Red Rising Saga. This series is heart rending, action packed, beautiful, and complex. It's been a long time coming, with the last book Dark Age coming out in July 2019. 4 years later we will get Light Bringer and as Michael Scott would say, "I am ready to get hurt again."
What are some of your most anticipated books that will come out in 2023? Are you excited about any of the same ones I am? Let me know in the comments!