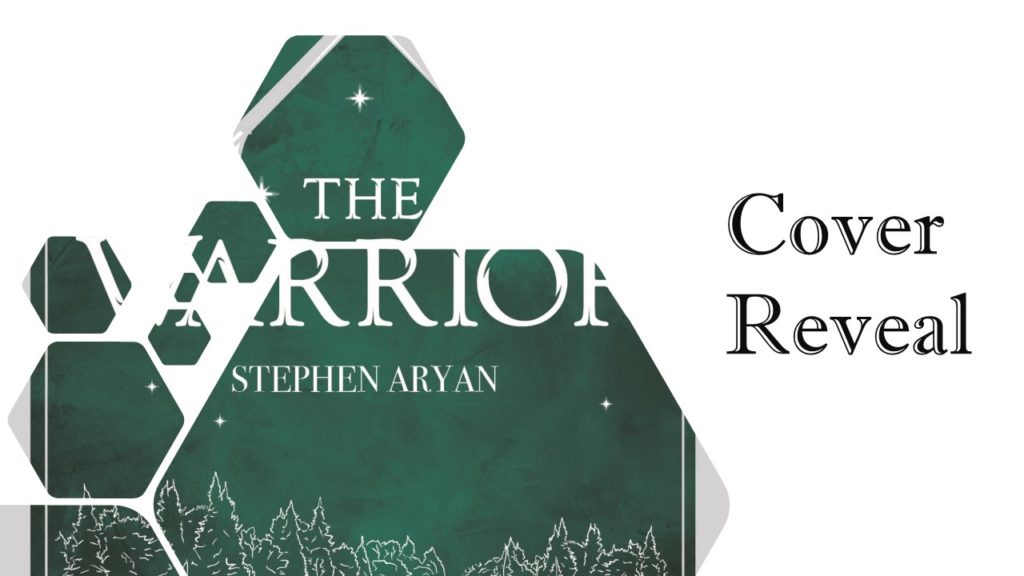 Thanks for checking out FFA's stop on Angry Robot's Cover Reveal hype train for The Warrior (Quest for Heroes #2) by Stephen Aryan. We want to thank Caroline Lambe for bringing us on board!
Just a reminder of what the cover for The Coward (Quest for Heroes #1) looked like…
Also, here is a link to the Book Tour FFA hosted for The Coward / Angry Robot last year, which includes my review and chat with Stephen: https://fanfiaddict.com/book-tour-the-coward-quest-for-heroes-1-by-stephen-aryan/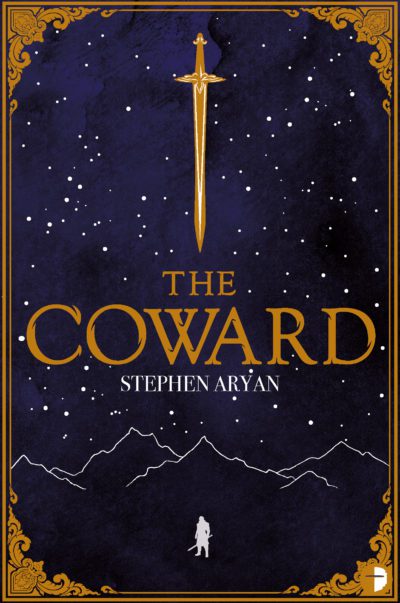 But you came here for The Warrior, right?
Well…
Without further ado…
.
.
.
.
.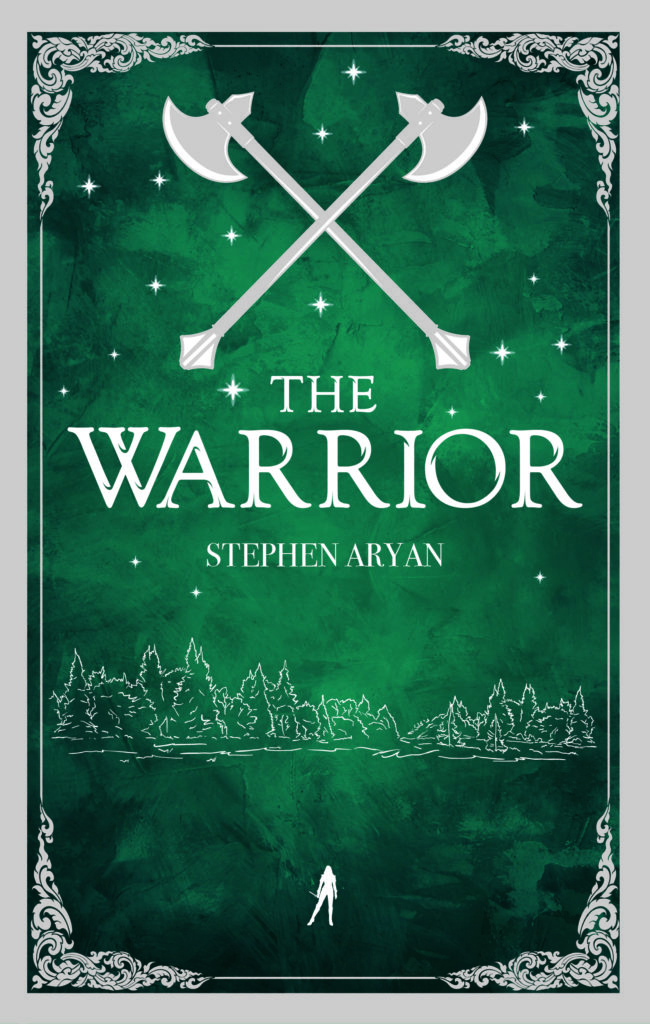 Title: The Warrior
Series: Quest for Heroes, Book 2
Author: Stephen Aryan
Publisher: Angry Robot
Release Date: August 9th, 2022
Cover Artist: Kieryn Tyler (Instagram)
Formats: eBook, Paperback, Audiobook
Amazon US
Amazon UK
Angry Robot
The Coward – Signed Paperback – from The Broken Binding
Blurb
The story of Kell Kressia continues in Book II of the gripping fantasy duology. Kell, two time saviour of the Five Kingdoms, is now the King of Algany. He has fame, power, respect, and has never been more miserable…
Bound, by duty and responsibility, Kell is King only in name. Trapped in a loveless marriage, he leaves affairs of state to his wife, Sigrid. When his old friend, Willow, turns up asking him to go on a journey to her homeland he can't wait to leave.
The Malice, a malevolent poison that alters everything it infects, runs rampant across Willow's homeland. Desperate to find a cure her cousin, Ravvi, is willing to try a dark ritual which could damn her people forever. Journeying to a distant land, Kell and his companions must stop Ravvi before it's too late.While Kell is away Reverend Mother Britak's plans come to a head. Queen Sigrid must find a way to protect her family and her nation, but against such a ruthless opponent, something has to give…
About the Author
Stephen Aryan was born in 1977 and raised in Whitley Bay, England. He has been reading fantasy since a very young age. It started with books by David Eddings, Tolkien, C.S Lewis, Terry Brooks, Ursula le Guin, Margaret Weis and Tracy Hickman and later David Gemmell, who had a huge influence on his work.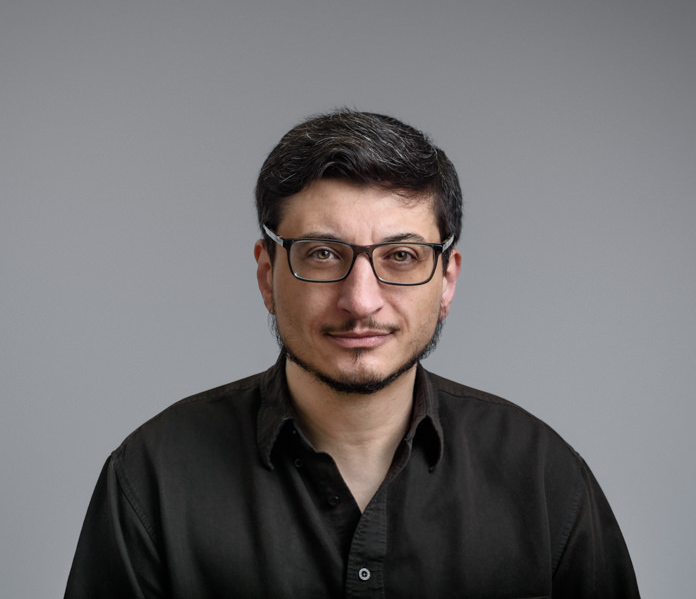 After graduating university in 1999 he started working in marketing. Around this time he also started submitting his first fantasy novel to agents.
In 2013, he submitted his latest novel, Battlemage, to Juliet Mushens. It took Stephen a long time and many struggles to get this far. You can read the full story on a two part blog he wrote called How I Found an Agent Part 1, and How I Found an Agent Part 2.
In 2014, Battlemage, was snatched up by Orbit books and subsequently published in 2015. It went on to be published in France, Germany and Russia and was a finalist for the David Gemmell Morningstar Award for best debut fantasy novel. Battlemage went on to win the inaugural Hellfest Inferno Award in France after a public vote. The sequels, Bloodmage, and Chaosmage were both published in 2016, completing the Age of Darkness trilogy.
In 2017 he published Mageborn, the first in a new trilogy, the Age of Dread, with Orbit books. This followed on from his first trilogy, with the return of fan-favourite characters and many new faces. The sequels, Magefall and Magebane were published in 2018 and 2019 respectively, wrapping up his second trilogy.
In 2018 he also published Of Gods and Men with Orbit, a digital and audio novella which served as a prequel to Battlemage.
In 2020 Stephen was picked up for a new duology by Angry Robot Books. The story is set in a brand new world. The first novel, The Coward, was published in June 2021 and it received a Starred Review from Publishers Weekly.
Stephen lives in the West Midlands with his partner and two cats. When he's not writing novels or podcasting, he can be found drinking real ale, reading books or watching TV.
Stephen is represented by Juliet Mushens of the Mushens Entertainment agency.
You can find him on Twitter, Facebook, Instagram.
Stephen also runs a YouTube channel where he offers writing and publishing advice, as well as great interviews with other authors.