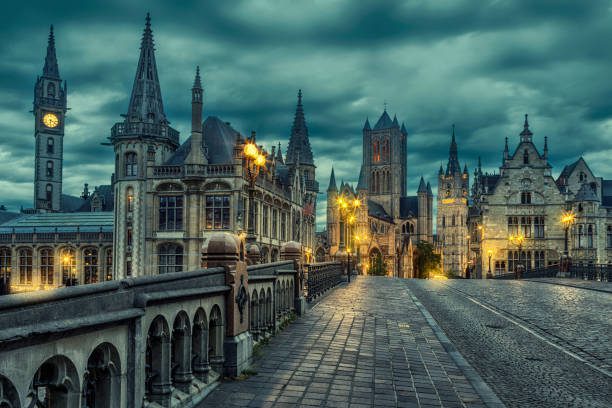 I am starting to really love Urban Fantasy. Ever since I started the Dresden Files by Jim Butcher and the Alex Verus series by Benedict Jacka I have been on the lookout for more Urban Fantasy series to read. Especially ones that involve some kind of magical detective or vigilante. I really enjoy Urban Fantasy because they are typically the type of books that give you a break from the complex tomes that we as fantasy readers often indulge in. In this sub-genre, books are typically relatively short, are often thrill rides with great mysteries, and the action (in my limited experience) has been fantastic. Plus what I've read so far has just been a ton of fun with a wonderfully fast pace. So without further ado, here are 9 Urban Fantasy series that I want to read.
Rivers of London by Ben Aaronovitch
The Iron Druid Chronicles by Kevin Hearne
Kate Daniels series by Ilona Andrews
The Paternus Trilogy by Dyrk Ashton
Nightside Series by Simon R Green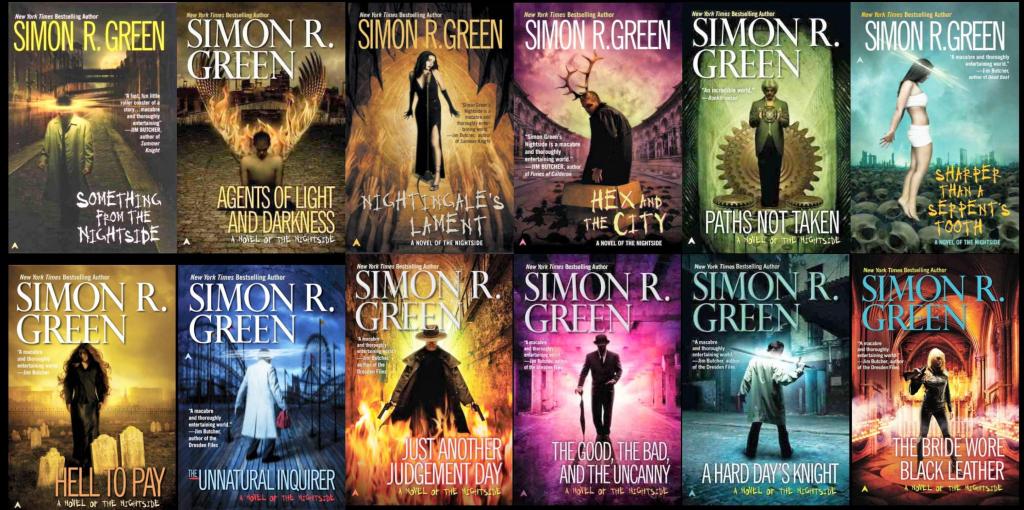 Mercy Thompson series by Patricia Briggs
Monster Hunter International series by Larry Correia
American Gods series by Neil Gaiman
An Unkindness of Magicians series by Kat Howard
I hope you were able to add some of these series to your ever growing TBR! Let me know if you have read any of these, if you added any, or have any to add in the comments!