When I make these types of lists, I typically focus on entire series. However, this time around I wanted to give a shoutout to my favorite single books of all time, whether they are part of a series or a standalone. These are books that wowed me and were basically perfect all around.
5 Honorable Mentions
Blood of Assassins (Wounded Kingdom #2) by RJ Barker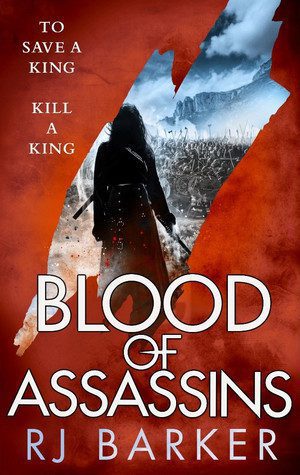 Underlord (Cradle #6) by Will Wight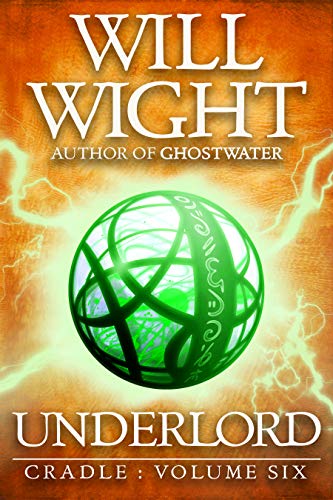 Blood Song (Raven's Shadow #1) by Anthony Ryan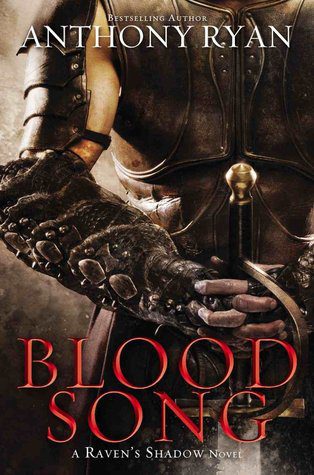 Grey Sister (Book of the Ancestor #2) by Mark Lawrence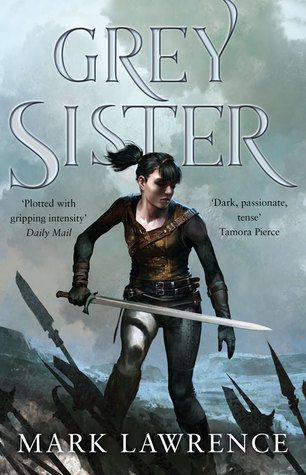 Royal Assassin (Farseer Trilogy #2) by Robin Hobb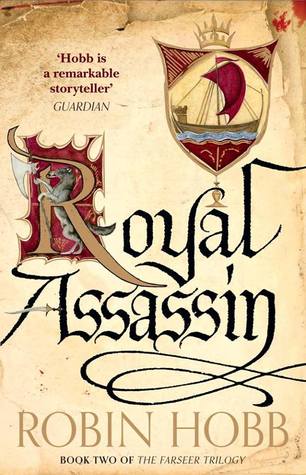 Top 10
10) Harry Potter and the Deathly Hallows (Harry Potter #7) by J.K. Rowling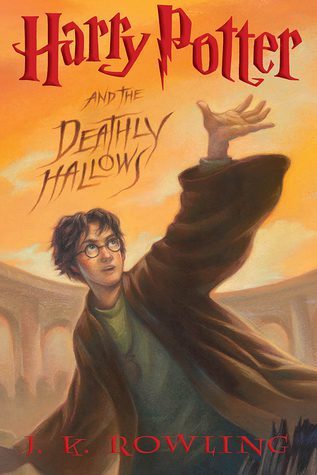 I remember being utterly blown away by this final installment in the story of Harry Potter, the boy who lived. In particular, a certain battle was absolute insanity and so incredibly well done. This was the type of book that stole every free moment I had until I was done with it and ended this series perfectly even if it was in a heartbreaking way.
9) Rise of Empire (Riyria Revelations Omnibus #2) by Michael J Sullivan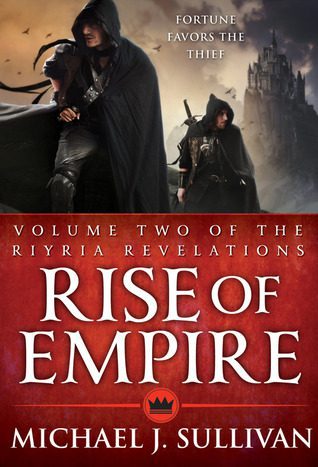 How could I leave out my favorite book from the series that has one of my favorite duos? Royce and Hadrian are so much fun to follow in these books. Their character development, especially Royce, is superb and entertaining. The plot is thoroughly engaging and exciting. When I was able to read more about Royce and Hadrian in the prequel series, Riyria Chronicles, it felt like coming home and hanging out with old friends.
8) The Rage of Dragons (The Burning #1) by Evan Winter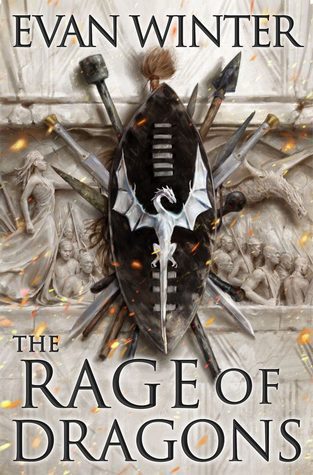 The Rage of Dragons is the definition of a fast paced novel. This revenge story features a compelling, oft blinded by rage protagonist that will stop at nothing to avenge those he lost. More than that though, this is a story that inspires. A story that shows that the station you are born to does not have to be where you end up, even if the system is rigged against you. The incredible battles and training sequences, along with the very interesting magic system didn't hurt either. My favorite book of 2019 had to make this list.
7) The Warded Man (The Demon Cycle #1) by Peter V Brett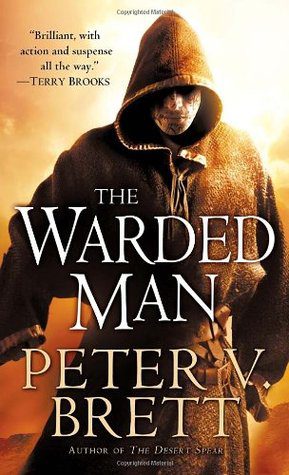 Where this book really shined was in its unique use of symbols in a magic system. This whole world is built around the wards that can keep the demons at bay when they come out at night. The tension was very high throughout the novel because if the characters made one minor slip up, one small mistake with the ward symbols, they were dead. This was an amazing introduction to the story of Arlen Bales and the people surrounding him in their efforts to save humanity from hordes of demons that want them dead.
6) Ruin (The Faithful and the Fallen #3) by John Gwynne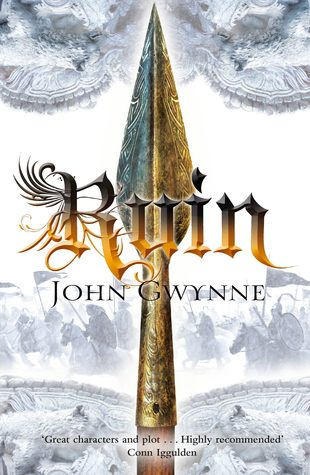 John Gwynne is an amazing writer overall, but where he most shines in my opinion is getting the reader to care about his characters. I am talking I basically had some sort of feeling towards almost every single person in this story. Whether I wanted them protected at all costs or killed on sight depended on the character. The third installment in The Faithful and the Fallen series is another high stakes, action packed book that kept me on the edge of my seat and had an ending that was just very emotional and world altering. Ruin was the perfect setup for the concluding volume, Wrath.
5) The Lies of Locke Lamora (Gentleman Bastards #1) by Scott Lynch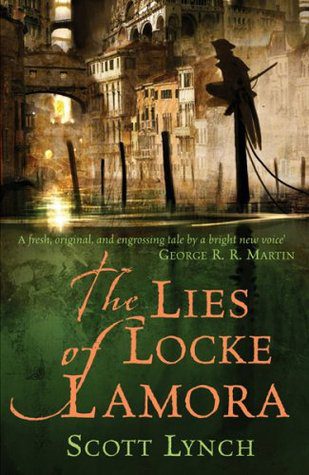 The first book in the story of The Gentleman Bastards is my favorite of the series. The snarky wit and humor are a huge part of who the Gentleman Bastards are and I found myself laughing out loud on plenty of occasions. Not only that, but they are high end thieves that practice long term con games like an art form. The Lies of Locke Lamora also features the introduction of one of my favorite friendships ever, Locke and Jean. The found family, witty dialogue, ingenius scheming, and a plot and world that ends up being bigger and more engaging than you'd expect makes this my 5th favorite book of all time.
4) Golden Son (Red Rising Saga #2) by Pierce Brown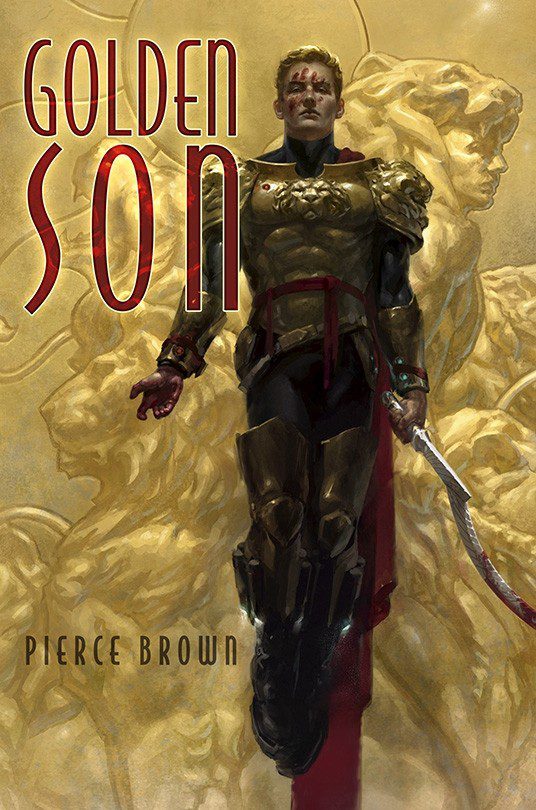 This book was a crazy, intense, action packed ride to a climax that made me incredibly thankful I was able to pick up the next book immediately afterward. I remember when I finished Golden Son just sitting there with my mouth hanging open in shock thinking "what the heck just happened?!". My favorite of the Red Rising Saga makes it to the 4th spot on my all time favorites list.
3) The Name of the Wind (Kingkiller Chronicles #1) by Patrick Rothfuss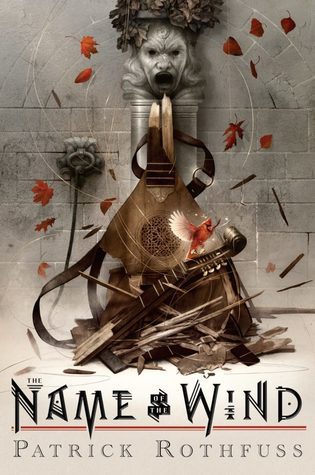 I have read this book 3 times now and will definitely do so again. Rothfuss' prose is musical and magical, making the most mundane of scenes feel fresh and full of meaning. Kvothe, although not always likable, is certainly a compelling protagonist in my mind. The plot is engaging even though it is quite slow paced. This is always the book that I have the most trouble describing why I love it so much. I just do.
2) The Hero Of Ages (Mistborn #3) by Brandon Sanderson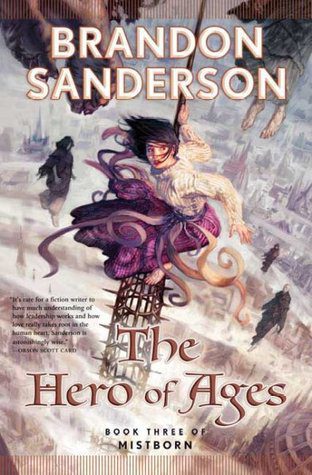 This book made me cry. I don't know that I've ever come across a series that I was so attached to all the characters. There were so many amazing twists and turns in this finale. There was a ton of high stakes intrigue and mystery, engaging action with real danger to the protagonists (this book actually contains my favorite action sequence of all time), and in my humble opinion was a perfect ending to this part of the Mistborn story.
1) Ender's Game (Ender Quartet #1) by Orson Scott Card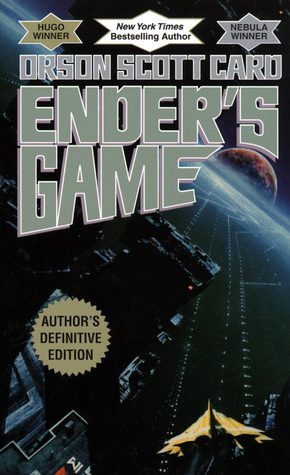 Growing up, this was the first book that made me feel understood. Ender's story as an outcast, of struggling with self doubt and even questioning his own worth, are things that I struggled with a lot (and sometimes still do) and the emotions that Card describes in Ender's thoughts was superbly done. Add to that the other characters, the story itself, and the Sci Fi world that Card built. This book had a huge impact on my life and for that it gets the place of my favorite book of all time.
This list was hard to make and even harder to rank. It may be up for change and I hope as the years go by to add to this list with other amazing SFF books, as well as some books of other genres as I am trying to get into thrillers and historical fiction more.
What are your top 10 single books? Or if that is too much, what is one of your favorite single books ever and why? I'd love to talk about it with you in the comments.
Also, check out DanilLovesFood on DeviantArt for more of this type of SFF art!