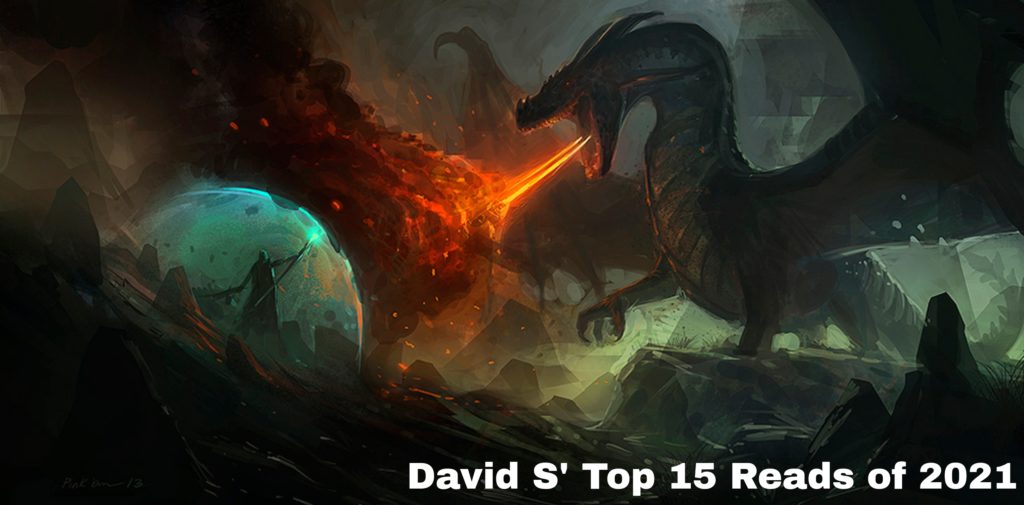 I read so many good books this year! I got much more into manga, read some Sci Fi, and of course read a ton of Fantasy books throughout the year. It is so fun to look back on the year to find how many new favorites I was able to find and how many new favorite authors whose various works I will get to explore more of. For those books I have reviews for, click on each individual cover if you would like to check them out. If I don't have a review I have hyperlinked to the Goodreads page for each of those books. So without further ado, here is my Top 15 reads of 2021!
15) Rise of the Ranger (The Echoes Saga #1) by Philip C Quaintrell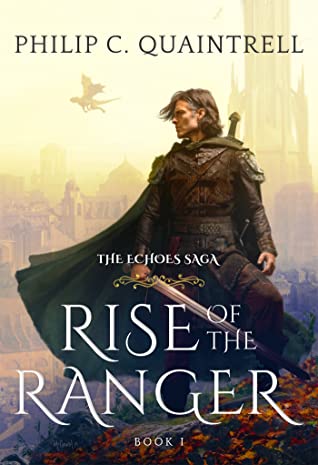 "Pray that you never discover the true depths of duty. Men and elves alike are capable of great atrocities if they can do it in the name of another, be it gods or kings. Duty can give you courage and a sense of honour, but it can give you cause to act without thought."
14) Cold Iron (Masters & Mages #1) by Miles Cameron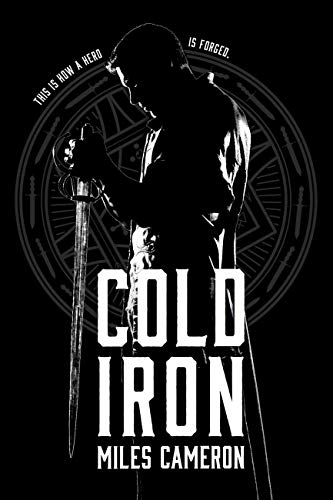 "Boasting is a way of saying you are weak"
13) The Licanius Trilogy by James Islington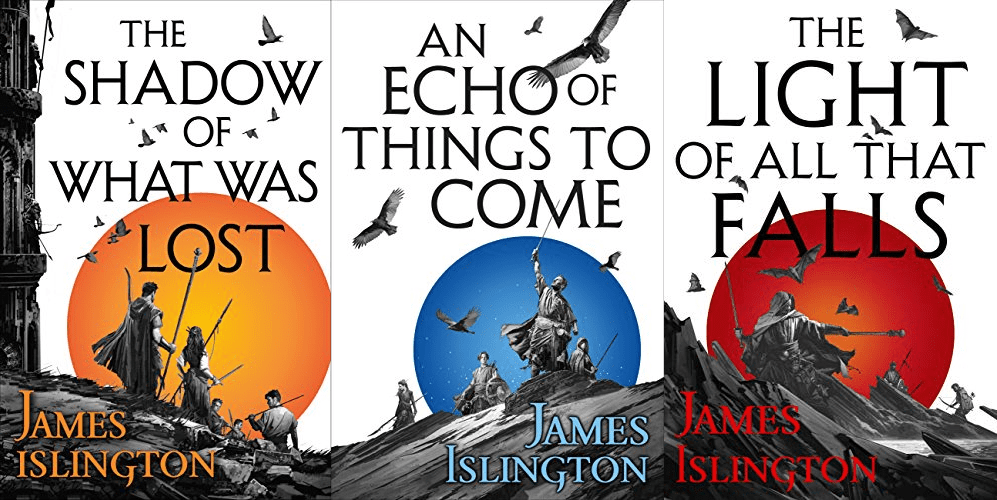 "All that I wanted, I received
All that I dreamed, I achieved
All that I feared, I conquered
All that I hated, I destroyed
All that I loved, I saved
And so, I lay down my head weary with despair, for;
All that I needed, I lost."
12) Jujutsu Kaisen by Gege Akutami
"Throughout Heaven and earth, I alone am the honored one."
11) The Last Watch (The Divide #1) by J.S. Dewes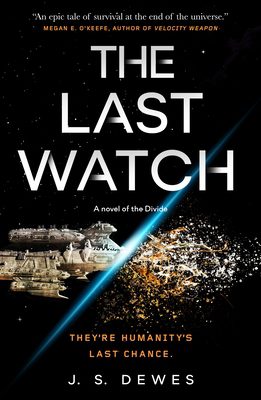 "Adequin shook her head, but decided to let it be. It was over now, and no one had exploded."
10) Burned (Alex Verus #7) by Benedict Jacka
"It's so easy to believe that today's going to be the same as yesterday, and most of the time it is the same as yesterday, and so it just goes on, one day after another, blending into a comforting sameness. Until it stops."
9) The Thousand Names (The Shadow Campaigns #1) by Django Wexler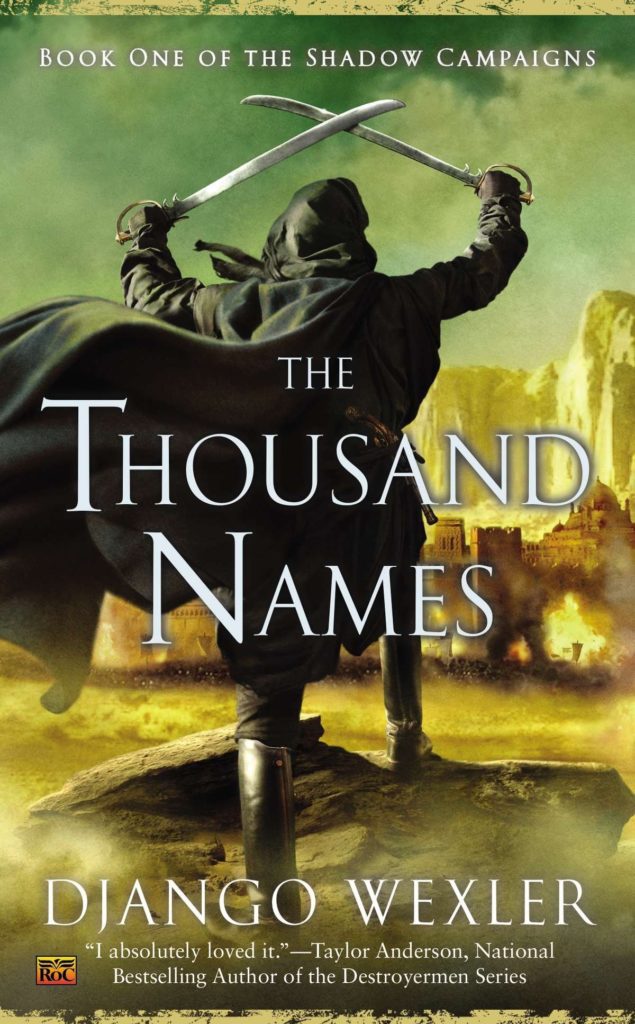 "Of the two, the Almighty was a good deal less frightening. The Lord, in his infinite mercy, might forgive a soldier who strayed from the path, but the Last Duke certainly would not."
8) The Shadow of the Gods (The Bloodsworn Saga #1) by John Gwynne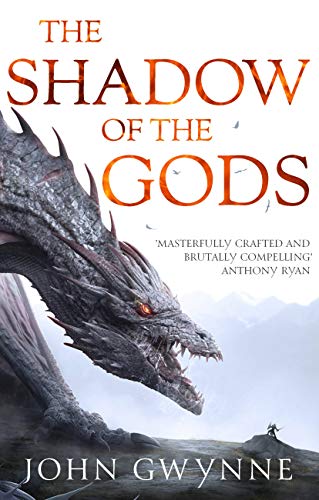 "I am blood. I am death. I am vengeance."
7) The Blood of Whisperers (The Vengeance Trilogy #1) by Devin Madson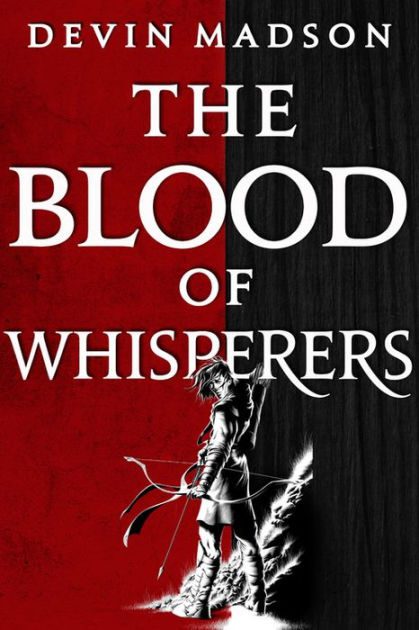 "There is nothing more disgraceful than a vain man."
6) Master of Sorrows (The Silent Gods #1) by Justin T Call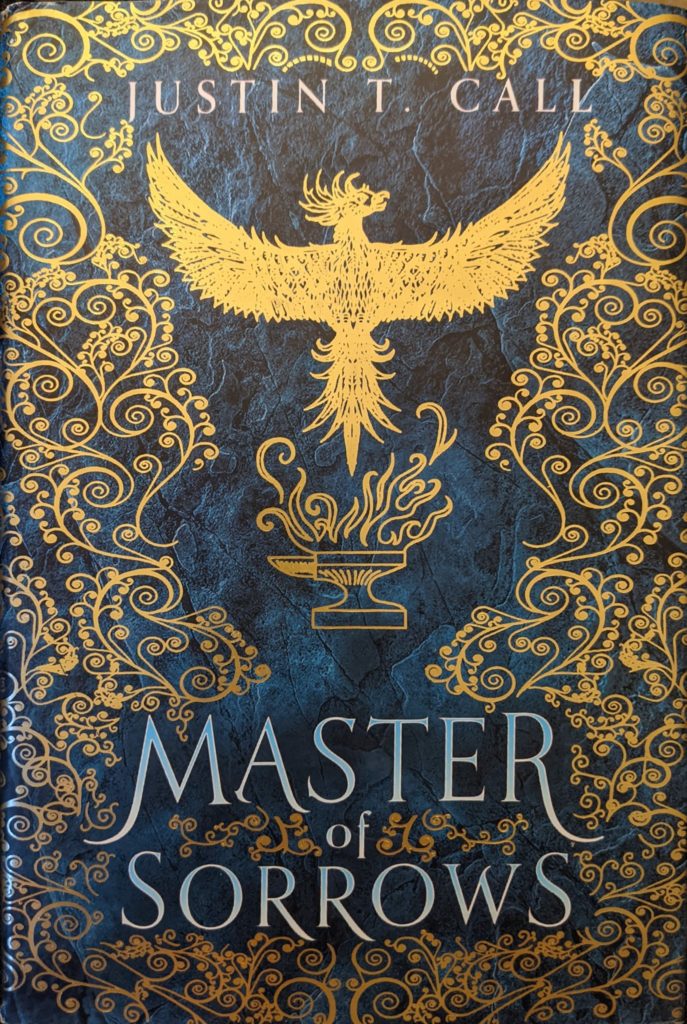 "Descended of the Gods yet sired by Man.
Seven seek to lead Him. Seven dread His hand.
Bonded by the Ageless, the Ancient breaks His path.
The Crippled King guides Him. The world fears His wrath."
5) The Spirit Thief (Legend of Eli Monpress #1) by Rachel Aaron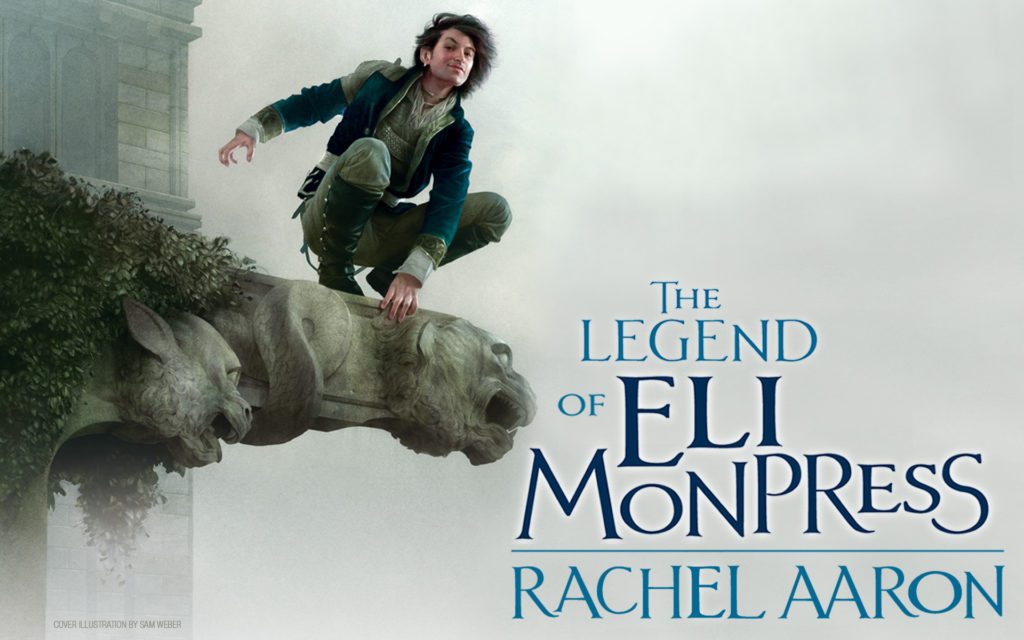 "Hello, Lord Whoever-You-Are. I don't know if you've heard of me, but I'm Eli Monpress, the greatest thief in the world."
This year I was drawn to books that are lighter and fun, and if The Spirit Thief is anything it is fun. Eli and his band of thieves are such a great group to follow. This story begs the question, what happens when instead of stealing the crown the thief steals the king? A relentlessly light hearted, action packed, high stakes story that kept me intrigued and engaged throughout.
4) One Punch Man by ONE, Illustrated by Yusuke Murata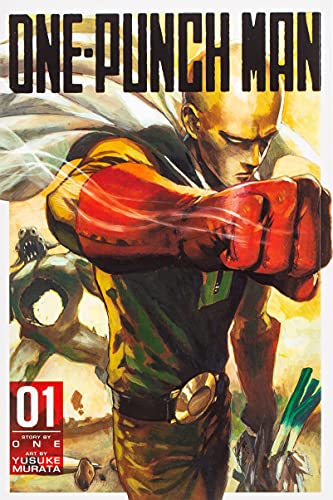 "If you really want to become strong, stop caring about what others think about you. Living your life has nothing to do with what others think."
There is so much to love about this Superhero Parody manga. The art by Yusuke Murata is incredible, the dialgoue is hilarious, the story is fast paced with surprising depth and emotion, and the action is the best I've ever seen in a manga series. I love this series so much and I hope this encourages you to pick it up as well!
3) Of Darkness and Light (The Bound and the Broken #2) by Ryan Cahill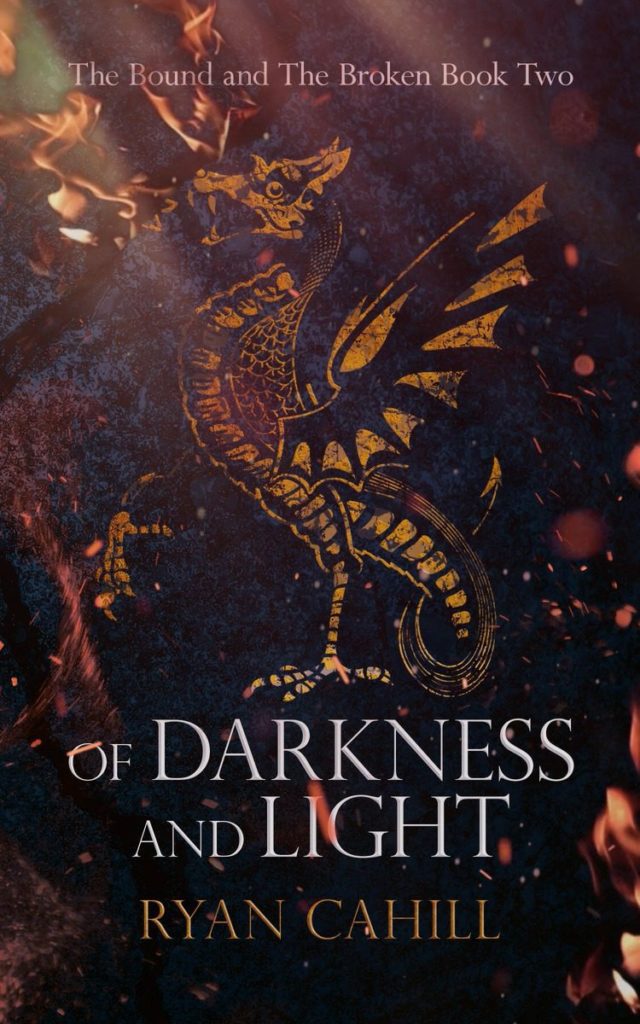 "The sun will set, and it will rise again, and it will do so the next day and the next. The gods are in charge of such things, but it is by our own will that we pick ourselves up when we fall."
I loved The Fall, the prequel novella to this series. I also really enjoyed Of Blood and Fire, book 1. However, Of Darkness and Light took this series to another level. This entry was an improvement on book 1 in every way. This book is brutal. The world expands a ton, it avoids the danger of being just a bridge book for the rest of the series, the characters are developed in believable ways, there are so many emotional moments, and so much happens! I can't wait to continue this series with book 3 in 2022!
2) Spy X Family by Tatsuya Endo
"I apologize for the intrustion but…may I have the honor of taking your life?"
I cannot say enough about the character work that Tatsuya Endo puts into this manga. The art is incredible, of that there is no doubt. However, where this series really shines is the masterful way that Endo portrays Twilight, Anya, and Yor (left to right) as their own characters as well as the fantastic dynamic they have with each other. This is the most wholesome, fun, and heartwarming manga series I've ever read. Endo blends the intrigue and action of a spy thriller with often hilarious and dysfunctional family dynamics to make this an unforgettable series and one that I will reread my whole life. It's that dang good.
1) Reaper (Cradle #10) by Will Wight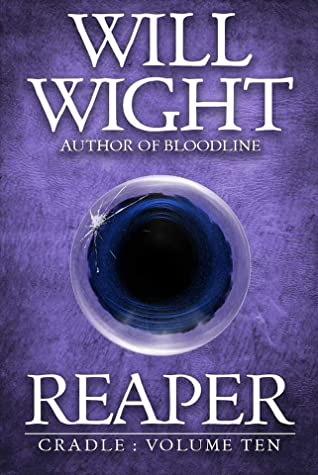 "In a world called Fathom, between the Way and the Void, war erupted."
I gave this book an 11/10 and it deserved every single point of that rating. Reaper is my favorite book of this entire series. It is gripping, action packed, emotional, world altering, and moving. The first Cradle book that had me actually crying. If you have not started this series yet you need to.
That's it! My top 15 books/series of 2021! What are some of your favorite books that you read in 2021? Did you read and love any of the ones on this list? Feel free to let me know in the comments!