Good morrow, ladies and gents! I hope this email finds you well.
Wait. That's not right.
I hope I caught you all doing exceptionally well, and I am so thrilled to be part of the Escapist Book Company's cover reveal for Alex Robins's Panacea! If the title and blurb alone don't sell you, I know for sure that the cover will.
Without any further ado, let's dive right in!
---
About the Book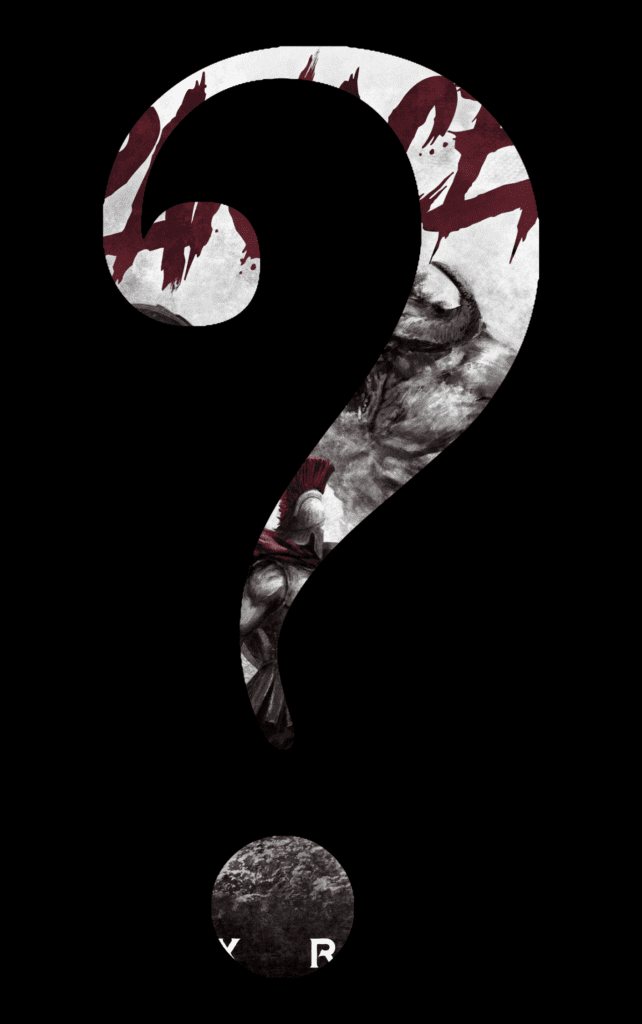 At the heart of every legend lies a truth.
Twisted and reshaped by the currents of time.
For twenty years, strategos Dexios has led the phalanx of Thena against its enemies, pulled from one battleground to another in a relentless cycle of war and bloodshed. Now, finally, he has found the courage to leave that life behind. To relinquish his officer's sword and return to the verdant slopes of his vineyard with his wife and son.
Peace, however, is fragile and capricious. When Thena's northern allies bring word of an enormous tauran horde gathering on their borders, Dexios has no choice but to answer the call to arms one last time.
As humans and tauros collide, another evil wakes. Whispered rumours of a clawed creature that stalks the shadowy streets. Of violent murders committed in the name of deities long thought vanquished. To speak their names is heresy.
They are the Exiled. The Banished.
The Ruined Gods. 
---
Book Information
Panacea by Alex Robins
Series: The Ruined Gods #1
Genre: Greek-inspired Epic Fantasy
Intended Age Group: Adult
Pages: 420
Published: December 15, 2022
Publisher: Bradypus Publishing (Self Published)
---
Book Links
Universal link : https://mybook.to/panacea
Amazon : https://www.amazon.com/gp/product/B0BHPKWXQ6
Goodreads : https://www.goodreads.com/book/show/63095870-panacea
---
Cover Reveal
ARE YOU READY? I DON'T THINK YOU ARE.
ARE YOU FEELING IT NOW, MR. KRABS?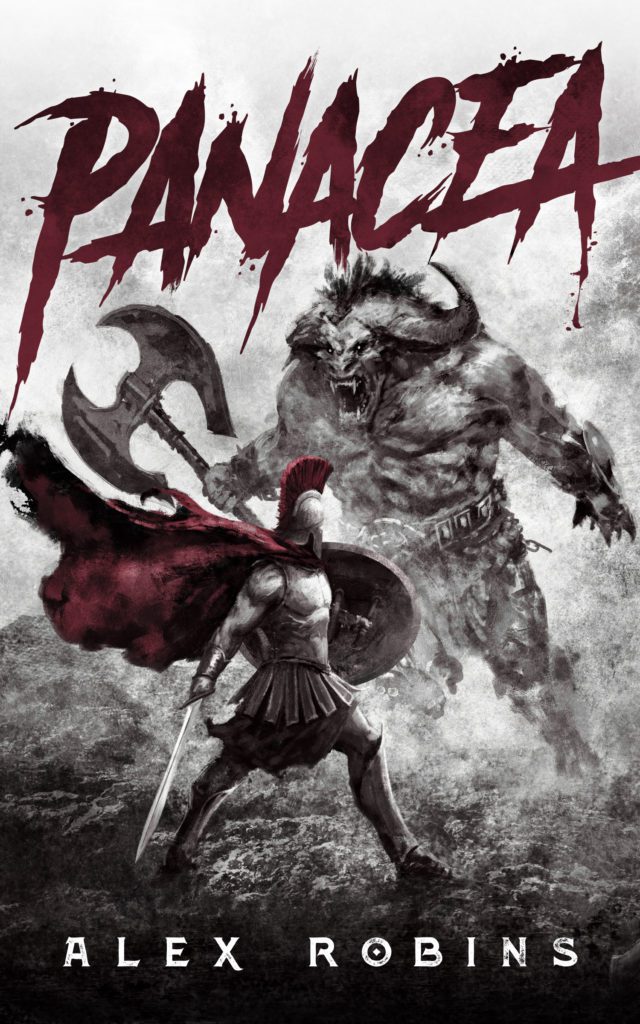 I get just as excited for book covers as the next girl/gremlin/trashdweller, but this cover has something extra that gives it the ultimate chef's kiss. I hope you are as taken aback by it as I am!
---
About the Author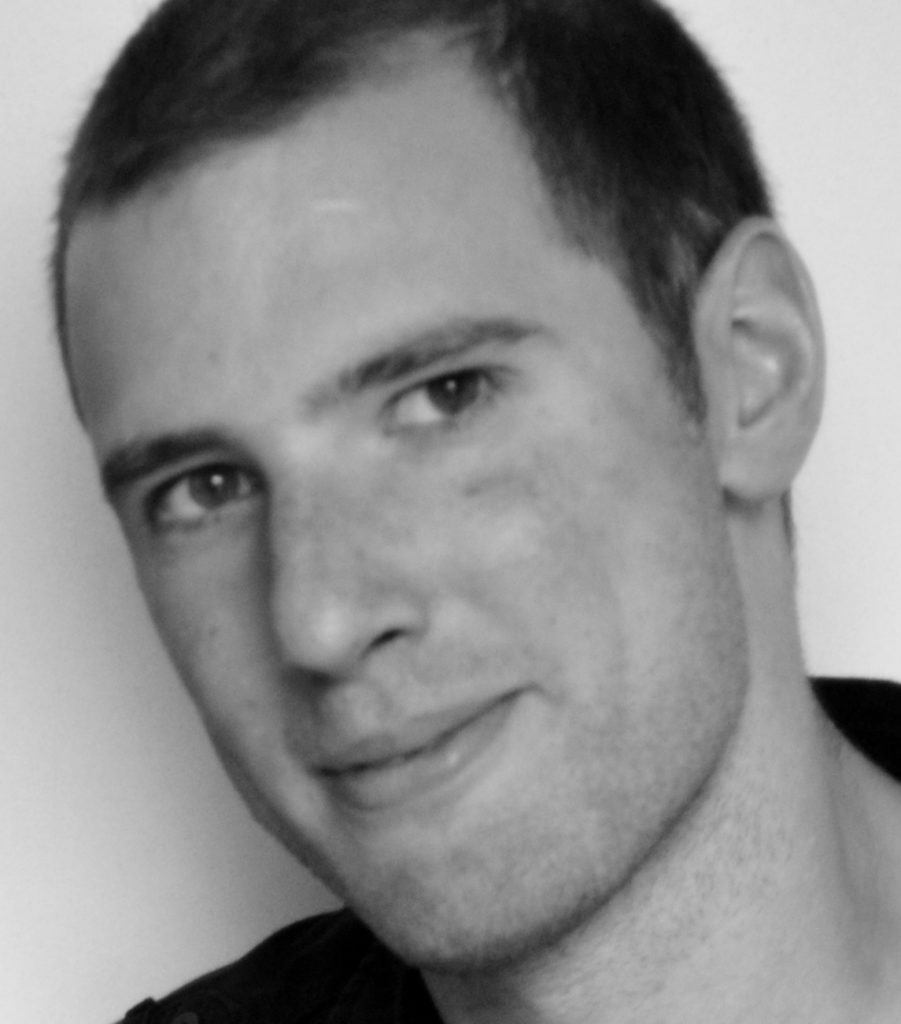 Alex Robins was born in Norwich, England back when it was still trendy to wear lycra tracksuits and bright pink headbands. Norwich School Library was where he first discovered his love of reading, an old converted undercroft packed to the rafters with books. The first fantasy series he read was The Dragonlance Chronicles by Margaret Weis & Tracey Hickman, quickly followed by The Hobbit, The Lord of the Rings, and David Eddings' The Belgariad.

At the age of twelve Alex moved across the channel to Nantes in France. Speaking very little French, the first few years were difficult and sometimes lonely as he scrambled to get a grip on the intricate grammar and vocabulary of the French language. His taste in books branched out from epic fantasy to science-fiction, mysteries, thrillers, and historical fiction, but he always came back to his favourite fantasy authors when looking to escape the outside world.
After degrees in agronomy, project management, and computer sciences, Alex founded his own company dedicated to online voting. He met his wife during a game of badminton and they spent several years getting trounced in various regional tournaments before getting married. Alex now lives in the sunny Loire Valley in western France, surrounded by imposing castles, sprawling vineyards, and two children. After reading fantasy books for the last thirty years he decided to write one. The Broken Heart of Arelium is his first novel, and the first in the War of the Twelve series.
My web page : https://warofthetwelve.com/
Twitter: https://twitter.com/stumbleine44
Facebook: https://www.facebook.com/warofthetwelve
Amazon Author page: https://www.amazon.com/Alex-Robins/e/B08ZC3TMSD
---
As a little bonus for all my devoted readers, I present to you a little treat: the full cover wrap. Enjoy!