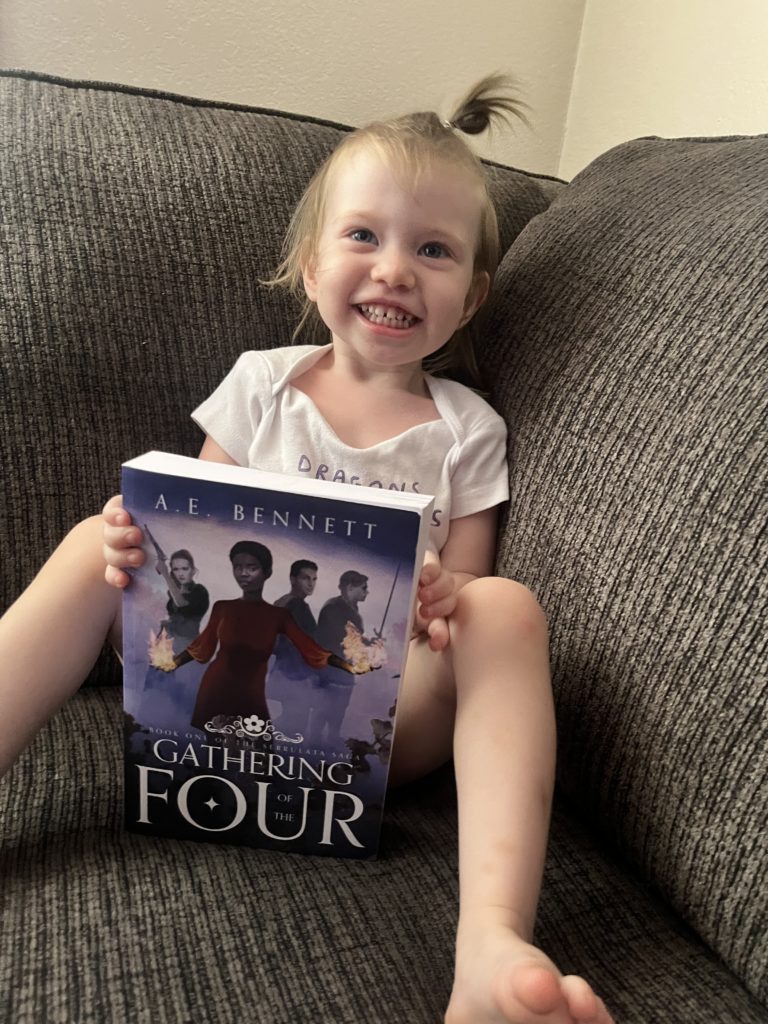 Hi everybody! Welcome to my spotlight for A.E. Bennett's The Gathering of the Four. Below you will find all the book information, where to find it and a collection of quotes!
Synopsis
"In the Realm, every citizen knows their place."
​Leora of Mae is a young woman orphaned at birth and raised on a remote farm. As a wielder of Xanthcraft, her abilities set her apart from her adoptive family and the other villagers.
Shortly before her twentieth birthday, she learns of her family's plot to sell her into servitude. Fearing for her life, she flees from the only home she's ever known—defying societal conventions and breaking the edicts of the Realm.

As she runs, Leora meets Roland Shallowbrook, a traveler on the Thieves' Road; Lady Aurora Verte, daughter of a powerful member of the gentry; and the White Rider Leopold, a soldier with a secret.
​
Together, this found family will have to band together to survive.
Set in the distant future during the return of the Hale-Bopp comet, Gathering of the Four is the first book in the Serrulata Saga. 

Book Information:
Gathering of the Four by A.E. Bennett
Series: The Serrulata Saga #1
Genre: Sci-Fi Fantasy
Intended Age Group: Adult
Pages: 508
Published: April 2, 2021
Publisher: Self Published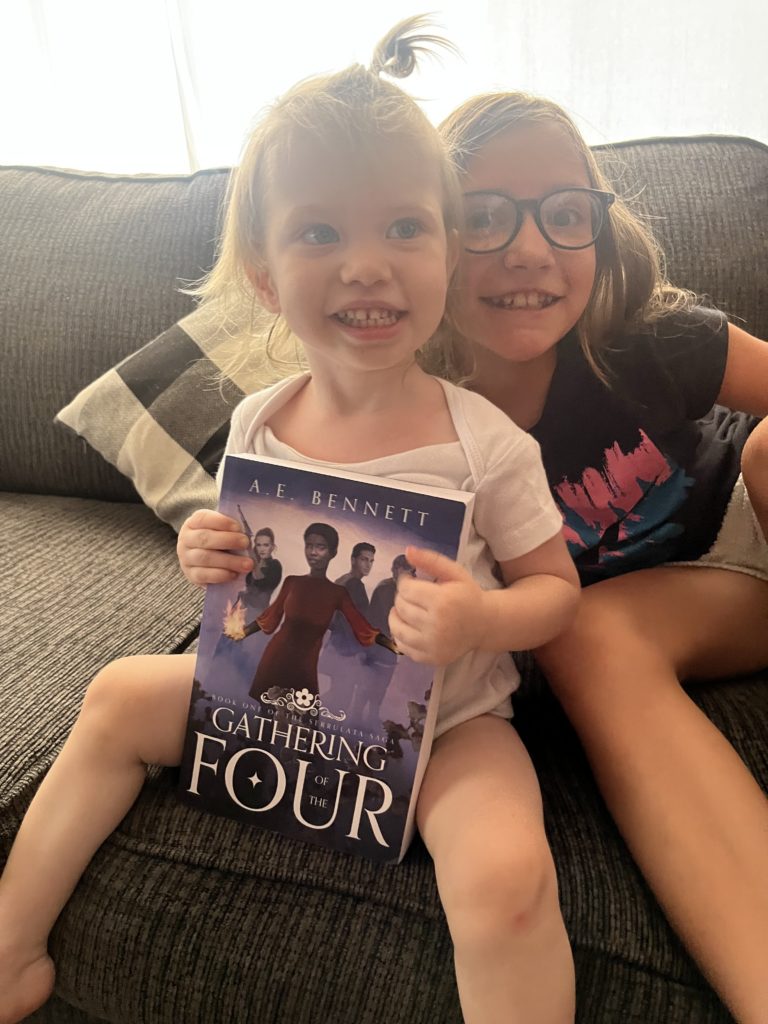 Content/Trigger Warnings:
Shown on page:
Explicit language/cursing
Graphic violence (immolation, beheading, severe wounds/blood loss due to stabbing), strong consensual sexual situations (note: all sex described in the book is consensual)
Alluded to:
Child abuse
Child sexual abuse
Spousal abuse
Sexual assault
Violence against the queer community
Book Links:
Amazon: https://www.amazon.com/dp/B08ZJRXBGV
Universal Link: https://books2read.com/u/mZZ59J
Goodreads: https://www.goodreads.com/book/show/59084839-gathering-of-the-four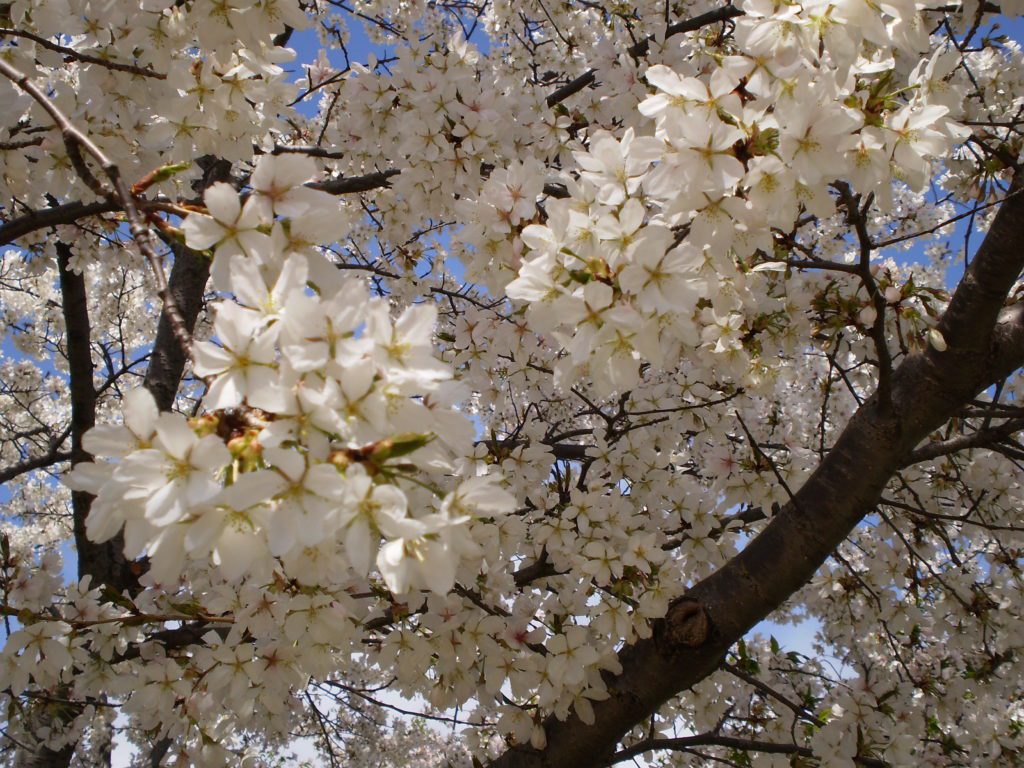 Author Bio & Information:
A.E. Bennett lives in Washington, D.C. She is originally from North Carolina.
Twitter: https://twitter.com/aebennettwrites
Instagram: https://twitter.com/aebennettwrites
Goodreads: https://www.goodreads.com/author/show/21380380.A_E_Bennett
Monthly Newsletter: https://landing.mailerlite.com/webforms/landing/z3t0d9
Website/Blog: https://www.booksbybennett.com
Giveaway Information:
Prize: An eBook or Signed Hardcover of Gathering of the Four!
Starts: August 1, 2022 at 12:00am EST
Ends: August 7, 2022 at 11:59pm EST
Widget embed code:
<a class="rcptr" href="http://www.rafflecopter.com/rafl/display/79e197ac42/" rel="nofollow" data-raflid="79e197ac42″ data-theme="classic" data-template="" id="rcwidget_bij0vrw8″>a Rafflecopter giveaway</a>
<script src="https://widget-prime.rafflecopter.com/launch.js"></script>
Direct link: http://www.rafflecopter.com/rafl/display/79e197ac42/