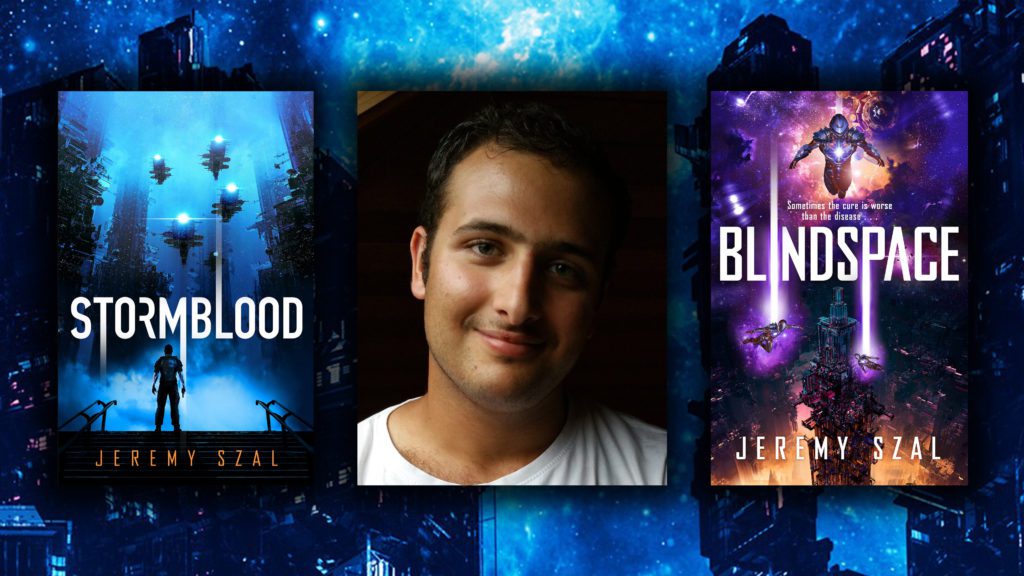 If you've read Jeremy Szal's books, then you'll probably still be on an adrenaline high. He's an absolute master of character-driven, action-packed, insanely addictive sci-fi. His spin on space-opera is unlike anything else out there, and it's very, very cool.
I was lucky enough to speak with him about his writing process, his first two books, and who would win in a fight between Iron Man and Vakov Fukasawa.
If you want to learn more about Jeremy's books, you can check out my reviews of Stormblood and Blindspace.
To connect with Jeremy, why not visit his website?