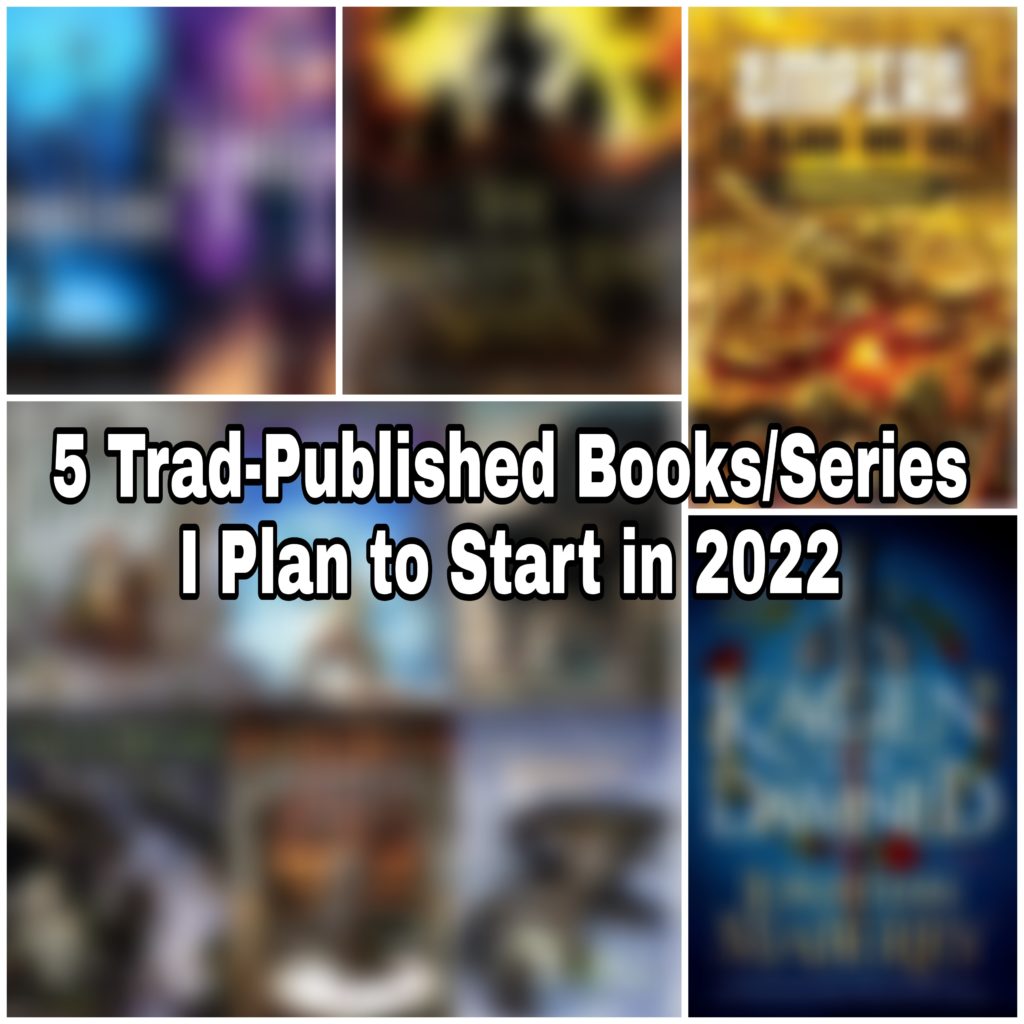 I did this same post for last year for overall books I wanted to read in 2021. I managed to start 3 out of the 5 series that I had planned on. With me being a mood reader I am honestly kinda impressed with myself that I even read that many. This year I am going to do two lists. One focused on trad published series (top 5) and one focused on Self published series (top 10). So without further ado, here are the Trad-Published series that I am most excited about starting in 2022!
Green Rider by Kristen Britain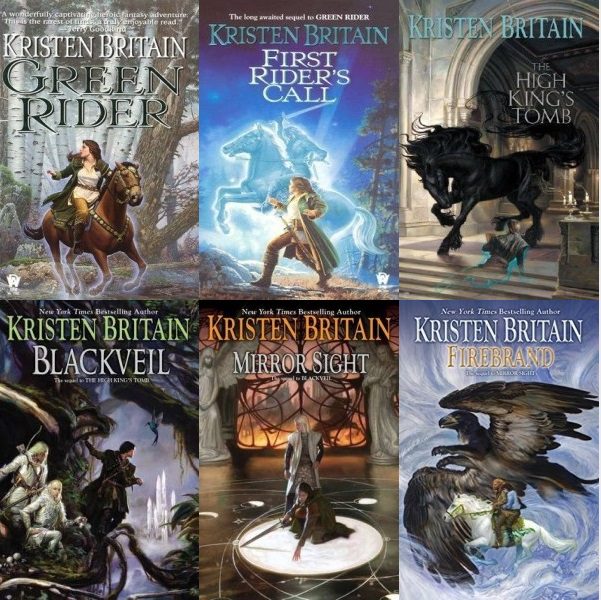 This is one of the series that I had planned on reading last year that I unfortunately didn't get to start. However, I own 5 out of the now 7 published books in the series (book 7, Winterlight was released in September 2021) and I am ready to begin this series that looks like updated classic fantasy. Book 1 should end up being one of my first reads of 2022!
Shadows of the Apt by Adrian Tchaikovsky
This series comes highly recommended to me by my co-blogger Blaise and has such a unique premise to it! Also, those covers are beautiful! I am so excited to dive into this completed 10 book series!
Kagen the Damned by Jonathan Mayberry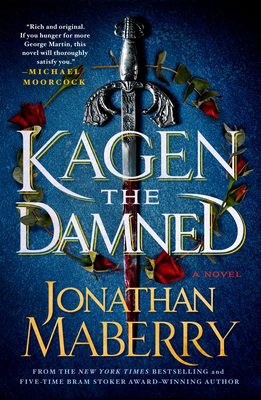 I am a sucker for tales of revenge and Kagen the Damned seems to fit that bill nicely. This book promises battles with "bizarre and terrifying creatures" and a suicide mission to kill a usurper witch king. That sounds right up my alley and I am so excited to dig into this one that comes out in May!
The Common by Jeremy Szal
The only Sci fi series on this list, The Common is a military sci fi about an ex bio-soldier who has been injected with stormtech, the DNA of an extinct alien race that makes him addicted to adrenaline and aggression. I am so intrigued by this story and I plan to make it a priority read in 2022!
The Maleficent Seven by Cameron Johnston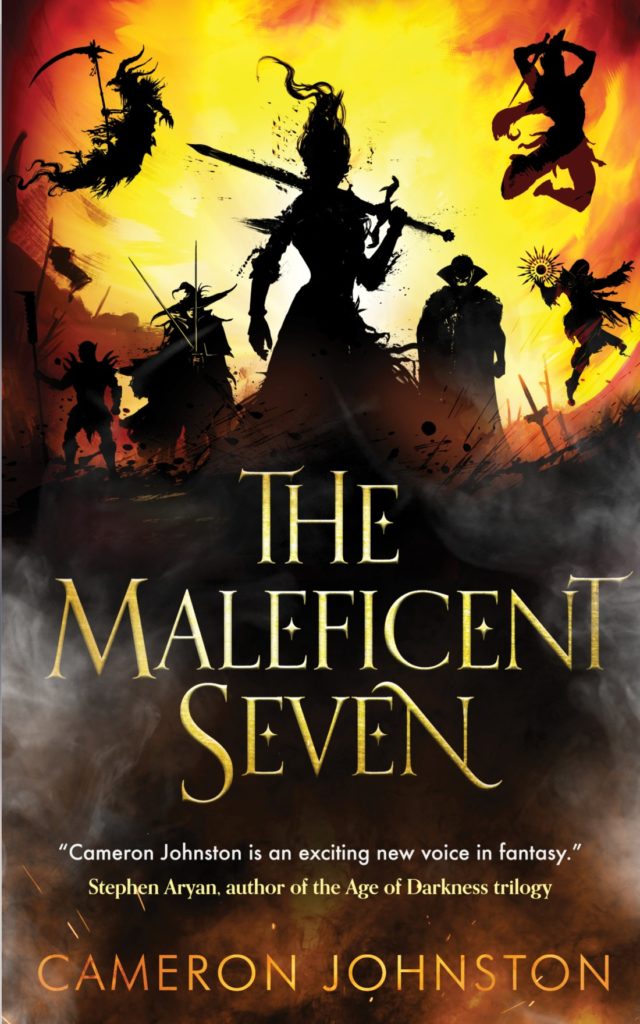 This book sounds like so much fun! A standalone so far as I know, The Maleficent Seven promises murder and mayhem. It depicts what it would look like if the bad guys had to save the world from an even worse bad guy. I can't wait to get stuck in to this one!
There they are, 5 Traditionally Published books/series I plan to read, or at least start, in 2022. Are any of these on your 2022 list? What is on your 2022 priority list? Let me know in the comments down below!