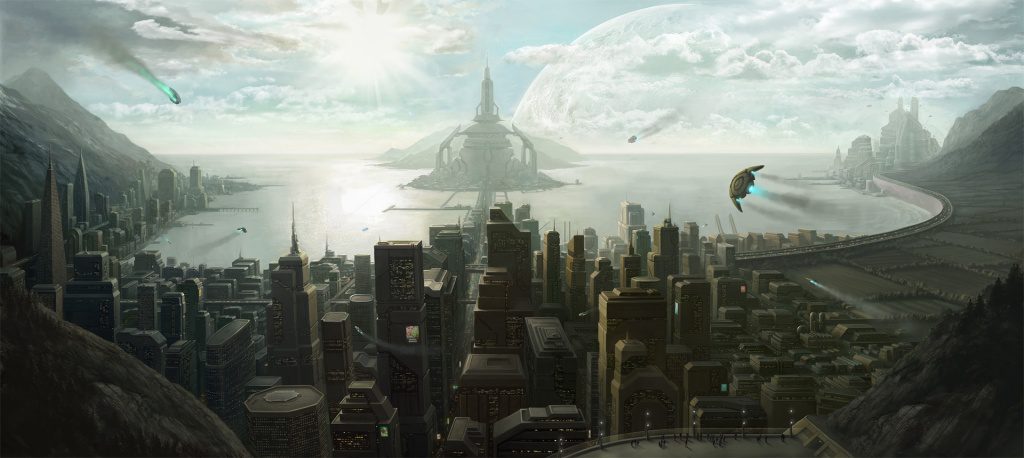 My favorite genre is Fantasy, bar none. However, Science Fiction is my 2nd favorite and I have been so focused on fantasy recently that I haven't gotten to hardly any Sci-fi. I love Sci-fi that has compelling characters, cool space battles, maybe a sentient spaceship or two, and that once in a while make you think about life in a deep way. Here are 5 series that I think will fulfill some or all of those preferences!
Bobiverse by Dennis E Taylor
This series looks ridiculous, fun, and fast paced. I honestly don't really know what to expect from this one, but I am hoping I really love it!
Star Wars: Thrawn Ascendency by Timothy Zahn
I will read anything that has to do with Thrawn. In my opinion, he is one of the most fascinating and complex characters in the Star Wars Universe. A genius level military tactician and a deeply passionate member of the Chiss race, Thrawn is a fantastic character to follow.
Black Ocean series by J S Morin
I bought the 85 hour omnibus audiobook of this 16 book, 4 short story series a while back and it looks like so much fun! Touted as a cure for the Firefly blues and what you would get if Star Wars had wizards instead of Jedi, this Science Fantasy series is one I am quite excited about!
Star Wars X-Wing by Michael A Stackpole and Aaron Allston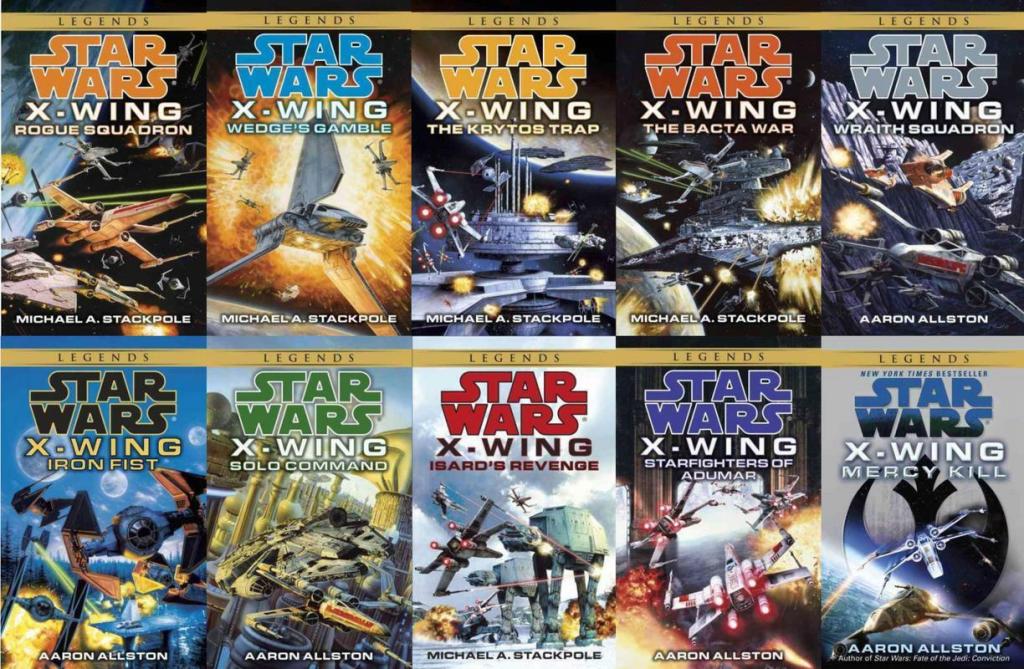 The 2nd Star Wars series on here, but the only one that is part of the old canon. This series follows Rogue Squadron on their many adventures throughout the galaxy far, far away. I really like that the focus of this series is on regular people, not the Jedi like a lot of Star Wars novels are. I love Star Wars and I am hoping and believing that this series will live up to the hype.
Odyssey One series by Evan Currie
Odyssey One is Military Sci Fi that has a similar premise to that of Star Trek. "Assigned the task of blazing man's first trail into that great unknown, Captain Eric Weston and the crew of the NAC Odyssey launch on a mission destined to make history." From the reviews I've seen this series is high on the action and has some fantastic characters so I am excited to dive in!
Are there any books on my list that you are excited about as well? Have you read any of these before and do you recommend them? I'd love to discuss in the comments!