I have a ridiculous amount of Indie/Self-Published SFF on my TBR. I've loved supporting indie authors in the past and I hope by reading and reviewing most of these to continue that. Plus, all of these stories sound so intriguing! Without further ado, here are the 15 indie/self published series I want to get to in 2022!
Heaven's Laws by Apollos Thorne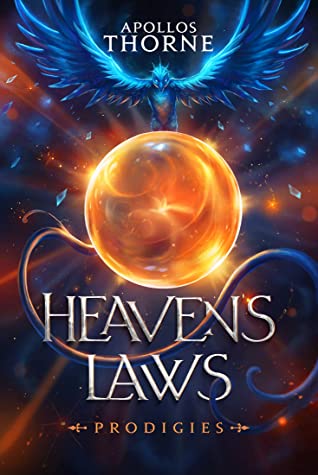 Eidyn by Justin Lee Anderson
Threadlight by Zack Argyle
The Beginning After The End by TurtleMe
The Kingfall Histories by David Estes
Mortal Techniques by Rob J Hayes
The Ties That Bind by Rob J Hayes
Rivenworld by M. L. Spencer
The Wildfire Cycle by D. P. Woolliscroft
How to Defeat a Demon King in Ten Easy Steps by Andrew Rowe
Mage Errant by John Bierce
The Dark Profit Saga by J. Zachary Pike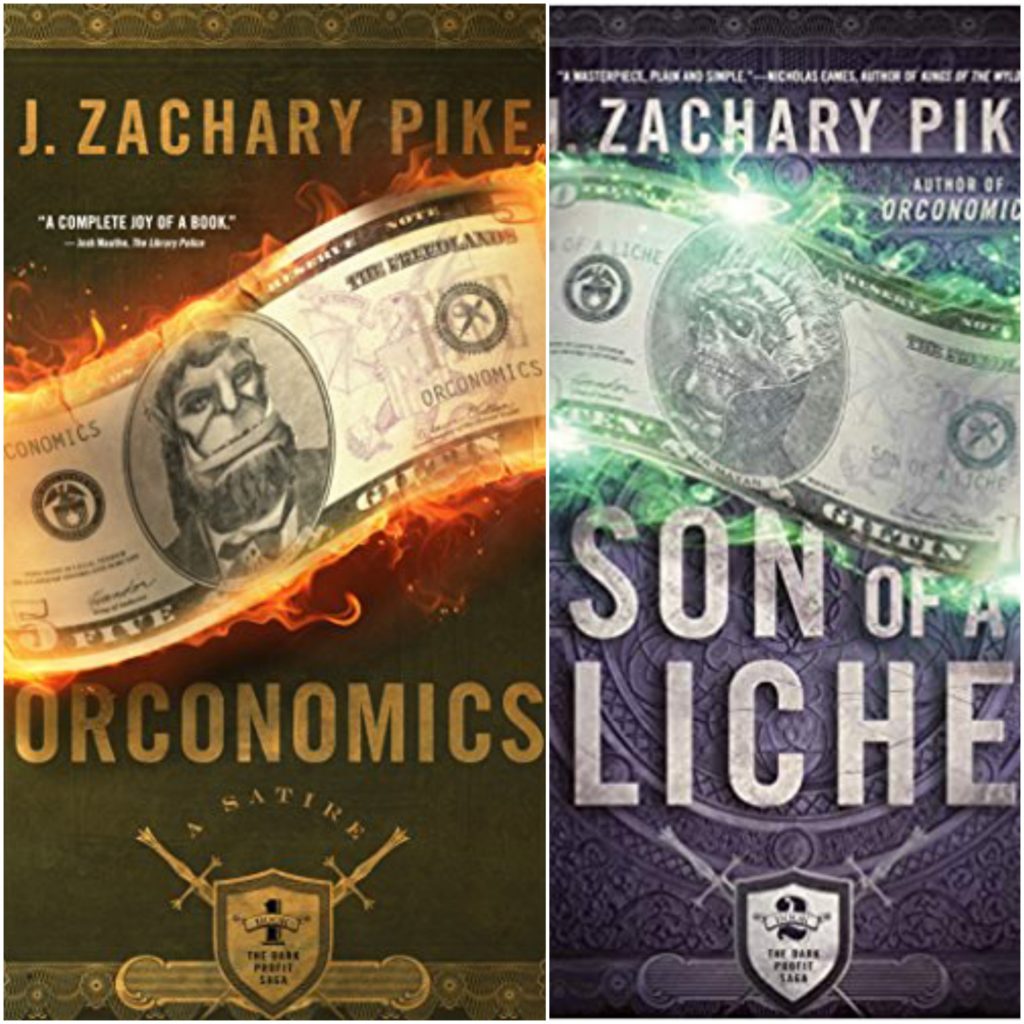 Darkblade by Andy Peloquin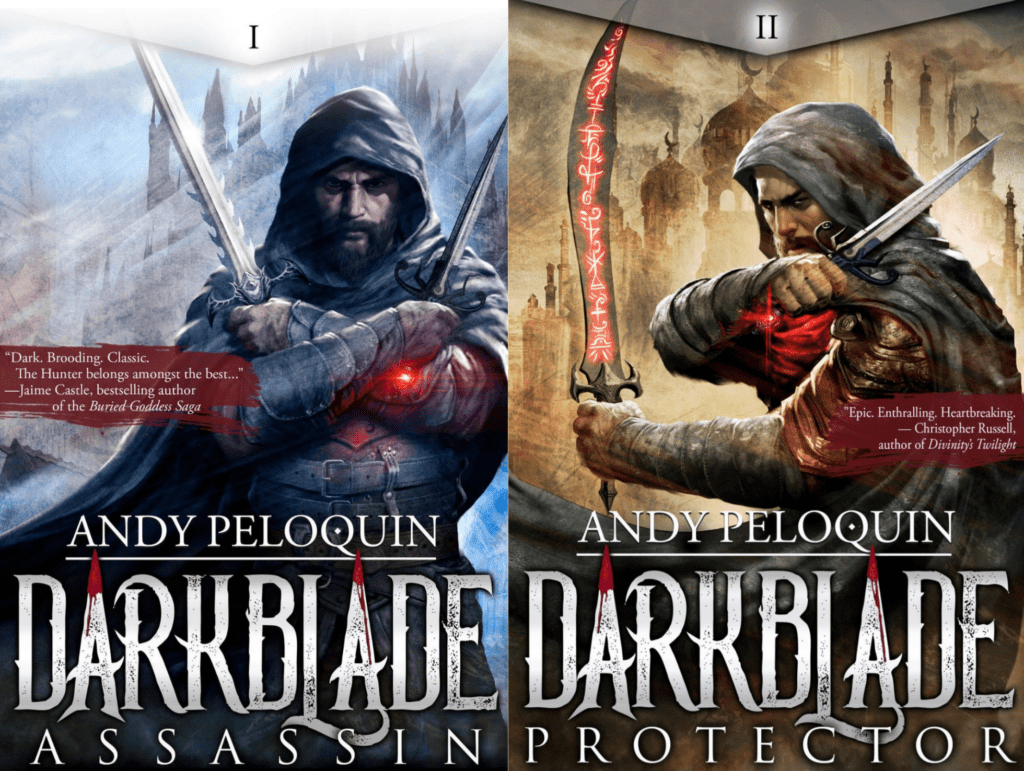 Warformed: Stormweaver series by Bryce O'Connor & Luke Chmilenko
The Song of the Ash Tree by T. L. Greylock
This list is quite ambitious and if I'm being honest I probably won't get to all of them. However, I plan to do my best and hope to love them all when I get to them! Do you have any of these on your list for 2022? Have you read any of them already? Let me know in the comments!