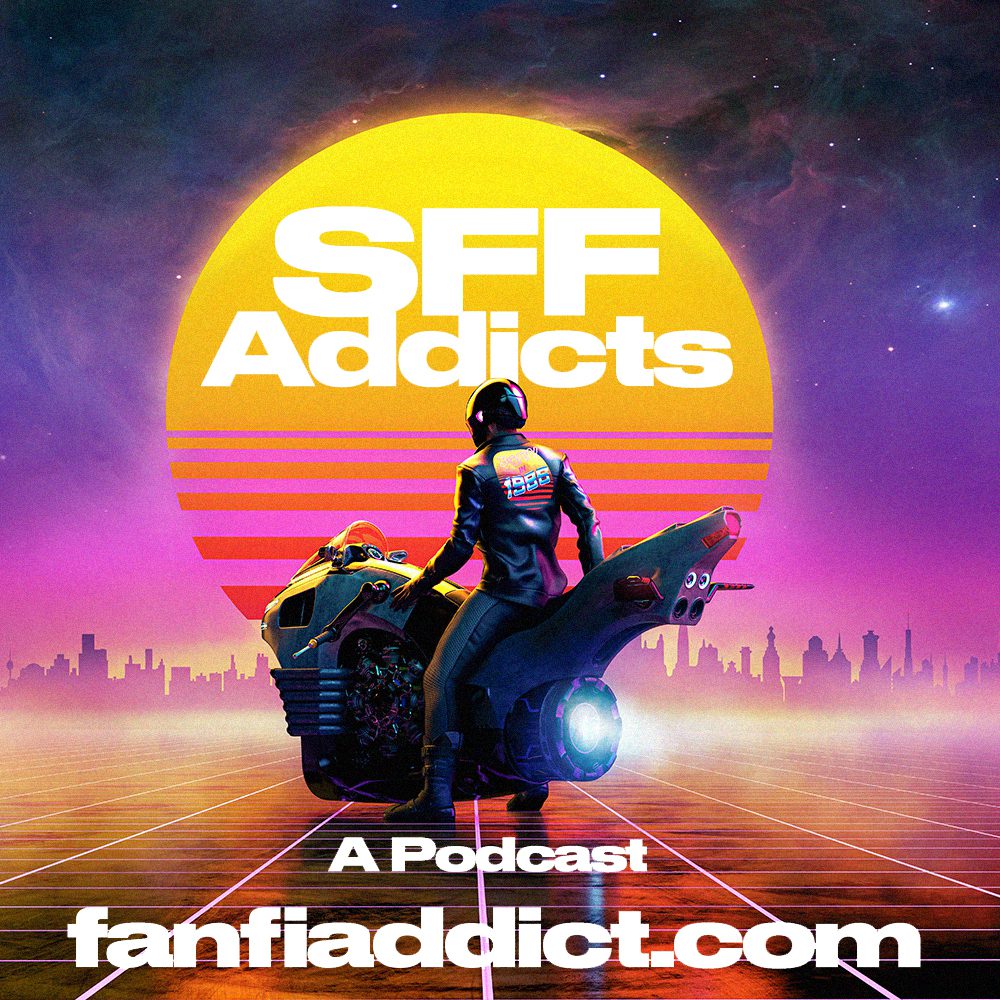 ---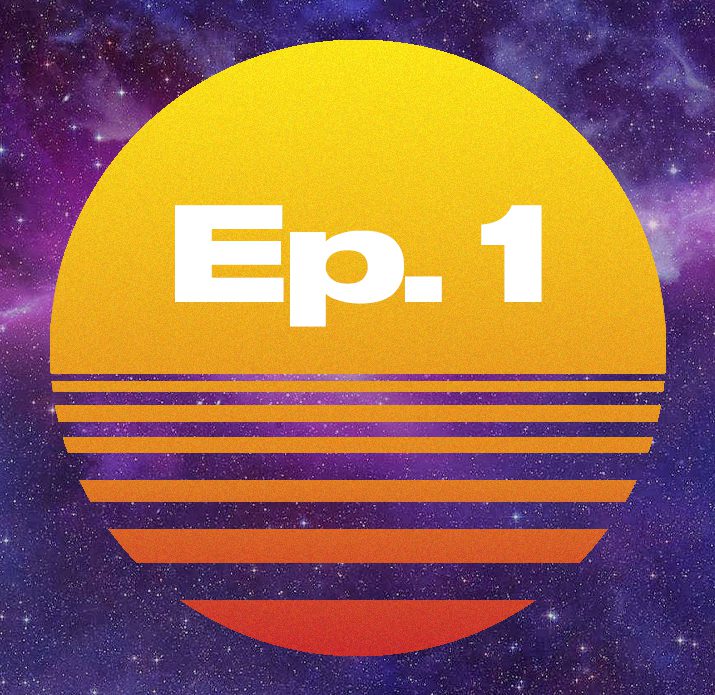 SFF Addicts has arrived!
Welcome to SFF Addicts, a brand new podcast from FanFiAddict!
SFF Addicts is a bi-weekly podcast about sci-fi, fantasy and speculative fiction, as well as the occasional jaunt into the wider SFF industry. Join host Adrian M. Gibson and the family of writers from FanFiAddict.com—along with guest authors, industry professionals, bloggers and more—for discussions about all things SFF: the speculative fiction market, writing craft, TV, movies, and why we're addicted to SFF. Plus, bonus interviews with authors, book clubs and more.
In our first ever episode, Adrian lays out the goals for SFF Addicts, what you can expect from future episodes, and what inspired him to start the show. We appreciate you listening and can't wait for you to hear more of what we have in store!
Episode 1 is available to stream and download on:
Anchor | Apple Podcasts | Spotify | Google Podcasts | Stitcher | RadioPublic | Pocket Casts | Breaker
You can also listen to the episode below via the FanFiAddict YouTube channel, and the full episode archive for the show is available here.
---