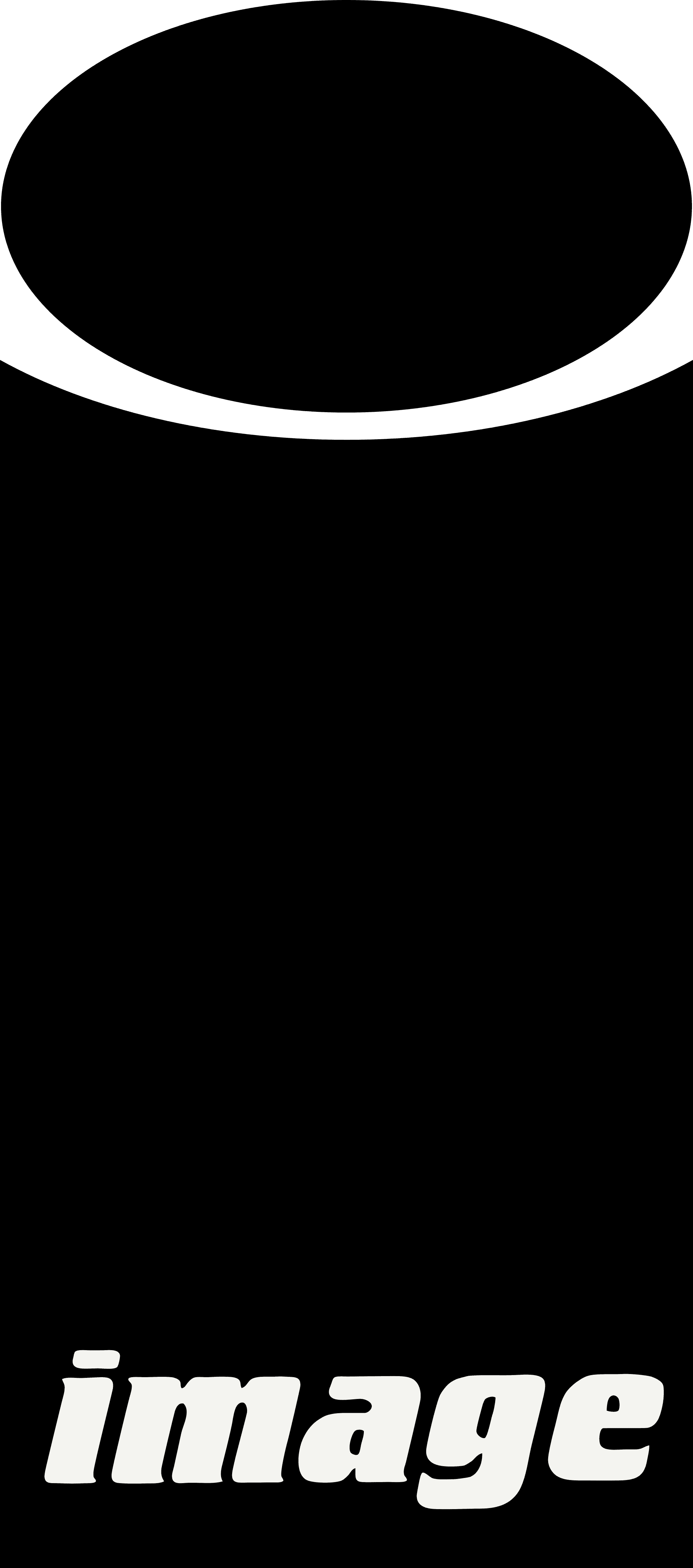 I have decided, since the people over at Image Comics seem to like me and send me ARCs of all their releases, I will begin sharing what I read throughout the week (in case you are into comics and graphic novels). I'll also share any that I have purchased.
While it can oft times be difficult to write a full review about a 30ish page issue of a series, I'll give the synopsis, my rating, and any comments I make about what I've read and why you should give it a shot. Maybe it'll be enough to persuade you to check it out? If not, at least you can enjoy the beautiful artwork.
*Click covers for individual links to Amazon*
–Reviews by David
Ice Cream Man #1-2
Synopsis:
Chocolate, vanilla, existential horror, drug addiction, musical fantasy…there's a flavor for everyone's misery.
ICE CREAM MAN is a genre-defying comic book series featuring disparate "one-shot" tales of sorrow, wonder, and redemption. Each installment features its own cast of strange characters, dealing with their own special sundae of suffering. And on the periphery of all of them, like the twinkly music of his colorful truck, is the Ice Cream Man—a weaver of stories, a purveyor of sweet treats. Friend. Foe. God. Demon. The man who, with a snap of his fingers—lickety split!—can change the course of your life forever.
"RAINBOW SPRINKLES"
The second installment of this syrupy series of singular stories! Here, the lives of two very different kinds of opioid abusers intersect. But at whose behest? (I think you know the answer….)
Verdict: 
Issue #1 – 4/5 Stars. While the cover may trick you into passing this comic up, I guarantee you have absolutely no idea what you are getting yourself into. This "one-shot" completely blew my mind and gives me another reason to cover my ears when that ice cream truck siren starts blaring in my neighborhood. It is bloody, disgusting, and downright satisfying, like a pint of Rocky Road covered in guts.
Issue #2 – 3/5 Stars. After such a mindsplosion in Issue #1, I felt let down in Issue #2. It deals with opioid abuse, which is very prevalent in our society today, and leads down a dark, dark road. In the end, do you save yourself or the one you love?
Curse Words, Vol. 2: Explosiontown
Synopsis:
The world has realized that dark wizards fighting epic battles in the skies above our cities might actually be a bad thing, and Earth's leaders have finally agreed on one thing: they want Wizord and Margaret gone. Meanwhile, the evil Sizzajee is still gunning for them, and Wizord's ex, the lovely Ruby Stitch, is striking out on her own path. Forget it, Jake… it's Explosiontown.
The second chapter of the dark, funny fantasy that's captured imaginations across the land, and refuses to let them go. From CHARLES SOULE (Daredevil, Darth Vader) and RYAN BROWNE (God Hates Astronauts).
Collects issues 6 through 10, plus the Curse Words Holiday Special.
Verdict:
4/5 Stars. This graphic novel is absolutely batsh!t, but in the best ways possible. Now that Wizord has begun to cause a ruckus on Earth by leveling cities during his epic battles with other members of 'The Nine', the leaders of Earth have decided he needs to go. Meanwhile, Sizzajee is trying to decide who should be next in line to kill Wizord and finish the Earth job. All the while, Margaret cannot decide, for the life of her, what sort of animal she wants to be.
Wizord is basically Sterling Archer with magical powers and the only thing he is missing is a large amount of alcohol and some guns. If you like Archer, this comic is seemingly perfect for you. By the way, still not clue about the title.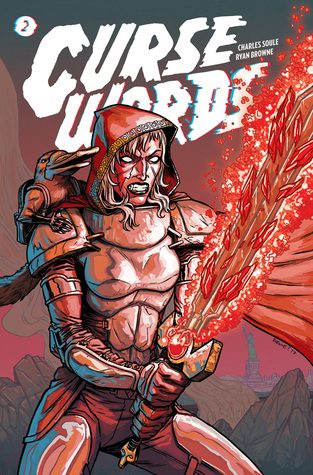 I Kill Giants (I Kill Giants #1-7)
Synopsis:
Barbara Thorson, a girl battling monsters both real and imagined, kicks butt, takes names, and faces her greatest fear in this bittersweet, coming-of-age story called "Best Indy Book of 2008" by IGN.
Verdict:
5/5 Stars. I wanted to read 'I Kill Giants' in anticipation of the movie that comes out on March 23rd (see the trailer here). This is a pretty heavy hitting graphic novel about a girl who, well, kills giants (literally and theoretically). It is emotionally draining, but overall satisfying, and I highly recommend it. It is a bit of a slow-burn, but I promise it is worth finishing.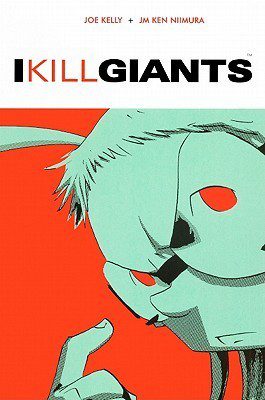 Oblivion Song #1
Synopsis:
A decade ago, 300,000 citizens of Philadelphia were suddenly lost in Oblivion. The government made every attempt to recover them, but after many years, they gave up. Nathan Cole…won't. He makes daily trips, risking his life to try and rescue those still living in the apocalyptic hellscape of Oblivion. But maybe…Nathan is looking for something else? Why can't he resist the siren call of the Oblivion Song?
Verdict:
4/5 Stars. Let's see: new comic written by Robert Kirkman, the creator of The Walking Dead and Outcast.
Of course I'll read it… You kidding?
A decade ago, 300,000 Philadelphians were lost in Oblivion. Nathan Cole is apart of the secret government agency in charge of recovering lost citizens, but when the amount recovered begins to dwindle, the agency is shut down. Cole, fueled by a personal vendetta, cannot resist Oblivion's Song and continues to make return trips in search of those souls.
Thrown into the action from page 1, Oblivion Song starts out with a quick pace and doesn't really slow down. We are given enough detail as to not leave us scratching our heads and an ending that leaves you wanting more. The artwork is great with plenty of color and smooth lines.
Looking forward to seeing how this one progresses.