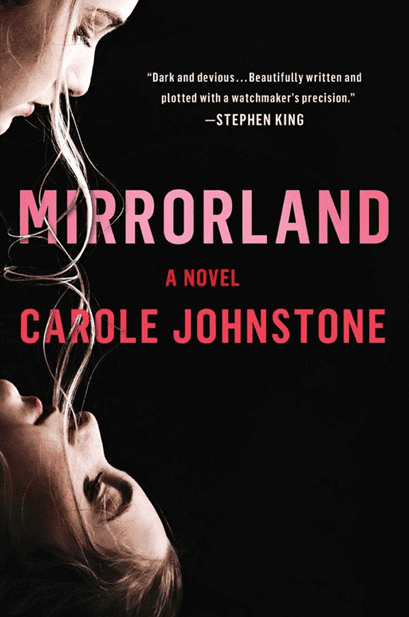 ---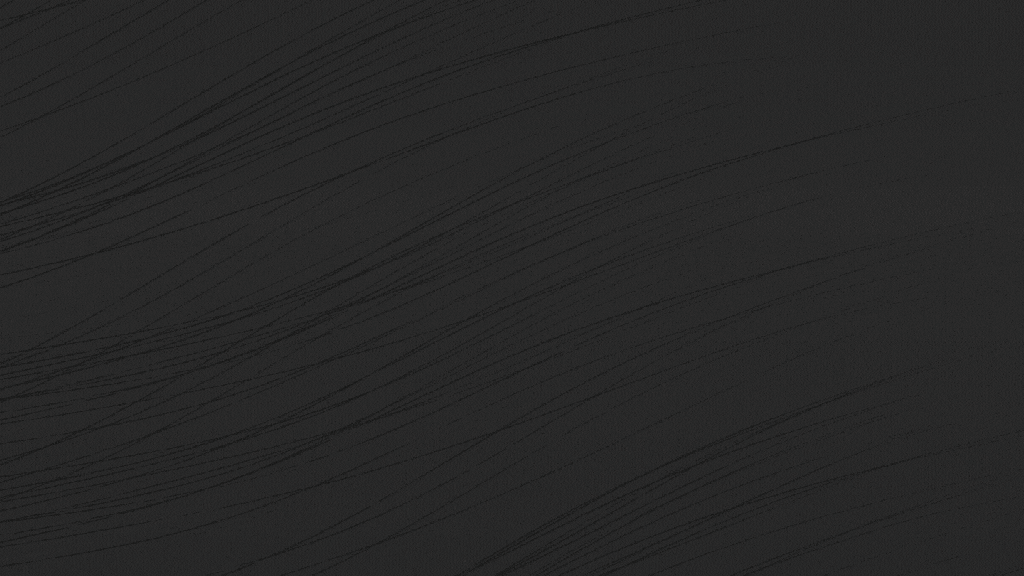 Publisher: Penguin
Length: 320 Pages
Age/Genre: Adult Thriller
Publishing: 20th April 2021
ISBN: 9781982136352
Amazon: https://www.amazon.com/dp/B08BZXHFR2/
Goodreads: https://www.goodreads.com/book/show/54304146
---
Blurb
Twelve years ago my life began again.
But it was a lie.
With the startling twists of Gone Girl and the haunting emotional power of Room, Mirrorland is the story of twin sisters, the man they both love, and the dark childhood they can't leave behind.
Cat lives in Los Angeles, about as far away as she can get from her estranged twin sister El and No. 36 Westeryk Road, the imposing gothic house in Edinburgh where they grew up. As girls, they invented Mirrorland, a dark, imaginary place under the pantry stairs full of pirates, witches, and clowns. These days Cat rarely thinks about their childhood home, or the fact that El now lives there with her husband Ross.
But when El mysteriously disappears after going out on her sailboat, Cat is forced to return to the grand old house, which has scarcely changed in twenty years. No. 36 Westeryk Road is still full of shadowy, hidden corners, and at every turn Cat finds herself stumbling on long-held secrets and terrifying ghosts from the past. Because someone—El?—has left Cat clues all over the house: a treasure hunt that leads right back to Mirrorland, where she knows the truth lies crouched and waiting…
A sharply crafted mystery about love and betrayal, redemption and revenge, Mirrorland is a propulsive, page-turning debut about the power of imagination and the price of freedom. Perfect for fans of Gillian Flynn, Ruth Ware, and Daphne du Maurier.
---
Rating: 6.5/10
Review
Thanks to The Write Reads, the publisher, and the author for providing a reading copy of Mirrorland for review consideration. This did not influence my thoughts or opinions.
Mirrorland is a read that had a lot going for it and ended up being an entertaining psychological thriller that shows a ton of promise for the career of Carole Johnstone. While the reader has to suspend belief beyond normal circumstances, the meshing of the fantastical with reality was an interesting duel in which Johnstone unpacks this brutal, dark story.
I'm usually a sucker for books with the King's 'stamp of approval' blurbs and this was another one of those. He has yet to fully steer me wrong with his recommendations (heck, The Last House on Needless Street and You are among my favorite books) and I will continue to trust his judgement.
While the book is compared to the likes of Gone Girl, I just never really saw it. Gone Girl was a book in which I was utterly floored when the twist hit. With Mirrorland, it was more show than tell, if you catch my drift. If you pay close enough attention, you will have the entire story figured out pretty early on, though it doesn't detract from the eerie atmosphere that Johnstone has dropped us into and the intriguing storylines she weaves in and out of each chapter.
The opening chapter itself will hook and reel you in as you'll be wondering what in the world is going on. Being dropped into a scene that is either in the middle of unfolding or one that is just about to hit an abrupt end can be a bit jarring, and that is was had me intrigued. Not to mention the characters that Cat finds herself bumping into throughout her time back in Edinburgh (especially Ross). It also helps that Cat is a bit of an unreliable narrator as bits of her past come crashing down around her as these clues reveal themselves.
All in all, Mirrorland would make a great beach/lake read, especially on one of those rainy days you always get on vacation. Curl up, watch the storm roll in, and get lost within the pages.
If you enjoy audiobooks, Katie Leung (aka Cho Chang from Harry Potter) does the narration. Her accent may take a little getting used to, and you may need to slow down your pace if you listen at a higher clip, but once you get a feel for her voice, she nails Cat and the story perfectly.
---
About the Author
Carole Johnstone is an award-winning writer from Scotland, whose short stories have been published all over the world. Mirrorland, a psychological suspense with a gothic twist, is her debut novel.
Having grown up in Lanarkshire, she now lives in the beautiful Argyll & Bute, and is currently working on her second novel: a very unusual murder-mystery, set in the equally beautiful Outer Hebrides.