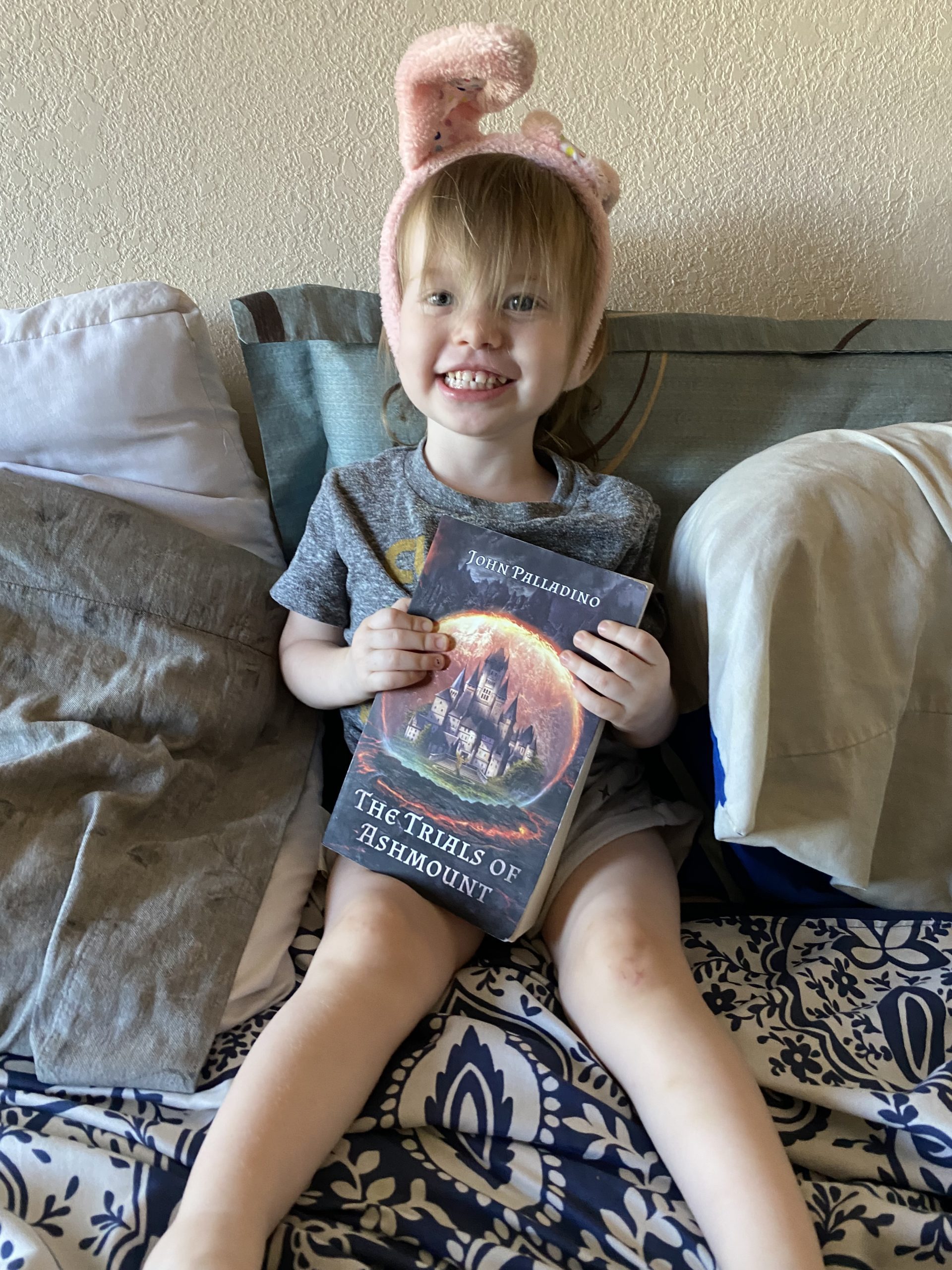 Rating: 8.5/10

SYNOPSIS
Cedain is destined to collapse.
Across a world rife with blood, betrayal, and brutality, five people wade through unexpected tragedies.
An egotistical student, a fleeing refugee, a nomadic warrior, a fallen noble, and a criminal in hiding navigate the sinister dealings of politicians, two sudden wars, and nefarious lies that surface at Ashmount-a university dedicated to teaching the five branches of magic.
REVIEW
John Palladino comes out swinging with his grimheart debut, The Trials of Ashmount. With all the hallmarks of a great modern fantasy, Palladino introduces us to intriguing, flawed characters and a complex world to match. 
The story is told through five different POV's, each with very distinct characterizations, believable motivations and unique voices. Each character shows us a different part of the world, allowing for plenty of awesome world-building. 
With three continents and five countries, Palladino has lots of room to stretch his world-building muscles, and he definitely does. Every town, city, country, etc., stands on its own and is memorable. It was a joy to read as Palladino takes all these seemingly unrelated threads and weaves them together in unpredictable but totally believable ways. 
The Trials of Ashmount is definitely going to fall into grimdark, but I feel it falls in the grimheart territory. As hopeless as things seem at times, there's always a prevailing sense of hope. In a lot ways, the tone is similar to Ed McDonald's Blackwing. 
Combining grit, drama, humor and tragedy, The Trials of Ashmount is a very promising debut and solid start to this series. Fans of Joe Abercrombie, Rob J. Hayes, and Ed McDonald, this is for you.