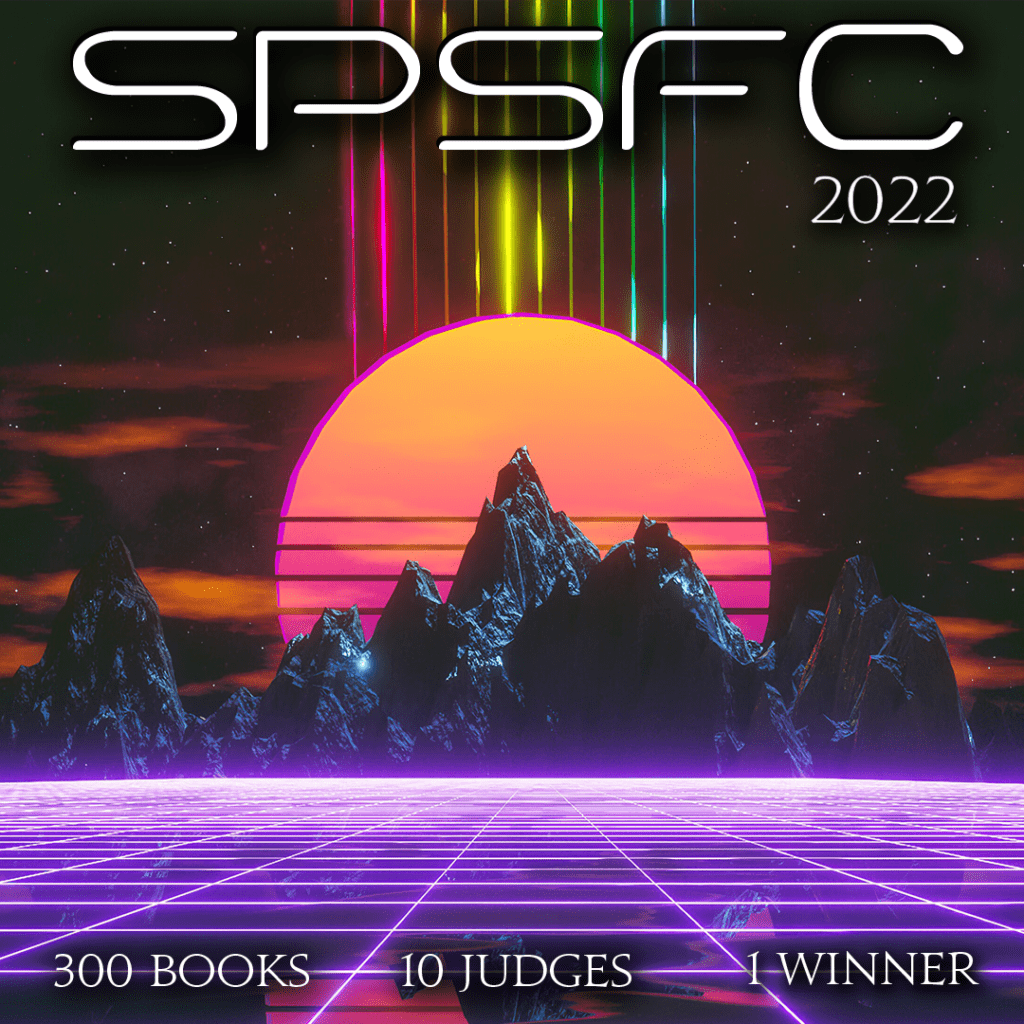 The Self Published Science Fiction Competition (SPSFC) is kicking off it's second year! After a rocky start last year a lot of things have been smoothed out to make it easier for the judges.
The contest takes 300 submissions of self-published scifi books, spreads them across 10 teams of judges and, over the course of a year, crowns one winner.
The competition is hosted by self-pubbed-success-story author Hugh Howey of the Silo Saga, Beacon 23, and others, as well as current self-published author Duncan Swan (Monstre, 2020). After seeing the success and notoriety of the Self Published Fantasy Blog-Off (SPFBO) hosted by author Mark Lawrence, there were rumblings from the SciFi community that they, too, would love to have something similar. Duncan pitched the idea to Mr. Howey and he agreed to host it!
Last year the competition was strong amongst the finalists and the victor was IRON TRUTH by S. A. Tholin. See ALL the finalists here – https://thespsfc.org/finalists-2/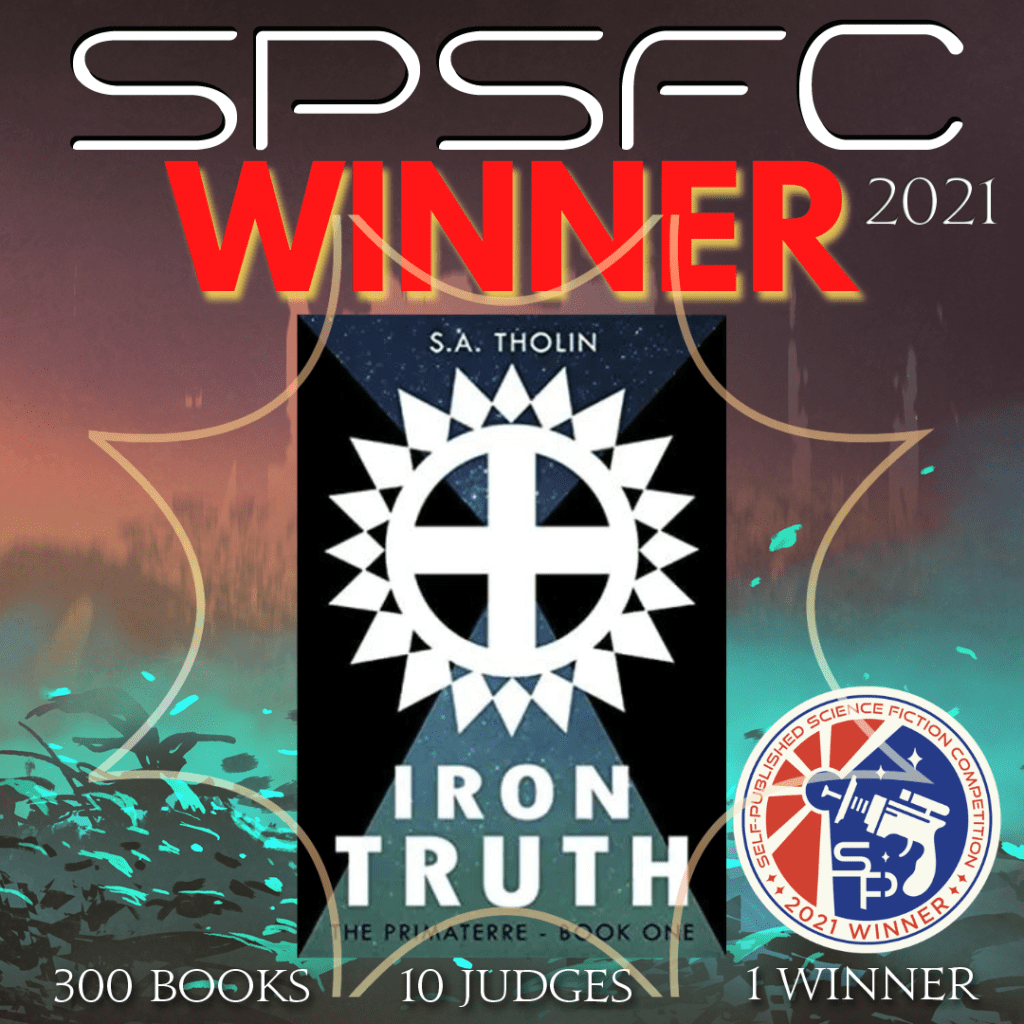 The anticipation is growing amongst the judges for the next round and we can't wait to help you discover some new SciFi favorites!
More info about it can be found at thespsfc.org
Twitter: @thespsfc
#SPSFC