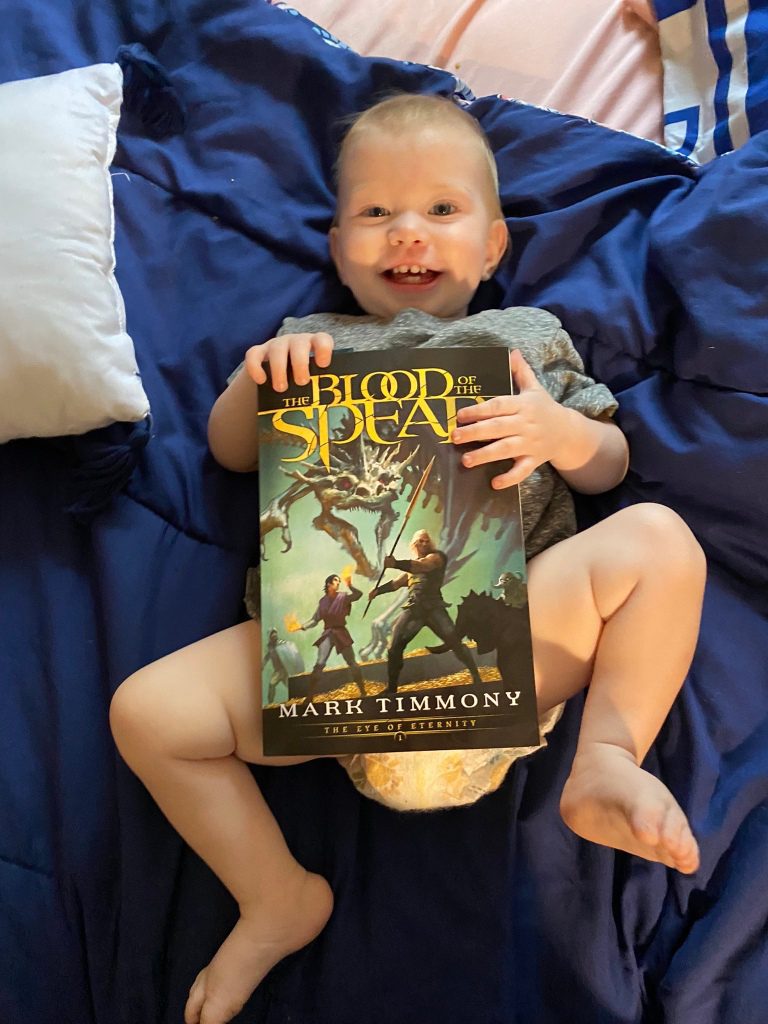 Rating: 9/10
Synopsis
Two brothers. One prophecy. A world on the edge of destruction.
Living in the dangerous Borderland Wilds, Kaiel and Darien have supported each other and looked after their fragile mother for as long as they can remember. Honing his skills to protect his home, Kaiel has trained to become a Daemon Hunter while Darien has immersed himself in the study of Asai, learning to wield the energies of creation.
But the broken continent of Athmay still bears the scars of the war between the Summoners some three-thousand years ago, and an unexpected battle with a daemon – a remnant of that ancient war – reveals the brothers' connection to a forbidden bloodline. Soon Kaiel and Darien find themselves on the run from people they have known all their lives who now want them dead. For prophecy tells that when the Daemon Queen returns a Summoner will rise to face her and destroy the world anew.
With daemonic hordes in pursuit and half the world against them, the brothers and their friends need to find a way to escape the bonds of prophecy without losing themselves, and the world, in the process.
Review
A huge thank you to Mark Timmony for sending me a review copy and for his infinite patience as I struggled to get my s*** together and finally write this damn review!
I've got to say, I am absolutely loving this resurgence and modernization of the more classical tropes of fantasy. It feels like the a logical next step in the genre's direction. A sort of melding of the darker fantasy that's saturated the market for so long and the high fantasy worldbuilding I fell in love with as a child. The Blood of the Spear pulls this off perfectly. A modern take on classics of the genre, told with confidence and a love for all things magic.
At it's heart, The Blood of the Spear is a story of brothers and family, both immediate and found. The scope and depth of the world is vast and although we've only scratched the surface of what it has to offer by the end of the novel, it feels very lived in, which is the best compliment I can give a fantasy setting. Full of monsters and heroes, good, evil and the not quite either, the banger of an ending will leave you with your breath held and anticipation through the ceiling.
Like Robert Jordan did with Tolkien, Mark Timmony builds on his inspirations with grace and originality and just the right amount of homage. A cast that never feels too large, Timmony provides enough to make us care and holds back just enough to keep this humble reader intrigued and curious. The Blood of the Spear captured my imagination, demanded my attention all hours of the day, and brought me back to The Wheel of Time in the best way.