We're getting close to the start of the first ever Self-Published Science Fiction Competition aka. SPSFC we thought it would be a good time to introduce the FanFiAddict reviewer team! We're thrilled to be a part of the inaugural competition and get our teeth into some self-published Sci-Fi!
About the Competition
If you're familiar with SPFBO then you'll have good understanding of how SPSFC is going to work. Mark Lawrence has given his blessing for this sister competition to be held, and thus Hugh Howey and Duncan Swan are our hosts/co-creators.
Essentially there are 10 reviewer teams, 300 self-published sci-fi novels and a year of reading and reviewing ahead of us. This is a chance for self-published Sci-Fi to have a moment (or year) in the spotlight, and one winner to be crowned. The winner even gets a snazzy trophy at the end.
In Phase One each reviewer team will be allocated 30 books. This phase starts on August 30th, 2021 and ends on January 30th, 2022. Of the 30 books each team is allocated they will choose 10 to read in their entirety. The teams will then pick their top 3 from this pile of 10 to go through to the semi-finals.
In Phase Two each team is allocated the 30 semi-finalists. This phase lasts from February 1st, 2022 until June 20th, 2022. The teams will then read/review/score these 30 books and each team will choose one book to put through to the finals!
Phase Three sees 10 books (one from each reviewer team) become the finalists. The winner is chosen based upon who has the highest average score. In the previous phases books are given a score between 0 – 10, for use here!
If you want a better/more detailed explanation of the phases you can find it all in the SPSFC blog poss from Hugh Howey here.
Hopefully this sheds some light on how the SPSFC is going to work!
About the Team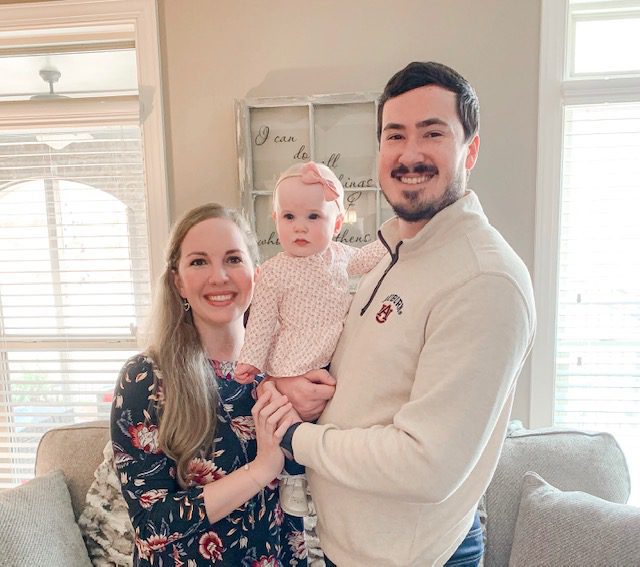 David
Believer, Hubby, Girl Dad. Owner/CEO of FanFiAddict. Works a not so flashy day job in central Alabama. Furthest thing from a redneck and doesn't say Roll Tide. Enjoys fantasy, science fiction, horror and thrillers but not much else (especially kissy kissy).
Follow David W. on Twitter, Instagram, and Facebook!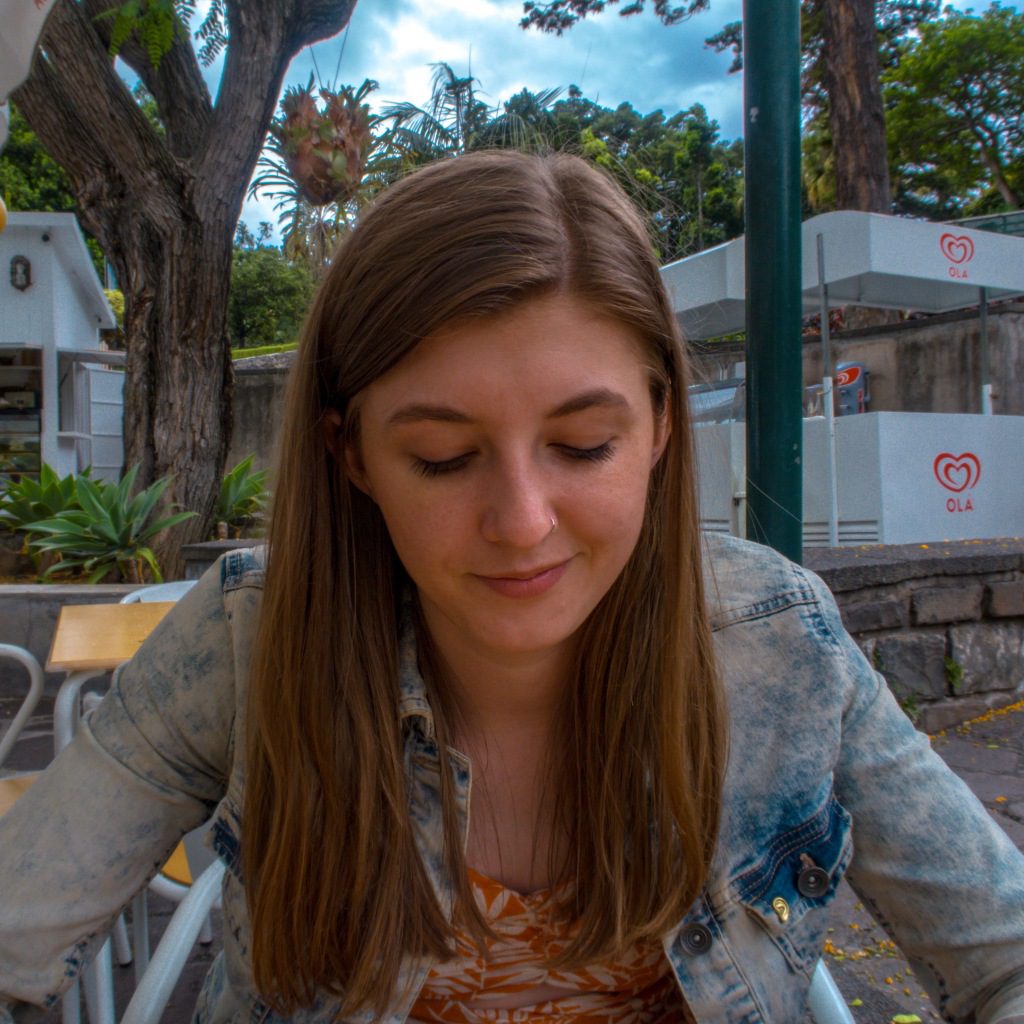 Paige
Paige started book blogging 7 years ago and never looked back. She started out in YA and has since moved on to Sci-Fi, Fantasy and Horror, although it's rare for her to read something she doesn't enjoy! Paige is chronically out of shelf-space but that doesn't stop her buying books. She is an avid gamer when she isn't reading.


Follow her on Twitter, Instagram and Goodreads.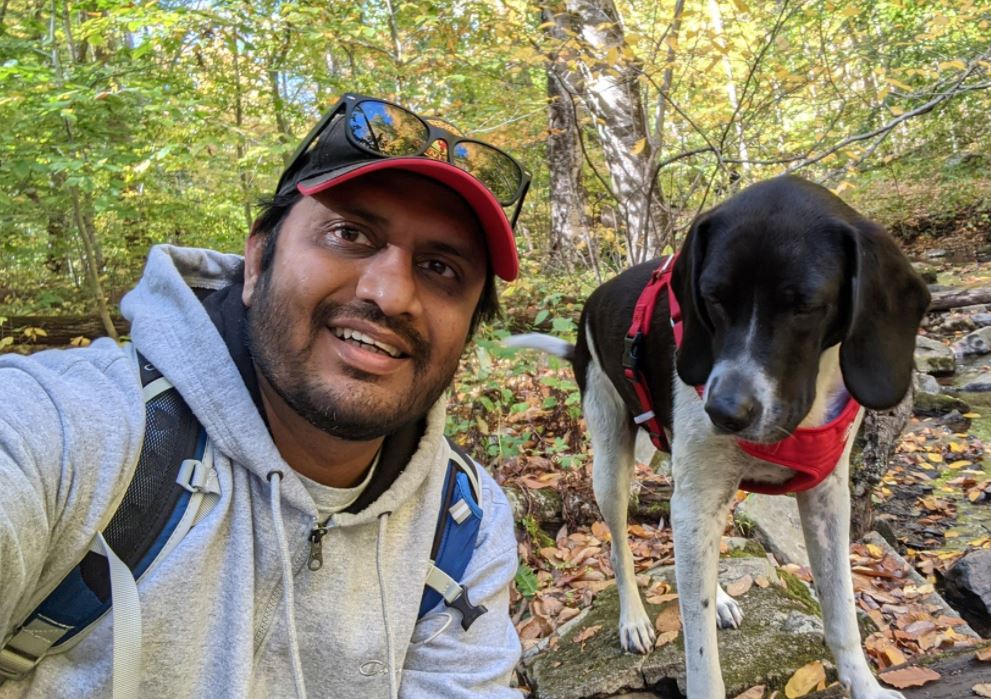 Bender
An avid reader, Bender grew up with Jules Verne, Isaac Asimov and Michael Crichton, and is a ardent fan of everything SFF. Big sucker for anything with lots of action, adventure, humour and over the top colorful characters – basically a Michael Bay fan of SFF. Doesn't lean much towards horror, grimdark and romance.

Follow me on twitter: @jackclaver, Goodreads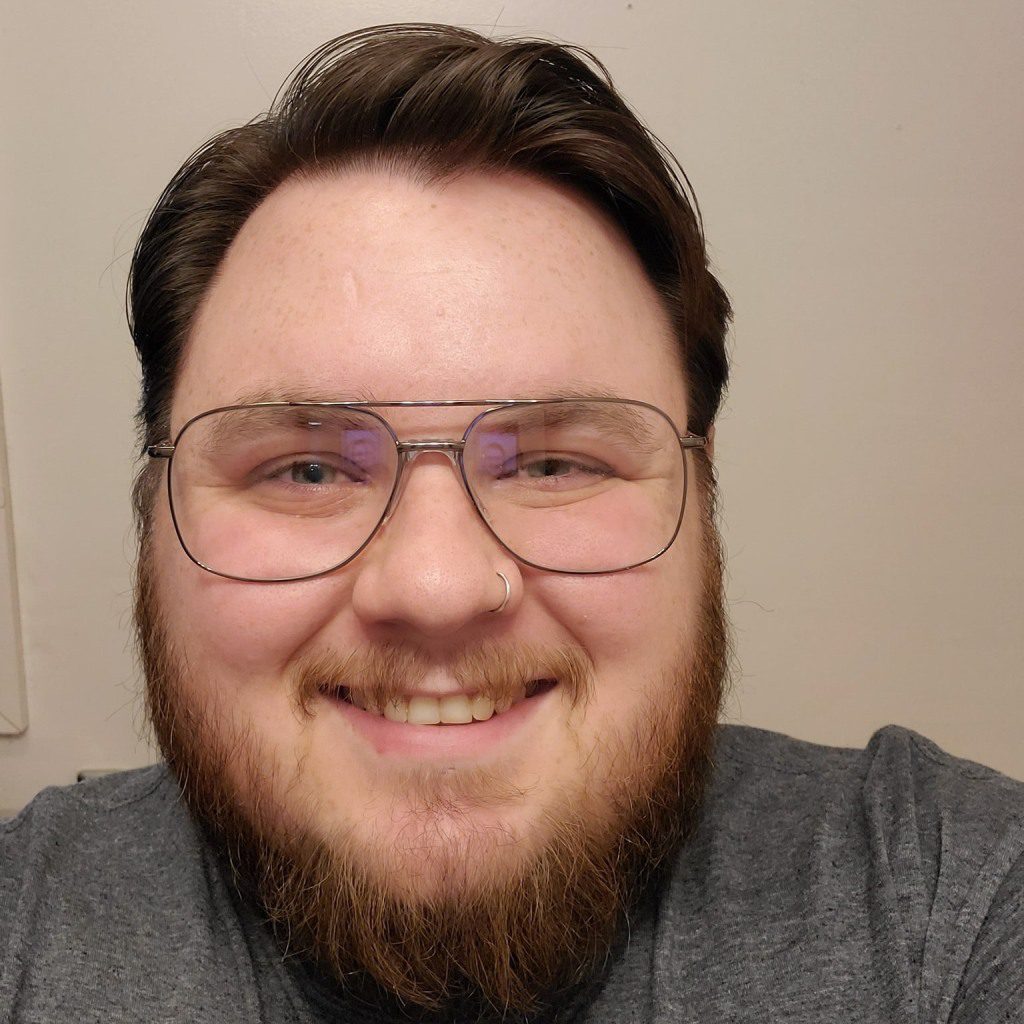 Justin
Justin is a lover of all things SFF and has been an avid reader since he was three. He is attempting to build the world's largest private library (not really, but ask his wife and she might agree). Justin is always excited to gush over his favorite reads, which more often than not are also his latest reads. He likes trend toward sweeping epics, with complex characters and even more complex plots. Until recently he was totally against romance, but certain books have shown him that it can be done well. He currently has a love/hate relationship with grimdark.
Follow him on Twitter, Instagram, and Goodreads!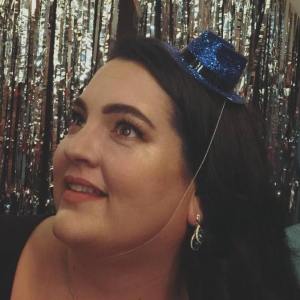 Beth Tabler
Beth Tabler runs Beforewegoblog, as well as a contributor to Grimdark Magazine. She is also a huge fan of Self Published fantasy and science fiction. Beth was on Team Qwillery as a judge for SPFBO5 runs a team for SPFBO7, and is a part of SPSFC on Team FanFIAddict. You will find her with a coffee in one hand and her iPad in the other.
Find her on: Site / Goodreads / Instagram / Pinterest / Twitter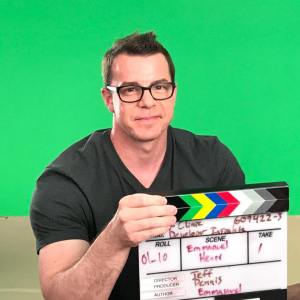 Manny
Manny enjoys everything related to Sci-Fi, fantasy and horror, watching, reading and even sometimes composing music to support these great genres. He's a contributor to the SFF blog FanFiAddict and also an established technologist and has published 130+ courses on multiple platforms such as Linkedin Learning, Pluralsight and other.s
Follow him on his site ,Twitter, Instagram, and Goodreads!