---
Hello everyone and welcome to our latest guest post for the 7th annual Self Published Fantasy Blog Off! I have been working on reaching out to each of the authors who have landed in our batch of books for the competition to see if they would be interested in being interviewed or contributing a guest article in an attempt to drum up a little extra excitement for their book and (hopefully) get to know them a bit better. And now, L.L. MacRae joins us to talk about her love for the scaly bois, dragons!
If you want to check out the rest of our SPFBO coverage, be sure to check our SPFBO 7 landing page here. On to the article!
---
What's your favourite fantasy animal?
Hands up if you said "dragon" ?
Hands up if you rolled your eyes at the mention of dragons again.
Why is it always dragons? Surely our collective tastes have evolved beyond the default fantasy fire-breathing lizard. Hasn't it?
Maybe it has for you.
I tried. I really did. I love griffins. Unicorns. Kelpies. A whole plethora of mythical and fantastical creatures.
But, somehow, dragons always come up trumps. "Dragon" is a term that will never not pique my interest – whether it's a book, film, tv series, or video game.
There's something about dragons that draws me to them like a moth to flame.
Like many others, fantasy is escapism for me. It's why I read and write exclusively in the genre. (Even my author "tagline" states: She writes about dragons, mostly.)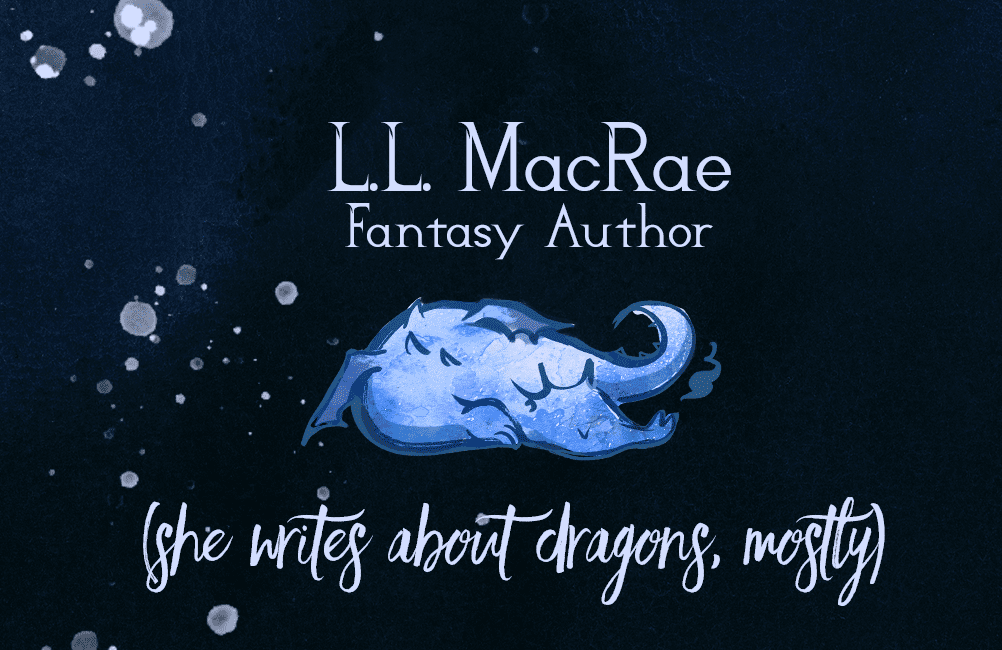 Even growing up, I didn't really click with The Famous Five, The Secret Garden, Anne of Green Gables etc. None of the classics held much appeal. I was always far more drawn to Grimms Fairy Tales or the likes of Narnia.
I didn't care about rich kids' struggles or poor kids' survival in London, or escapades in the British countryside, or orphans. I knew the real world was horrible, even then. I wanted to get away from it, not read books set in it! I wanted more.
Fantasy gave me more.
Dragons were – and still are – the epitome of that.
All fantasy is escapism, of course, but when it comes to dragons? They're the ultimate.
If I tried to think back and pinpoint my first experience with a dragon, I'd struggle. It might have been Spyro the Dragon. It might have been Final Fantasy VII's Bahamut. Yes, as a child, I played far more video games than read books.
But the dragon that had the biggest impact on me was Draco from Dragonheart. He was wisdom, love, kindness, humour, generosity. A creature powerful beyond words. Who could breathe fire. And fly.
I cried at the end of that film, and still do whenever I re-watch it.
A spark of awe sprang up then (I was around seven years old, so the perfect, impressionable age), and has been with me ever since. Whether it's Toothless or Smaug, Drogon or Shenron, Haku or Falkor, dragons are the ultimate in escapism. (And no, I don't want to get into the wyvern vs. dragon debate)
Dragons were my true gateway drug into fantasy and have kept me chained to it ever since.
Surrounded by your enemies? Burn them. Friends in trouble? Fly them to safety. Loved ones upset? Provide some sage advice. Grant a wish. Destroy anything in your path and save everything you care for.
You always want one on your side and you never want to be against one.
I can't tell you the amount of times as a child I hoped a dragon would descend from the sky and whisk me away!
There were so many things I wanted to escape from growing up, so I leaned heavily on the idea of dragons. Drew them constantly. Wrote about them every spare chance I had.
They were my crutch. An ever-lasting ball of magical, fiery positivity.
Dragons can be whatever you need them to be. They can be protectors. Weapons of war. A beast. A god. Or anything in between.
They are creatures of power, whatever that means in that moment.
They can be benevolent. Ambivalent. Mystical. You can have wish-granting dragons, dragons that bestow powers or magic upon you. Dragons that shapeshift. Or you can simply ride the apex predator into battle and have it dominate any threat.
Feathers or scales. With wings or without. Crystals. Spirits. Elements. Familiars. Guardians.
Whatever flavour they come in, they're always deserving of respect. It's a very seductive thing. And it is the ultimate in escapism, where in the real world, I am weak, vulnerable, and powerless.
There is something so deliciously captivating about a dragon, in whichever flavour, that I cannot help but be utterly enthralled by the idea of them. For me, they represent freedom in the purest sense of the word.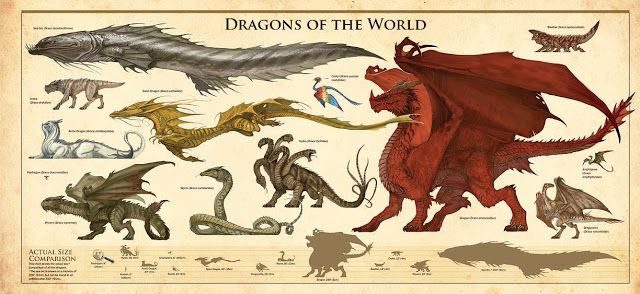 Pretty much every culture across the planet has a dragon in some form or another in their folklore. They've always been important to humanity, and I think they always will be. And if not important, they've always held a deep fascination. I'm just the latest in a very long line of storytellers and story listeners to be entranced by them.
I know it's cliche, but whenever I'm asked about my favourite fantasy creature, it is ALWAYS, unquestionably, the dragon.
For me, dragons represent freedom.
And, honestly, despite the groans, the eye-rolls, the complaints on how overdone they are, I'm absolutely fine with that!
About the Author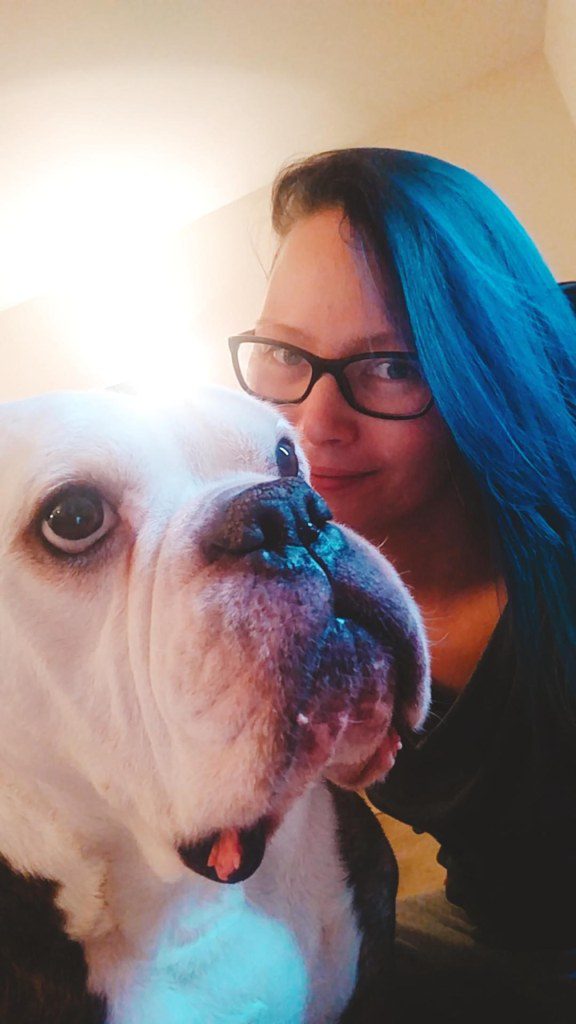 ---
Lauren is a fantasy author of character-driven stories and epic adventure. Her books usually contain dragons, rarely feature romance, and are typically fun and hopeful.
She lives in a tiny village in the UK, has a degree in Psychology, and was a professional copywriter before going full-time as an author—swapping corporate copy for magic and dragons!
She has previously published under the name L.L. McNeil.
Website: https://llmacrae.com/
Link to eBook: https://www.amazon.com/dp/B08NZMTSXT
Link to Paperback: https://llmacrae.com/shop/p/theironcrown
Twitter: https://twitter.com/_LLMacRae
Facebook: https://www.facebook.com/LLMacRaeAuthor
Instagram: https://www.instagram.com/l.l.macrae/
Goodreads: https://www.goodreads.com/book/show/56301646
---