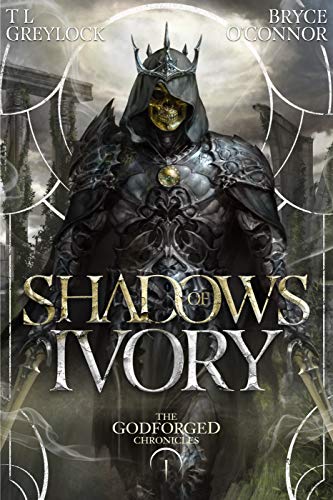 Blurb
I burned cities and drowned mountains. I pulled stars from the night sky and scorched the world with their flames. I am the Fisher King, and the grave does not bind me.
An academic with a taste for adventure, Eska de Caraval has means and influence, wit and charm… and a knack for acquiring artifacts that may not be hers to claim.
But when Eska comes into possession of a strange disc of rune-carved bronze, she finds herself abruptly hunted by all manner of adversaries: an assassin in the shadows, a monster in the deep, a bitter rival burning with vengeance.
From sword and fang and flame Eska must defend herself, struggling all the while to unravel the mysteries of a dangerous artifact. An artifact so powerful, a dead tyrant will rise again to wield it.
Thoughts
*While multiple judges on the FFA team gave Shadows of Ivory a read, we only had two (2) that completed it in its entirety. The others marked it as DNF and did not leave a rating, so they are not factored into the overall rating.*
Jared
6.0/10
Well written and had some good moments throughout, but really didn't have an interesting plot. Felt like things just happened from page to page with these artifacts tying the story together. Characters were fine and the world building was pretty good but the lack of interest I had in the whole thing made it hard to care about what happened. Also, the ending just kind of happened right when the story started to pick up. Didn't hate it, but just left me with a big 'meh' feeling
Ash
6.0/10
Shadows of Ivory peaked my interest from the cover alone. I think it should be mentioned that the cover gives the impression of a much darker, grim book; however, it's more of an adventure story. I greatly enjoyed the strong female lead characters and digging into all of the archeology bits. The ancient mysteries and magic were interesting as well. There was just something missing for me and I'm having trouble putting my finger on what that was. It was difficult for me to get into the story. I did appreciate the political intrigue, murder and mystery! The plot and subplots were solid and that will make for a great sequel coming up. I have been neutral on many first books in the past and have gone on to love each new release when the story expands. Shadows of Ivory has so many components in which I loved which is why I will definitely continue reading the series.
Final Rating: 6.0/10
About the Authors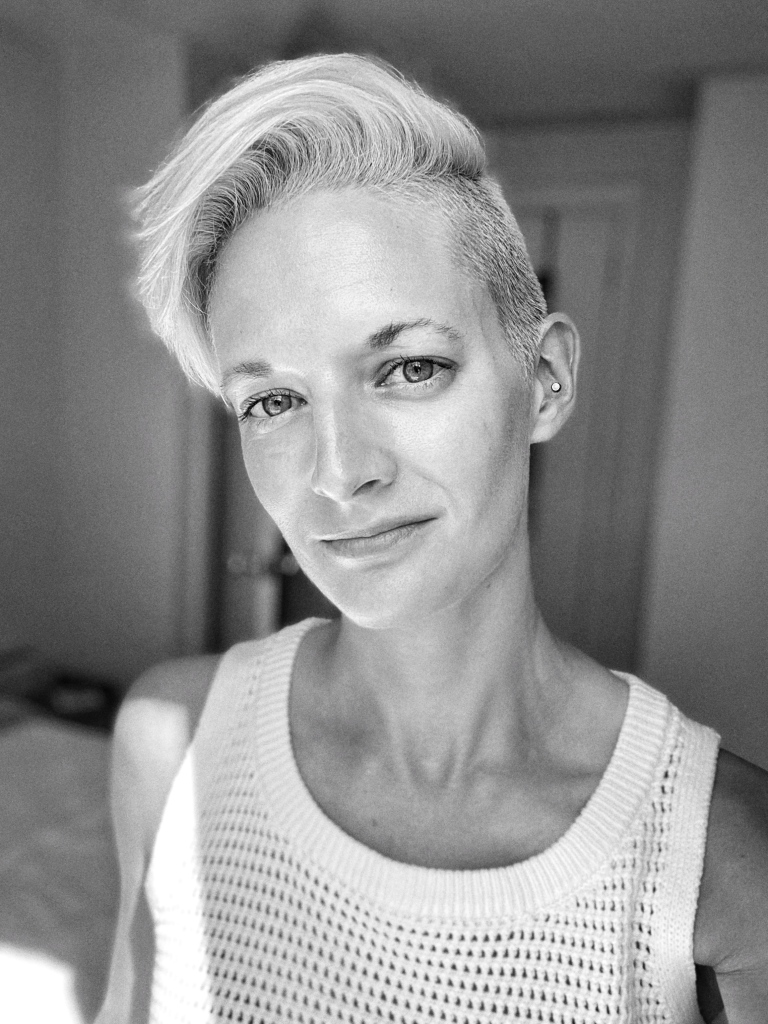 T L Greylock is the author of THE GODFORGED CHRONICLES series and THE SONG OF THE ASH TREE trilogy.
She likes shoes.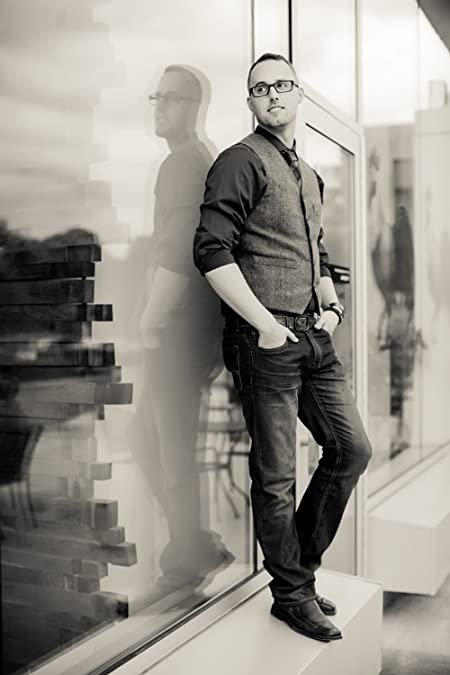 Bryce O'Connor learned the importance of a well-crafted story at an early age. Raised on the tall tales of Brian Jacques' Redwall and J.K. Rowling's Harry Potter series, he fell in love with reading when he realized that one's imagination is the only place where dragons might actually fly free.