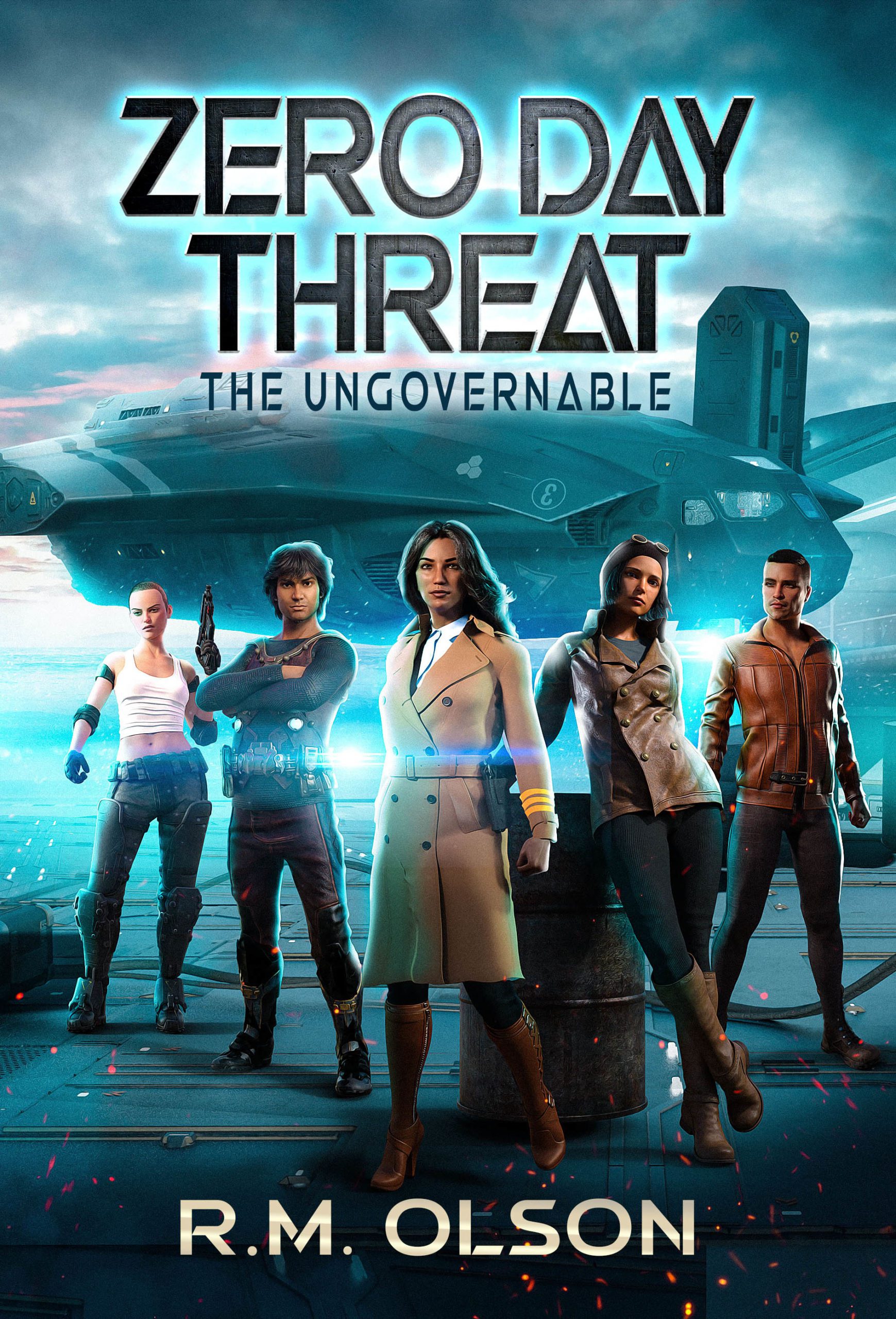 Rating: 7/10
Synopsis:
Four ex-convicts. One charismatic mastermind. And the most dangerous heist the System has ever seen.
Jez is a damn good pilot, and she's always worked alone. Until she got picked up for smuggling, that is.
Now she's lost her ship, lost her job, lost her reputation, and is on the run from the law. So when a mysterious stranger in a battered pilots coat comes to her with an offer that sounds too good to be true, she reluctantly agrees to listen.
All she has to do is fly one little job.
Then she gets the details. She and a hand-picked band of misfit ex-convicts will be pulling a heist on Vitali "the Butcher" Dobrev, the most deadly weapons dealer and crime boss in the System. They'll be stealing tech that could change the course of history. And the government, the mafia, and every enterprising criminal in the System would kill to get their hands on it.
Thing is, Jez is out of options. She's going to have to fly this job, and they'll have to pull it off. And knowing Vitali, if they fail, dying is the least of their worries.
Zero Day Threat is the first instalment in the space opera science fiction series The Ungovernable. Firefly meets Ocean's Eleven in R.M. Olson's fast-paced, kick-ass, wickedly fun series.
Review:
Zero Day Threat is a semi-finalist in the SPSFC! This is my personal review and does not reflect the thoughts of the rest of my team.
This review has been a long time coming, and it's finally about time I put my thoughts into an actual, cohesive review! I read Zero Day Threat as part of the SPSFC, and it became one of FanFiAddit's semi-finalists, it beat 27 other books to become one of our top three, and for good reason.
Zero Day Threat has a trope that we all love, found family. R.M. Olson takes a ragtag group of criminals and turns them into a family, who might fight at times, but ultimately work together to perform a heist to steal a piece of technology. We mainly read from Jez's point of view, an incredible pilot who can perform every manoeuvre possible with her arms tied behind her back, literally.
This book starts with a sequence that sets the pace for the rest of the book, it takes off with a pulse-pounding escape and a showcase of our pilot's skills. It also does a great job of setting up another character that we meet a little bit further on into the story. It grabs you from the start and doesn't let you go.
One of the clever things about Zero Day Threat is that there are clearly some plot points being set up in the background that will come into play throughout the rest of the book and series, and the end of this book contains a mystery that will have you wanting the next in the series ASAP. (As of writing there are 7 in the series so it seems perfect for a binge-read!)
Olson takes the found family trope and really makes you love this ragtag group of people who really don't always see eye to eye, but that is the beauty of their relationships. The chase sequences in Zero Day Threat are really what have stuck with me, and Olsen has a particular skill for making them truly pulse-pounding.
This is a great heist book with a group of characters you will come to love.