Rating: 8.0/10
Synopsis
The Big Red Dog is hitting the big screen! It's a race through NYC in this graphic novel based on the new live-action Clifford movie.

Emily Elizabeth is struggling to fit in at home and in school when she meets Clifford, a tiny red puppy who is destined to become her best friend. But when Clifford undergoes a magical growth spurt overnight, he attracts the attention of a genetics company looking for a way to supersize animals.
With the help of her Uncle Casey, the people in her neighborhood, and some new friends made along the way, Emily Elizabeth and Clifford have to go on the run across New York City!
This graphic novel adaptation will feature original illustrations and exclusive new scenes and stories not seen in the movie.
Review
Thanks to Scholastic for the uncorrected proof copy of Clifford the Big Red Dog: The Movie Graphic Novel for review consideration. This did not influence my thoughts or opinions.
*First off, I know you are all used to much more… adult-themed reviews here on the blog, but I have recently been reading a ton of Scholastic titles for and with my 7 month-old and maybe it is time I started reviewing a few of them.*
This was a very enjoyable graphic novel and looks to be a fantastic representation of the upcoming movie (11/5/21) featuring Darby Camp, John Cleese, Sienna Guillory, Tony Hale, David Alan Grier, Horatio Sanz, and many more.

While the clear focus of the story is on Clifford's larger-than-life bounds around NYC, the deeper focus is on fitting in, which both Emily and Clifford share (and obviously brings them closer together)… You know, on top of having the world's biggest dog. Who doesn't want that??? You know, besides cleaning up the MASSIVE messes and footing the bill for dog food… Sounds excessive.
I didn't actually grow up on Clifford (I was more of a Berenstain Bears lover myself) but having read this graphic novel, I will definitely be adding more books featuring everyone's favorite Big Red Dog to my daughter's bookshelf.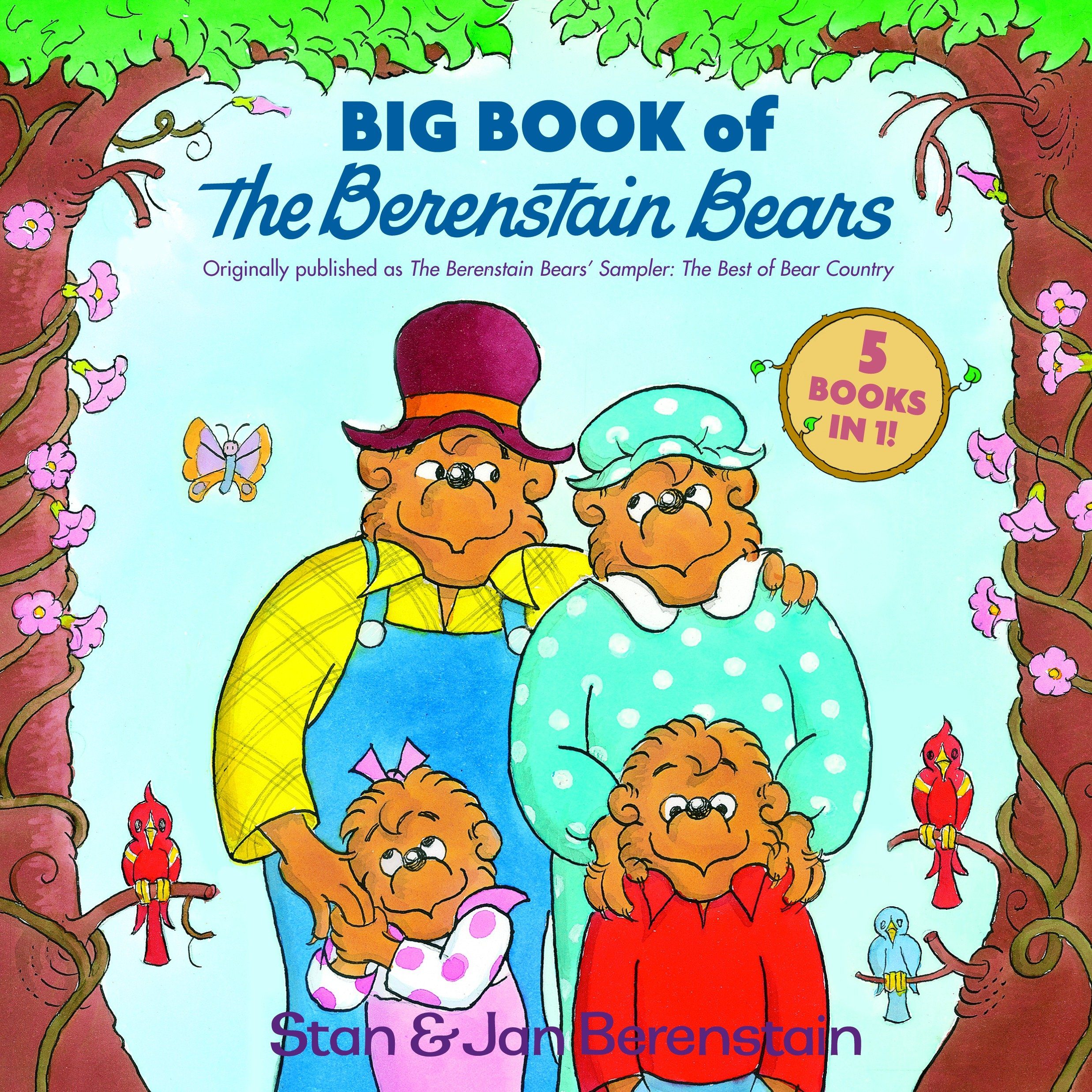 My only mini-squabbles had to do with gaps in the story where I had to double-check a few times that I didn't miss something in a previous panel or to make sure I didn't skip a page. Not a huge gripe for a graphic novel, and especially not for one geared toward a younger audience with 1/4-1/2 the dialogue of the graphic novels I am used to.
I also have to commend Chi Ngo on the illustrations. Really enjoyed the art style.