Rating: ★★★★★
Synopsis
A race for survival among the stars… Humanity's last survivors escaped earth's ruins to find a new home. But when they find it, can their desperation overcome its dangers?
WHO WILL INHERIT THIS NEW EARTH?
The last remnants of the human race left a dying Earth, desperate to find a new home among the stars. Following in the footsteps of their ancestors, they discover the greatest treasure of the past age – a world terraformed and prepared for human life.
But all is not right in this new Eden. In the long years since the planet was abandoned, the work of its architects has borne disastrous fruit. The planet is not waiting for them, pristine and unoccupied. New masters have turned it from a refuge into mankind's worst nightmare.
Now two civilizations are on a collision course, both testing the boundaries of what they will do to survive. As the fate of humanity hangs in the balance, who are the true heirs of this new Earth?
Review
Thanks to Orbit and the author for a physical copy of Children of Time (Children of Time #1) in exchange for an honest review. Receiving a copy of the book did not influence my thoughts or opinions on the novel.
You guys… this book…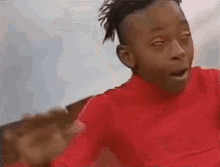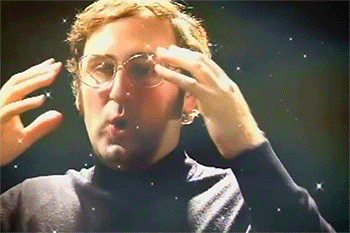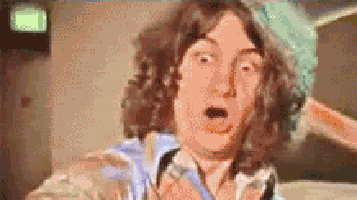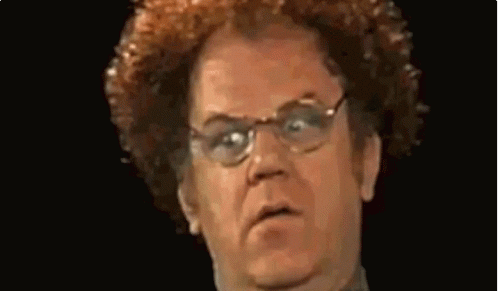 I can definitely see why it won the Arthur C. Clarke award for Science Fiction Book of the Year in 2016, and why so many people have raved about it since, and also why it has been optioned for a potential film.
Children of Time is an immensely thought-provoking and wildly ingenious novel with universe sized world-building and revolutionary consequence. Oh, and spiders. Lots of spiders. Arachnophobes beware.
It has been a hot minute since I last read a mind-blowing space opera but man does Children of Time just absolutely do it for me. The book itself is a bit of a tome at 600 pages and expands thousands of years with two (2) distinct story-lines. Having said that, when reading it, you really don't feel like the book is such a weight to bear. The chapters are relatively short and are tapered in a way where you can chew through quite a few in a sitting.
The two (2) story-lines are that of the last humans in existence, attempting to find a civilization where they can multiply and live in peace, and that of evolved spiders that live on the terraformed planet that the humans wish to inhabit and make their own. Easier said than done as these spiders are hella advanced thanks to a massive science experiment gone horribly wrong. While the crew of the Gilgamesh have been searching out this new planet and get ready to land, the spiders have been revolutionizing survival for a couple thousand years and appear to be ready for anything.
The writing style is one that inspects the world written with a magnifying glass, picking out each and every detail with extreme curiosity and fascination. It is what makes this novel feel so much bigger than it is, though 600 pages is no novella. It digs deep into the psyche of humanity and that of the spiders, showing the evolutionary changes of the spiders mixed with the de-evolutionary fall of the humans. It is brilliant.
If you haven't read Children of Time and enjoy science fiction/space operas, do not wait any longer. Oh, and Children of Ruin (Children of Time #2) hits shelves on May 14th, 2019.