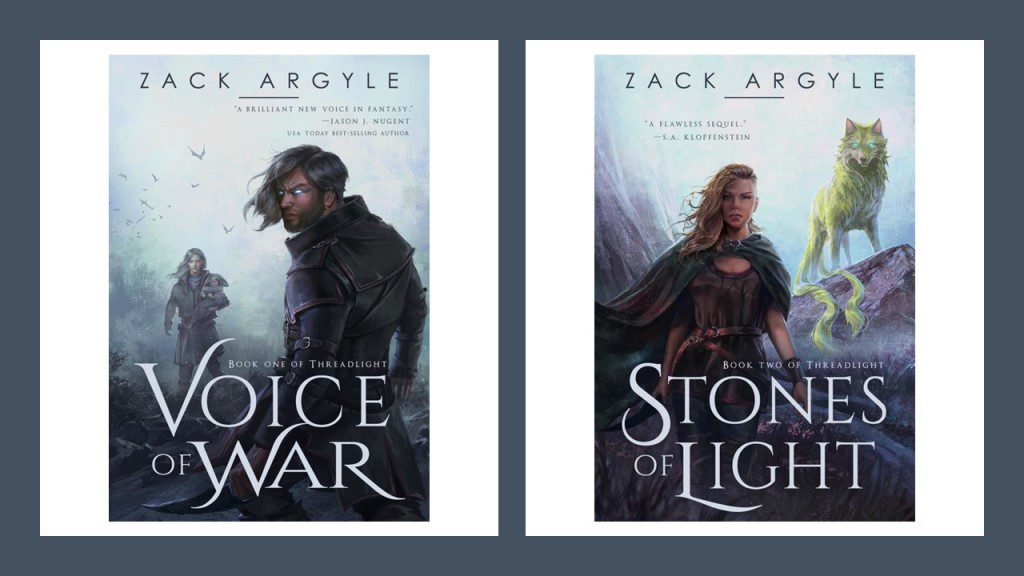 ---
Today, we are excited to be joining author Zack Argyle in announcing that there are new Hardcover editions of both Voice of War and Stones of Light! They have beautiful wrap-around jackets and a custom cover inside. Signed copies are available for purchase on Zack's website — Signed Books.
Because hardcovers are expensive to print, Zack wanted to make it worth your while. He has included 10 unique illustrations in each of the books' available only in the hardcover edition.
For Voice of War, you will find the "Creatures of Arasin". This includes a chromawolf, sandhog, necrolyte, treelurk, taractus, pilliwick, skyflies, ataçan, et'hovon, and flame-tailed halken.
For Stones of Light, we've included 10 variations of "Corespawn" from different scenes in the book, including our favorite little corespawn, Chitt.
Overall, these hardcovers are GORGEOUS and will make a fine addition to your shelves!
Okay, okay. Let's see some pictures!
Make sure you click on the images to get a better look!
---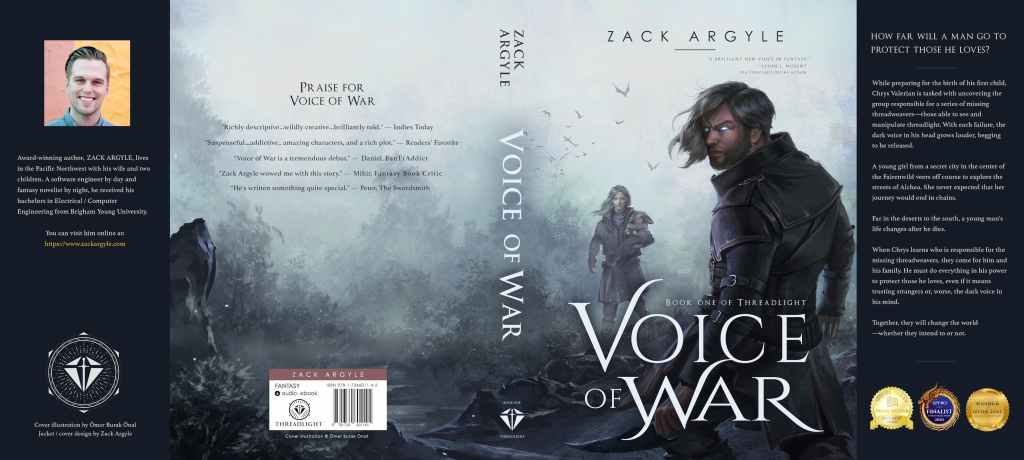 ---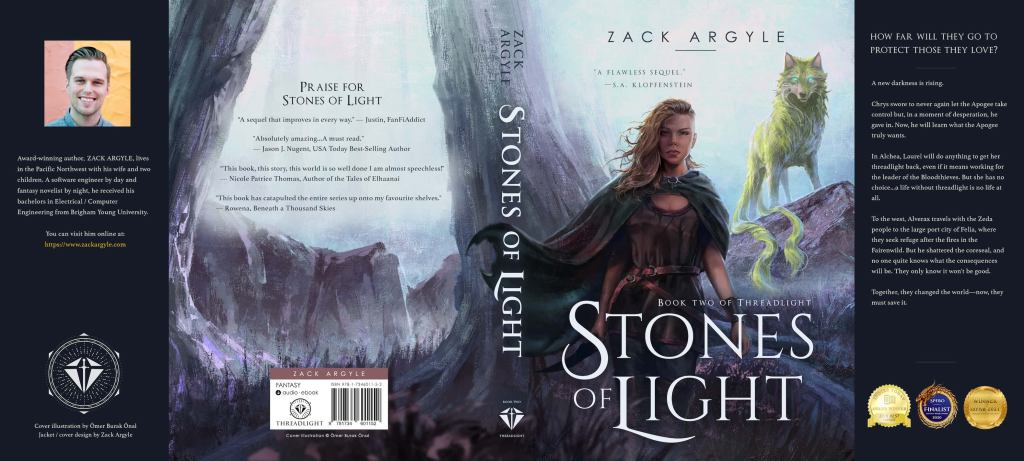 ---
---