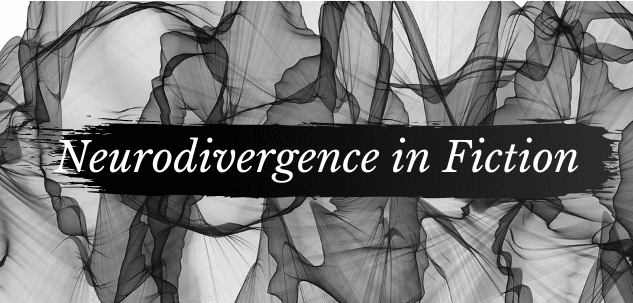 ---
Hello all, and welcome to this week's article for FanFiAddict's series on Neurodivergence in Fiction. I cannot understate how appreciative I am for the overwhelming amount of support and enthusiasm I have seen for this series of mine; thank you! For the next several months we will be bringing you a guest post every Wednesday from a neurodivergent author. This will hopefully highlight some of the challenges that come with writing for a largely neurotypical audience, while also giving valuable insight to the craft itself and providing a window into the neurodivergent experience — at least through the lens of fiction.
This week, we are joined by Dianna Gunn who provides a wonderful guide on navigating events as a neurodivergent person. It's always so easy to forget to take care of ourselves, so this is such an important topic.
As always, if you need to catch up on any articles, check out the landing page for the series here.
And, without further ado, here's the article.
---
I live with a myriad of mental illnesses and cognitive dysfunctions, enough that I sometimes call myself a "grab bag of mental illnesses", or "six mental illnesses in a trenchcoat". And I have almost as many careers: freelance writer, fiction author, educator, event organizer.
That last one, event organizer, probably seems like an odd choice. Why would someone with ADHD want to be in charge of a process with so many tiny, finicky details? Why would someone with anxiety, someone who often hates the simple act of being perceived, choose to do something so public-facing? How does a person who often stumbles in day-to-day communications manage to kick ass on panels, in interviews, and in workshops?
Let's answer each of those questions in order. First, let me be clear: I have someone to help me with all of the admin and detail-oriented tasks related to planning my events. My co-organizer helps me plan topics for each panel, track panelist applications, choose panelists, confirm schedules, and more. She, along with the volunteers who moderate panels and the conference Discord, makes the events possible as much as I do.
What about being perceived? Nobody can help me with that; it's part of being an educator and organizer. I'm visible. But here's the thing: I control why and how I'm visible. I become visible by speaking about topics I love, projects I'm passionate about. When I build a panel, I even get to choose the people in the room with me. The whole experience is defined by choice. It's nothing like the traumatic experience of being forced into a group project at school, then forced to present with people I don't like about a topic I don't like.
Is this choice also what makes me successful when I appear on panels, at events, in podcasts? Partially, yes. When I choose the topic, I have at least a rough idea of what I want to say about it. There are some topics I feel so strongly about that I could probably improvise a 5-10 minute presentation on them without so much as tripping over my words.
Carefully choosing the topics I speak about is only the beginning, however. There are several things I do before, during, and after appearing on a panel (or in an interview, or at any kind of event). Some of them are tips you'll recognize, others are specifically designed to accommodate my neurodivergent brain.
Here's a quick list of my favorite strategies for success at events:
Limit the number of appearances you do in a specific period of time. This gives you the time necessary to recharge between panels. If you're attending something like a conference, this limit also gives you time to enjoy other aspects of the conference, like the artist alley and social areas.
Get as much information in advance as possible. Ask questions about things like the topic, the format of the panel/interview, and what kind of audience to expect. You can even ask for the precise questions in advance, although you might not always be able to get them.
Wear what makes you feel good. If that's business casual clothes, great. If, like me, you prefer a tank top, leather vest, and galaxy leggings, that's awesome too! The world of fiction writing conferences and conventions is a welcoming place. Nobody's going to care if you look a little weird. They might even expect it.
Prepare your intro statement. Write a 1-2 sentence introduction for yourself that highlights your most notable writing accomplishments and any other credentials relevant to the topic. Then memorize it. Talking about worldbuilding might be easy for me, but talking about myself? That's harder, especially when the depression settles in.
Have both caffeine and water on hand. Caffeine may be essential, especially if you're doing a morning appearance (shudder), but talking is thirsty work. At some point, only water will do. And yes, this does mean you'll be going to the bathroom a lot. You'll find this an appropriate price to pay for some clear-headedness.
Bring something to stim with. One of the many reasons why I fell in love with virtual events was the ability to stim off-screen and out of sight. Going forward, however, I've decided that I'm not going to care about fidgeting on in-person panels either. The benefits far outweigh the annoyance of any odd looks I get, and if I can help normalize stimming in public, that's a win for many neurodivergent communities.
Admit your discomfort. Most people are terrified of public speaking, especially writers. As I like to joke when I trip over my words in my podcast, there's a reason we're writers for a living, not speakers. Admitting this will typically make an audience like you more, and even get an appreciative laugh.
Pay attention to how fast you're talking. We tend to speed up when we're nervous. Talking a little bit faster than normal is fine, but you want to make sure you're going slowly enough for people to understand you.
Give yourself time to wind down. Whenever possible, take a break between panels. Stretch as much as you're able, find a space with relative solitude for a few minutes, maybe do some breathing exercises. The key is to release all of the nervous and excited energy from presenting before you move into your next panel or task, giving your brain space for what comes next.
Reflect on the experience. At the end of the day, or the end of the conference, take some time to reflect on your performance at the event. The main things you want to consider are how to make future events more comfortable for you and more informative to the people listening/watching. I like to do this in a journal, but you could also do this in a blog, by recording yourself speaking on your phone, or even by talking through it with a trusted friend.
Show yourself some kindness. You're only human. Sometimes, despite your best preparation, you'll make mistakes. That's just part of the journey, the same way that rejections and bad reviews are part of the writing journey. If you made a mistake, congratulate yourself instead of berating yourself; that mistake is a reminder that you tried.
Most of all, remember that even if it never comes naturally to you, it will get easier with practice.
---
About the Author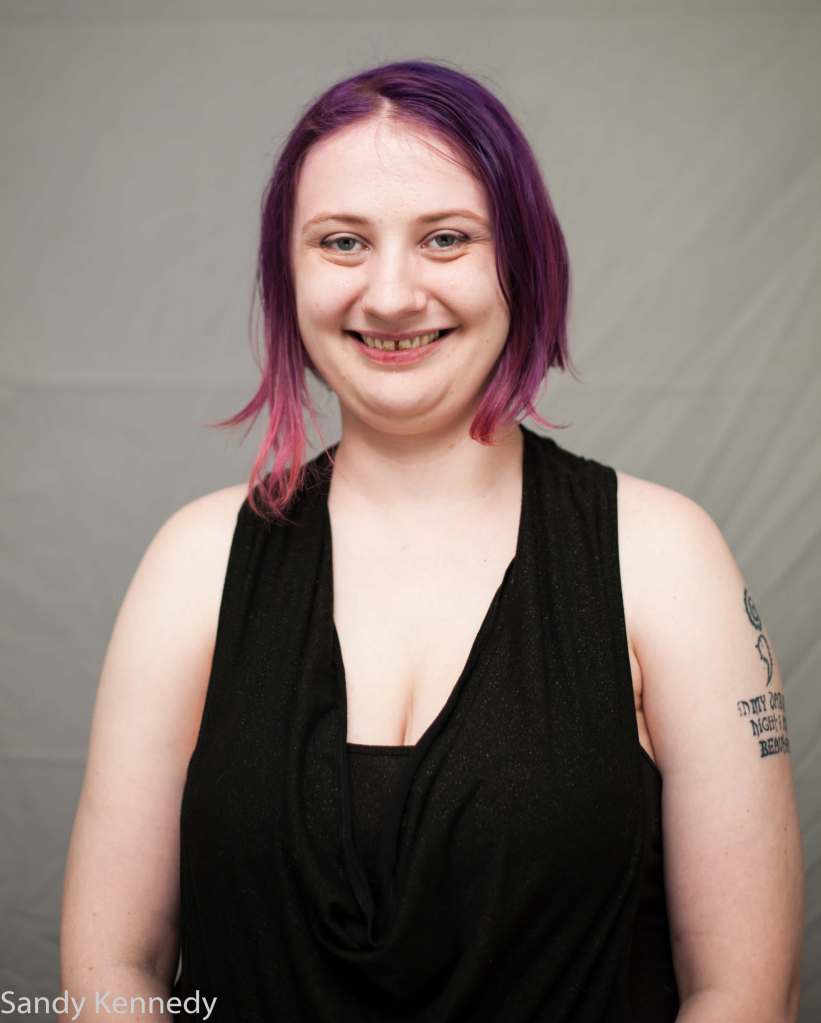 ---
Dianna Gunn is a fantasy author devoted to writing complex stories about strong women. When she isn't writing, she spends her time building the indie author community through the Author Marketing Club and Weeknight Writers events. She also runs the Spoonie Authors Podcast, because spare time is for suckers.

You can find Gunn's fantasy horror novel, Moonshadow's Guardian, on Amazon or other ebook retailers.
---