2017 was pretty amazing, as far as books go. But 2018 looks just as solid if not more so.
Start filling up your wish lists and getting your pre-orders prioritized. You are going to be doing a lot of reading this coming year.
Let me know what books you have your eye on and if there are any I haven't listed!
Darksoul (The Godblind Trilogy #2) by Anna Stephens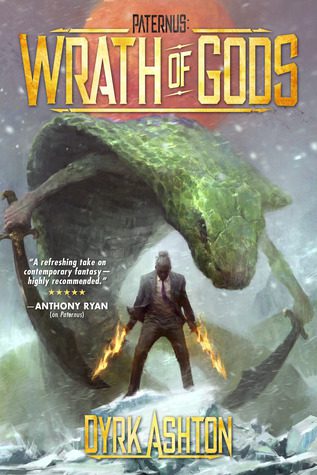 Paternus: Wrath of Gods (Paternus #2) by Dyrk Ashton