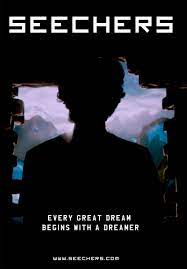 ---
Come check out the award-winning short film 'Seechers' over on DUST's YouTube channel.
Heavy dreamer, Aris Fletcher, has been initiated into the Seechers. After reading a forbidden text on how to enter the Subconscious World, Aris dabbles in his own powers, which puts his life in great danger.
Also, make sure to grab your FREE copy of Beyond the Mirror: Seechers by M.K. Williams and Natalie Kavanagh over on Amazon. This novel is based on the paranormal characters and fantasy world of the short film.
---
---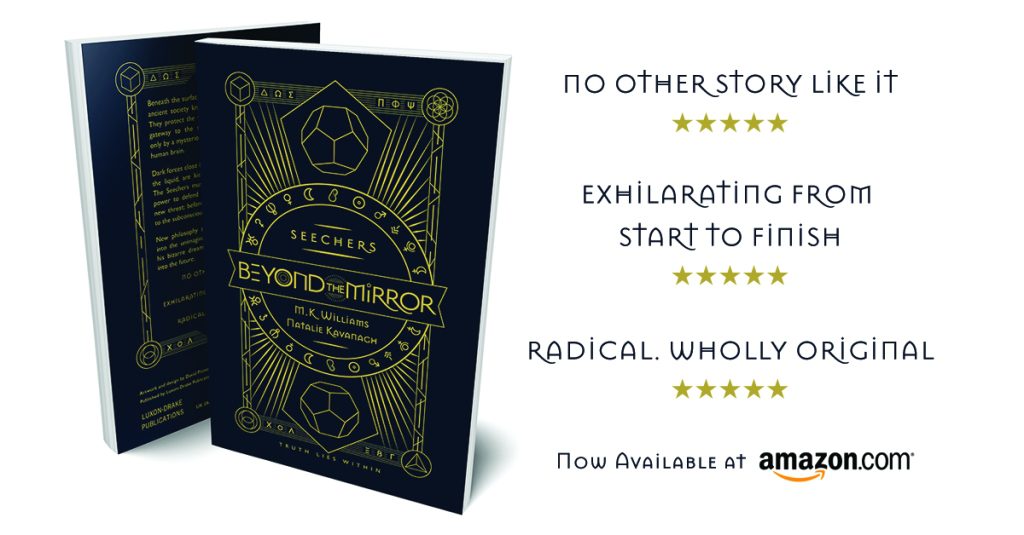 FREE Kindle book Promotion: https://www.amazon.com/dp/B0864RBRDN
Starts: Thursday, April 15, 2021, 12:00 AM PDT
Ends: Friday, April 16, 2021, 11:59 PM PDT