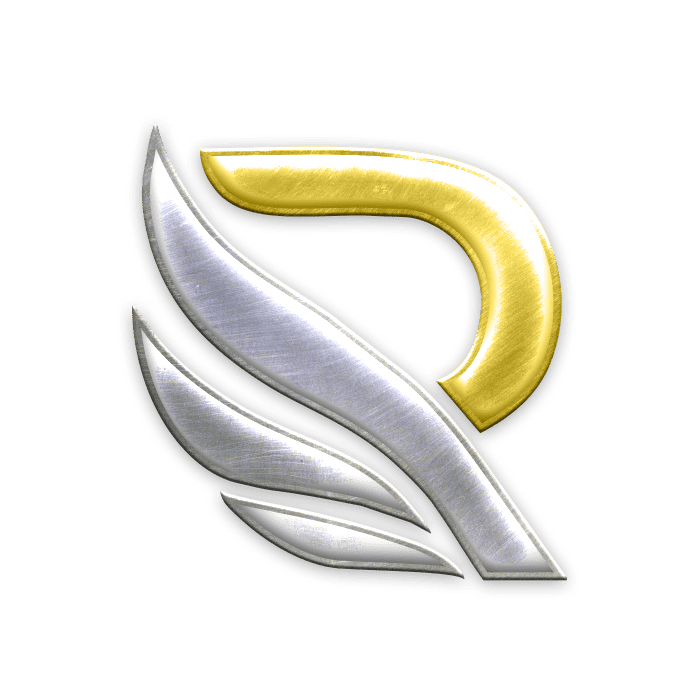 Prior to 2022, I've never read a web novel. The closest I've come to this was some manga books and similar. Personally, I don't even like watching TV shows by episodes, I'm more likely to wait for season to finish and then binge watch in one go.

After coming across couple of book that I really loved and then realizing they had their origins as web novels before becoming popular and getting released in a traditional book formats (physical / e / audio), I was tempted to give this a go.
Now straight away I ran into a huge problem that was nearly a deal breaker…the lack of a proper reading app. I literally had to log this via browser and click next to progress through chapters. I nearly gave up as this felt quite insurmountable even for me who reading is 100% in eBook via Kindle, KU or similar Apps! The whole format and design and ease was quite jarring initially and took some time getting used to. But then the prospect of being able to read additional content of my favourite books without having to wait for the next in series to get released was a huge driver in pushing me to persist, and I'm glad that I did.
Now, I'm well past those holdbacks and now a regular follower of about half a dozen web novels and still have barely scratched the world.
There are many websites which offer a platform for authors and readers to participate in world of web novels, some free, others paid. The more popular ones include Royal Road, WuxiaWorld, Wattpad, Web Novel etc.
In this post, I'll mostly talk through the content in Royal Road, simply because I believe it's the most popular and that it's free!
So, Royal Road…
URL: https://www.royalroad.com/home

The site defines itself as "Royal Road® is the home of web novels and fan fictions! In our amazing community, you can find various talented individuals who write as a hobby or even professionally, artists who create art for them, and many, many readers who provide valuable feedback and encouragement"
It's a simple straight forward to use site for readers. Has a good sort/filter system to drill down to novels which interest you the most and it's free. So it's easy to give multiple novels a try to see if they interest you in. There's also favorite/follow section to keep track of your favorites. The site also does top lists by various categories like, popular this week, top completed, top ongoing, top by reviews etc, which I found really helpful in selecting my next read.
Here are some of my favorites:
Note: I have not mentioned some of the already hugely popular series. But if you haven't heard/read, please also check out:
Beware of Chicken by Casualfarmer (Genre: Slice of Life)
Defiance of the Fall by TheFirstDefier (Genre: GameLit)
He Who Fights with Monsters by Shirtaloon (Genre: GameLit)
— xxx —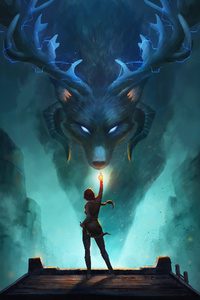 Millennial Mage by JLMullins
Genre: Slice of Life, Progression Fantasy
The world is wild, untamed. Humanity thrives, but only in isolated, well defended cities, ever shrinking as the wilds slowly reclaim all that was taken. The most capable magic users are raised up as Mages to serve mankind, further their cause, and defend them over the course of millennia.
Tala is freshly graduated from the magic academy and determined to make her own way in the world. She hopes to pay off her massive debts, quickly, but still plans on living each and every day to the fullest. Too bad the Academy left some glaring holes in her practical education. Loath to let that slow her down, and with no patience for a standard, low-paid apprenticeship (intended to fill many of those knowledge gaps), Tala strives to learn and improve as rapidly as she can on her own. Her unorthodox methods for preserving her own life allow her to take greater risks in search of profit and advancement, much to the surprise of those around her.
Short Review: A fantastic Progression Fantasy book with a bit of Slice of Life elements and a very unique system of people inscribing their own body parts for magical powers. Fast paced, likeable protagonist and characters and a intriguing world makes this a fun read.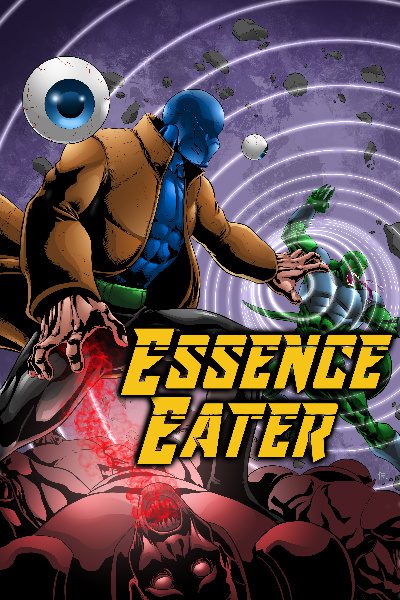 Essence Eater by J Pal
Genre: Superhero
Eighty years have passed since WW2, when Prime took to the skies and ended the war. No one knows what gave him his power, or what birthed the wave of supers that came after. Some claimed the nuclear bombs dropped in Japan cracked the barrier between Universes, allowing alien energies to enter the dimension. Others believed the wars finally triggered what humanity needed to reach a new stage of evolution.
Daniel Das lives with his uncle in post-super London, the League of Hero's primary hub. He's spent all of his twenty-one years pushing himself, training in martial arts and studying supers, hoping he'll awaken his metagene and gain super powers. The cut-off age is close, but he hasn't yet awakened superpowers.
Meanwhile, the League is steadily losing parts of the city to the growing villain factions. Daniel's uncle wishes to keep him away from the world of supers, but with the hot zones closing in, that's easier said than done. There are villains selling unregulated superpowers to gangs and dark days are on the horizon.
Despite his limitations, there is no stopping Daniel. He is ravenous for power. If needed, he will ally with demons if they give him the power to protect his family and home.
Short Review: Al enjoyable Superhero fantasy set in London that finely bridges the gap between superhero and regular fantasy blending superpowers and demons/contracts/magic elements of traditional fantasy into a smooth and entertaining ride.
Monster Menu by Terrell Garrett
Genre: Culinary Fantasy
Renee 'Nay' Favreau wanted to be a respected chef with a renowned Taco Truck. Maybe even two or three trucks if she became successful, so she could truly cover Los Angeles. 
But after a deadly encounter with an interdimensional spider, she finds herself in a dangerous new world full of magic and mayhem.
Discovering she has the power to become a coveted Epicurist for the cultivators known as Marrow Eaters, one of the special chefs with the ability to prepare the magical meals that give the Eaters their powers, she must navigate a world full of gods and monsters if she wants to survive the heat.
Short Review: A super engaging read which blends good adventure action with some great cooking based progression. The MC is a chef dropped into a strange world and has to balance her cooking skills with some combat as she gets familiar with the world and it's hidden threats. Just plain fun.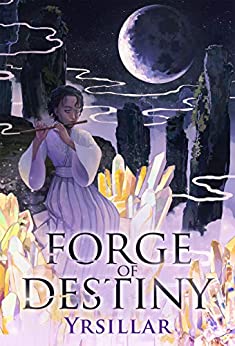 Genre: Asian Fantasy
In the Celestial Empire, a land ruled by Immortals and stalked by Spirits and Beasts, a young girl from the slums of an unimportant city is found to have the Talent that may allow her to become an Immortal herself. Sent to the storied Argent Peak Sect to harness her talent, she must work desperately to catch up to peers who have been preparing to walk the Way for years. The Sect grants new students only three months to prepare and grow before the true challenges begin and the disciples are freed to battle each other for resources and strength. Contending with tests, strange teachers, unfriendly peers and her own ignorance, Ling Qi must not only defeat many obstacles, but find those willing to stand at her side when the truce ends. Can she learn to not only survive, but thrive on that journey?
This is also available on Amazon in eBook format.
Short Review: A pleasure to read and one with a world build that I'd rank at the top of all fantasy books I've read! As the blurb reads, it's inspired by ancient folklore, modern martial arts and Xianxia, this fantasy novel offers a mixture of life and action while developing a world both fantastic in setting yet familiar in the humanity of its inhabitants. A bit slow paced, due to the detailed world building, this still is fascinating in it's rich world, intriguing plot and well etched characters.