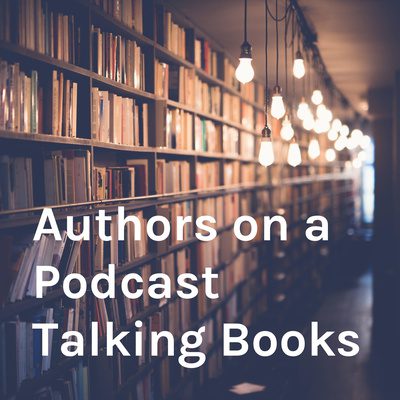 On this episode, David chats with debut author Nathan Ballingrud.
Discussion includes topics like seeing his stories receive the Hollywood treatment, how he really feels about labels, writing morally grey characters, and much more!
Nathan's works include:
North American Lake Monsters
Wounds: Six Stories from the Border of Hell
Follow Nathan on social media:
Twitter: @NBallingrud
Instagram: ballingrud
Facebook: https://www.facebook.com/nathan.ballingrud
Check it out here!