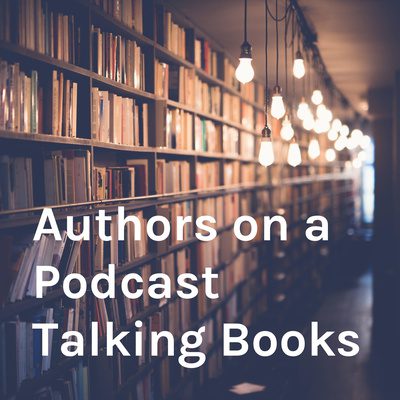 On this episode, David chats with author James Rollins.
Discussion includes topics like writing books while spaying and neutering pets, growing up a fan of Crichton and Cussler, what influences his writing, and a good bit about his upcoming novel, The Last Odyssey, which is #15 in his best-selling Sigma Force series.
James's works include:
Sigma Force: Sandstorm / Map of Bones / Black Order / The Judas Strain / The Last Oracle / The Doomsday Key / The Devil Colony / Bloodline / The Eye of God / The 6th Extinction / The Bone Labyrinth / The Seventh Plague / The Demon Crown / Crucible / The Last Odyssey (3/24)
Tucker Wayne: The Kill Switch / War Hawk
and many more!
Follow James on social media:
Twitter: @jamesrollins
Instagram: authorjamesrollins
Facebook: https://www.facebook.com/sigmaforce/
Check it out here!