Hello and welcome to the latest cover reveal at FanFiAddict! Today, I have the immense pleasure of joining the cover reveal party for Al Hess' forthcoming debut from Angry Robot Books, World Running Down! I am so excited to share the incredible cover, illustrated by the author himself(!), but first let me give you some info about the book itself.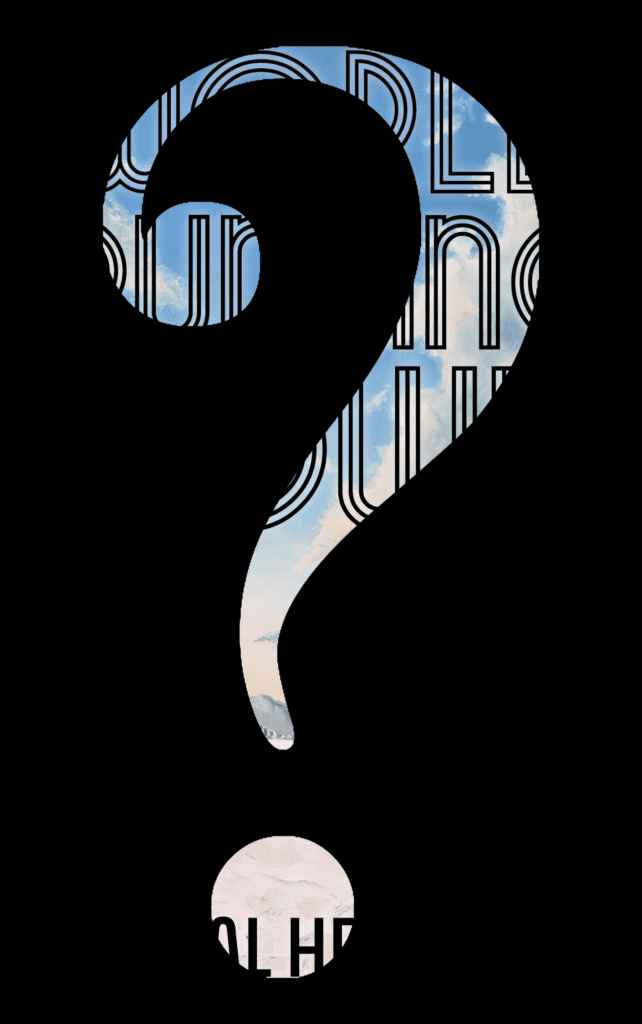 Blurb:
A transgender salvager on the outskirts of a dystopian Utah gets the chance to earn the ultimate score and maybe even a dash of romance. But there's no such thing as a free lunch…
Valentine Weis is a salvager in the future wastelands of Utah. Wrestling with body dysphoria, he dreams of earning enough money to afford citizenship in Salt Lake City – a utopia where the testosterone and surgery he needs to transition is free, the food is plentiful, and folk are much less likely to be shot full of arrows by salt pirates. But earning that kind of money is a pipe dream, until he meets the exceptionally handsome Osric.
Once a powerful AI in Salt Lake City, Osric has been forced into an android body against his will and sent into the wasteland to offer Valentine a job on behalf of his new employer – an escort service seeking to retrieve their stolen androids. The reward is a visa into the city, and a chance at the life Valentine's always dreamed of. But as they attempt to recover the "merchandise", they encounter a problem: the android ladies are becoming self-aware, and have no interest in returning to their old lives.
The prize is tempting, but carrying out the job would go against everything Valentine stands for, and would threaten the fragile found family that's kept him alive so far. He'll need to decide whether to risk his own dream in order to give the AI a chance to live theirs.
Book Links:
Amazon: https://amzn.to/3Cee9D6
Goodreads: https://www.goodreads.com/book/show/61152848-world-running-down
Cover Reveal: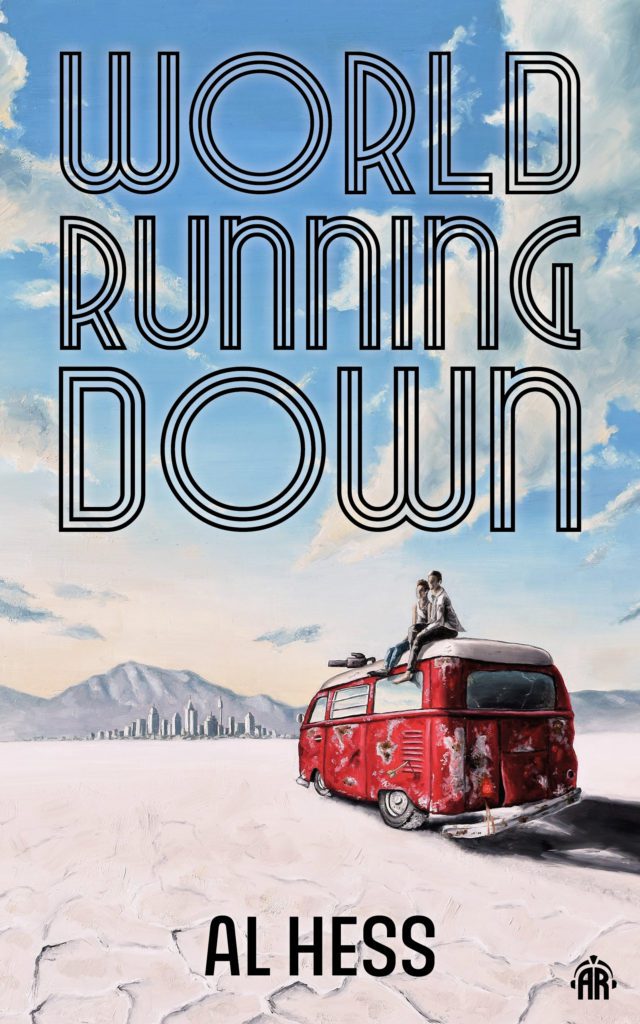 There it is! I'm absolutely in love with this cover and can't wait for the opportunity to read the book. I love how Angry Robot has let the authors on their roster, like Chris Panatier and now Al Hess, illustrate their own book covers. For the cover alone, this is a book I want on my shelf!
About the Author: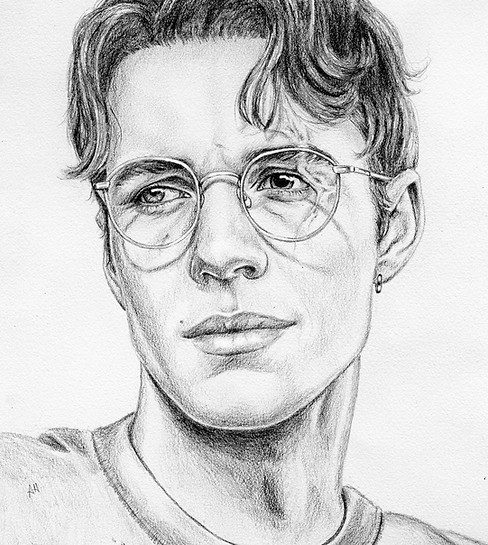 Al Hess is author of the self-published 1930s-flavored sci-fi series, Hep Cats of Boise.
When not hunched before a computer screen, Al can be found at his art desk. He does portraits in both pencil and oil paint, and loves drawing fellow authors' characters nearly as much as his own.
He writes cozy and uplifting stories with queer, trans, and neurodiverse representation. His trad debut, World Running Down, will be out with Angry Robot in 2023.
Al is represented by Ren Balcombe at Janklow & Nesbit.
Author Site: https://www.alhessauthor.com/
Amazon Author Page: https://www.amazon.com/~/e/B07631839H
Twitter: https://twitter.com/_AlHess
Instagram: https://www.instagram.com/alhess_artist/
Goodreads: https://www.goodreads.com/author/show/20628260.Al_Hess
---