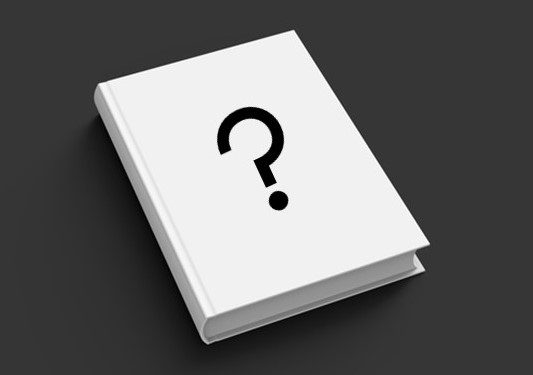 ---
Welcome to the hardcover cover reveal for Luke Tarzian's Vultures (Shadow Twins #1) – which release on March 19th, 2021. I'm so excited to help host this reveal because Luke has a PHENOMENAL artist and it truly shows here. What you can expect from the hardcover edition:
-Exclusive cover / hardcover case
-Updated map of Ariath
-The Laughing Heart Interlude, originally published in the Dark Ends anthology
-Exclusive preview of Shadow Twins: House of Muir
You can also check out the reveal on these other fine blogs who just so happen to be on this little blitz as well:
Out of This World SFF Reviews
Off the TBR
Bookends and Bagends
Queen's Book Asylum
Whispers + Wonder
---
Are you ready?
---
Are you sure?
---
Positive?
---
Positively sure?
---
Ok… Fine. You twisted my arm.
Front Cover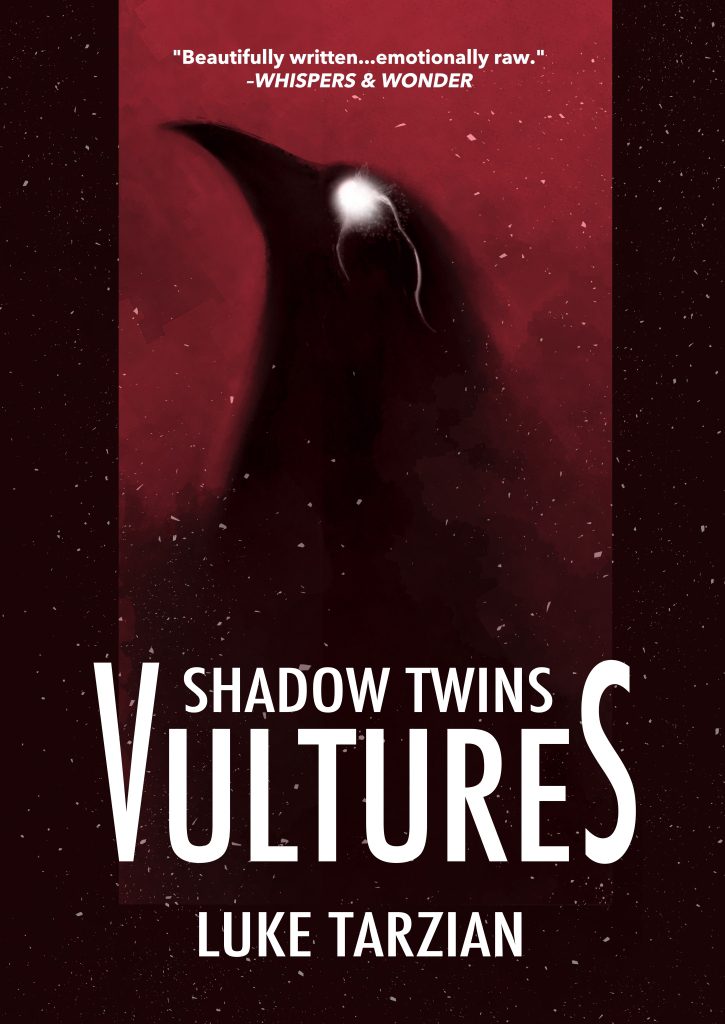 ---
Back Cover Blurb
AN ENEMY SLAIN IS NOT A CONFLICT WON…
After decades of war the demon Te Mirkvahíl is dead. But its progeny endure, spilling from the Heart of Mirkúr, sowing death across the land of Ariath. If the people are to finally know peace, the Heart must be destroyed. Theailys An believes he can do just that with The Keepers' Wrath, an infamous power focus wrought in Ariath's yesteryears–but the weapon first must be reforged.
WAR SPARES NO ONE…
Serece never intended to get involved in Ariath's war. But history and demons have a way of pulling strings. When she learns Theailys An, a man whom she abhors, bears striking similarity to the first creator of The Keepers' Wrath, Serece departs her mountain world for Ariath to ascertain the truth.
FROM PATIENCE, HOPE…
For millennia Behtréal has walked the world alone. Rewriting history to resurrect his people is easier said than done. But Ariath holds the key–soon The Keepers' Wrath will be remade.
TRUTH FROM MADNESS…
As paths converge and a shadow falls across Ariath, one thing becomes increasingly and horrifyingly clear–these events have played out many times before.
---
Hardcover Case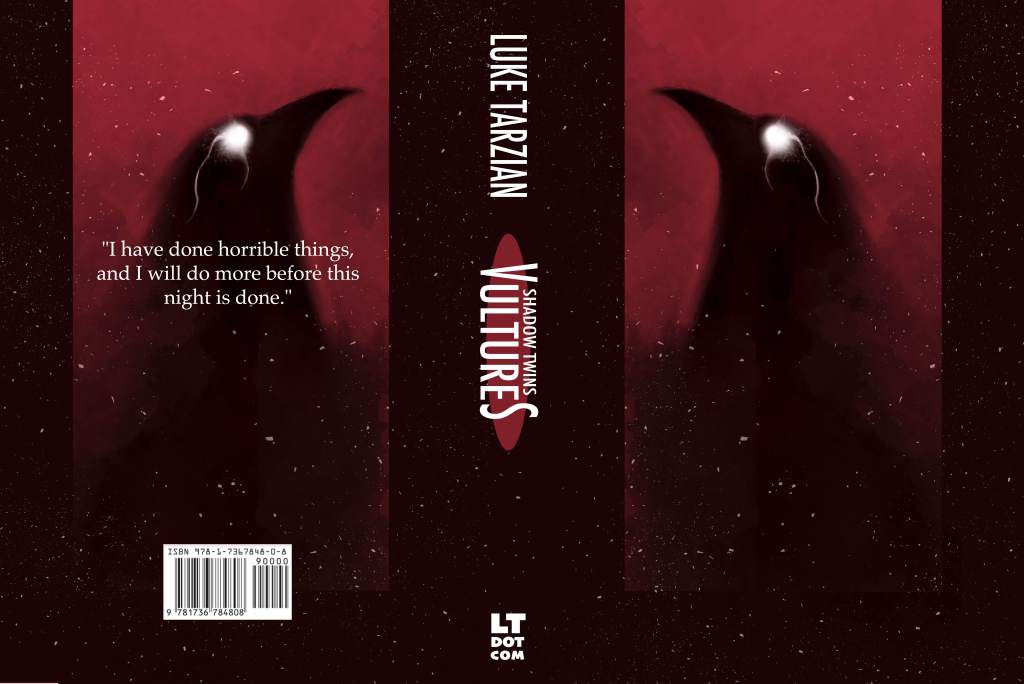 ---
Hardcover Jacket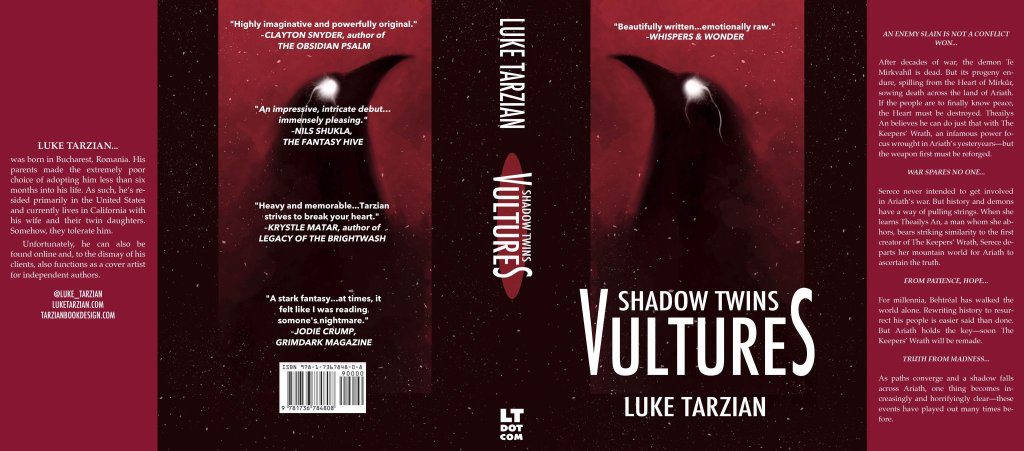 ---
Updated map of Ariath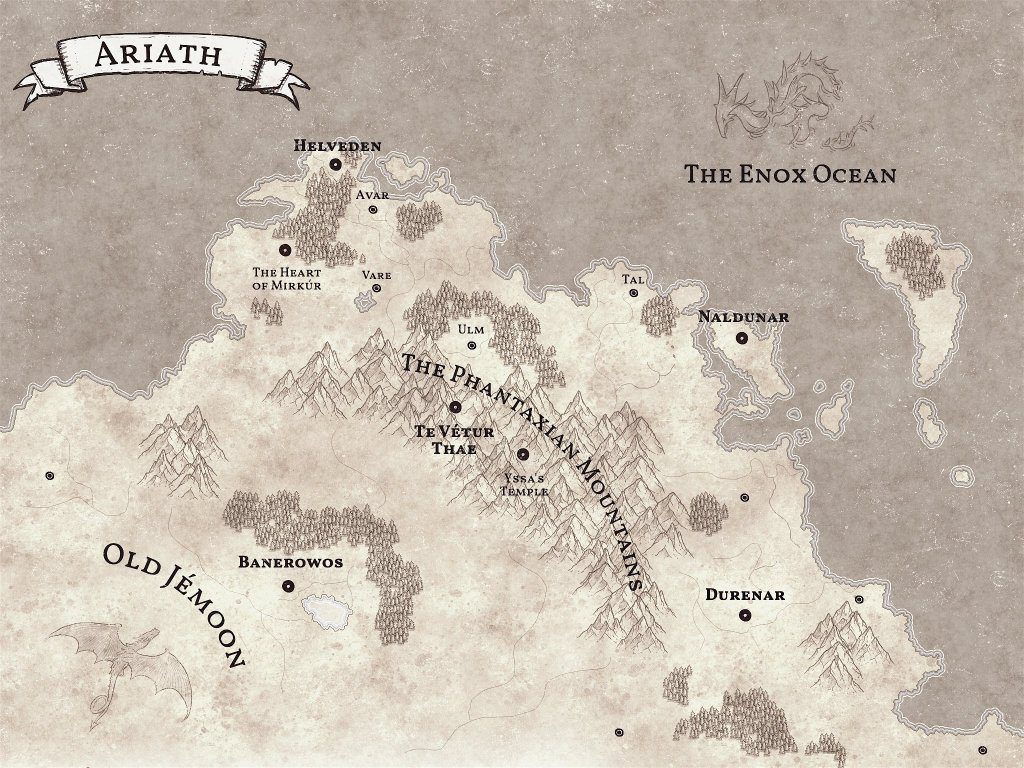 ---
Cover of The Laughing Heart Interlude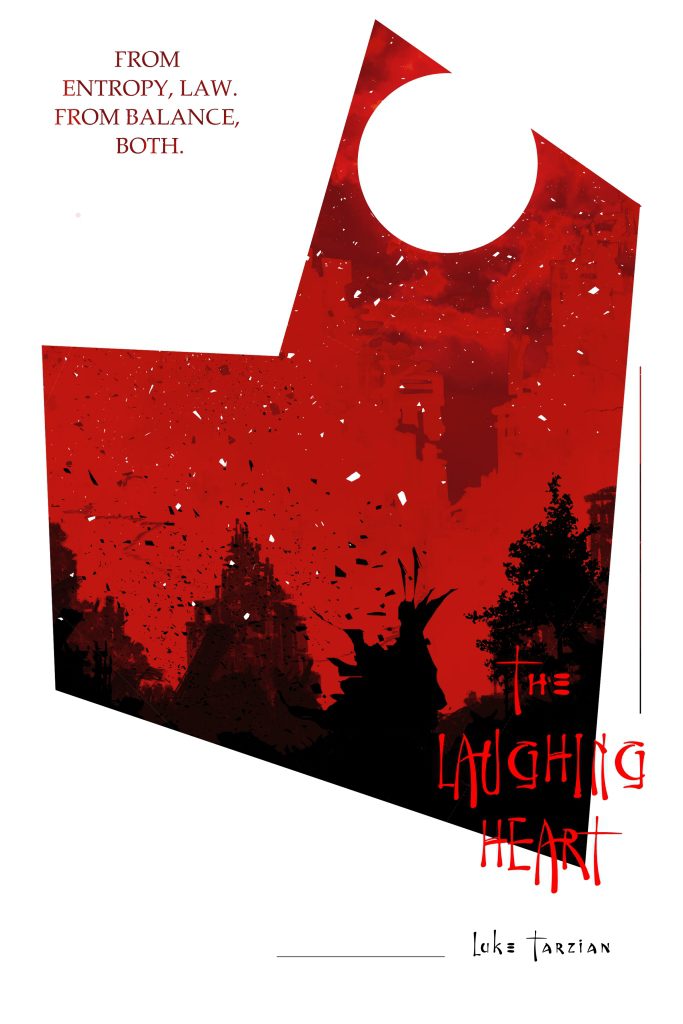 ---
The Author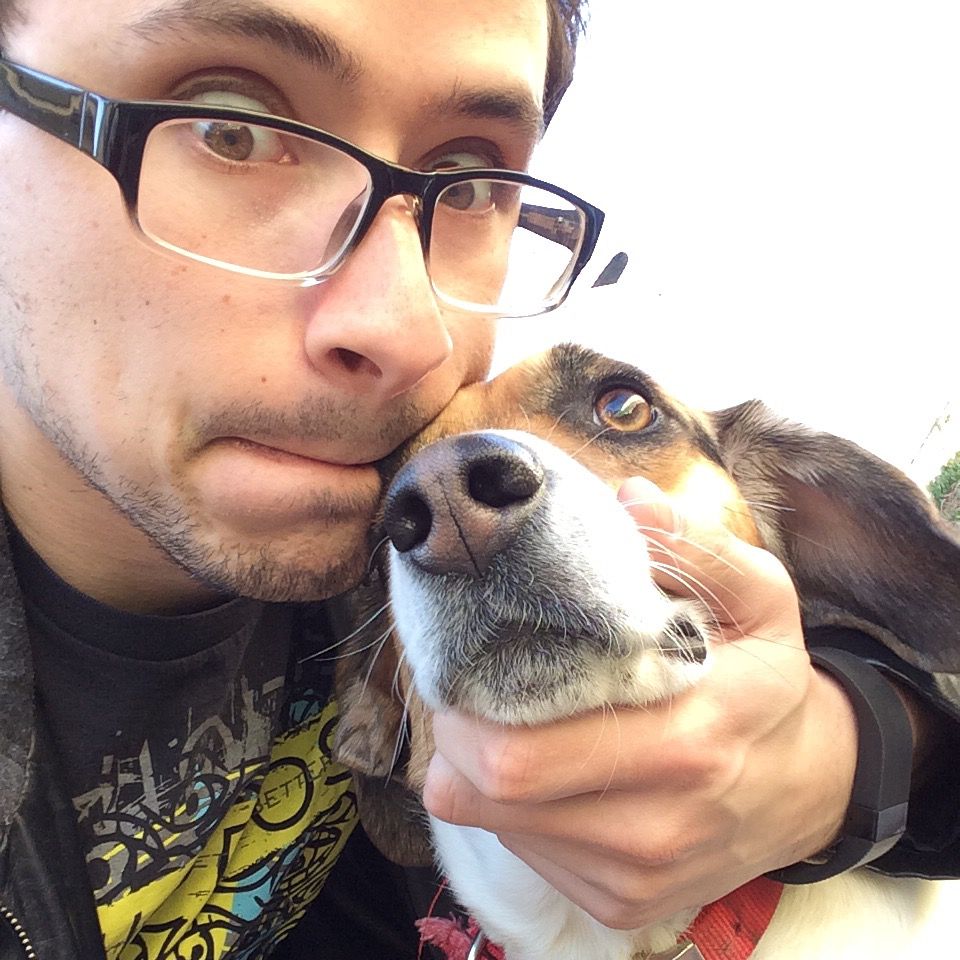 ---
Luke Tarzian was born in Bucharest, Romania until his parents made the extremely poor choice of adopting him less than six months into his life. As such, he's resided primarily in the United States and currently lives in California with his wife and their infant daughters. Fascinated by psychology and the work of Edgar Allan Poe, and inspired by his own anxieties, his character-driven fiction functions as a meditation on emotion, most commonly grief. His debut novel, Vultures, introduced a surreal, demon-ridden world where dreams are sometimes more than dreams and magic, memories, and misery are heavily entwined. Vultures is the first book in the Shadow Twins trilogy.