Massive thanks to NC for allowing FFA to reveal the cover for the 2nd installment in his Swords of Dominion series, The Pyres of Vengeance (sick title, amirite????)
Also, isn't this cover FREAKING EPIC????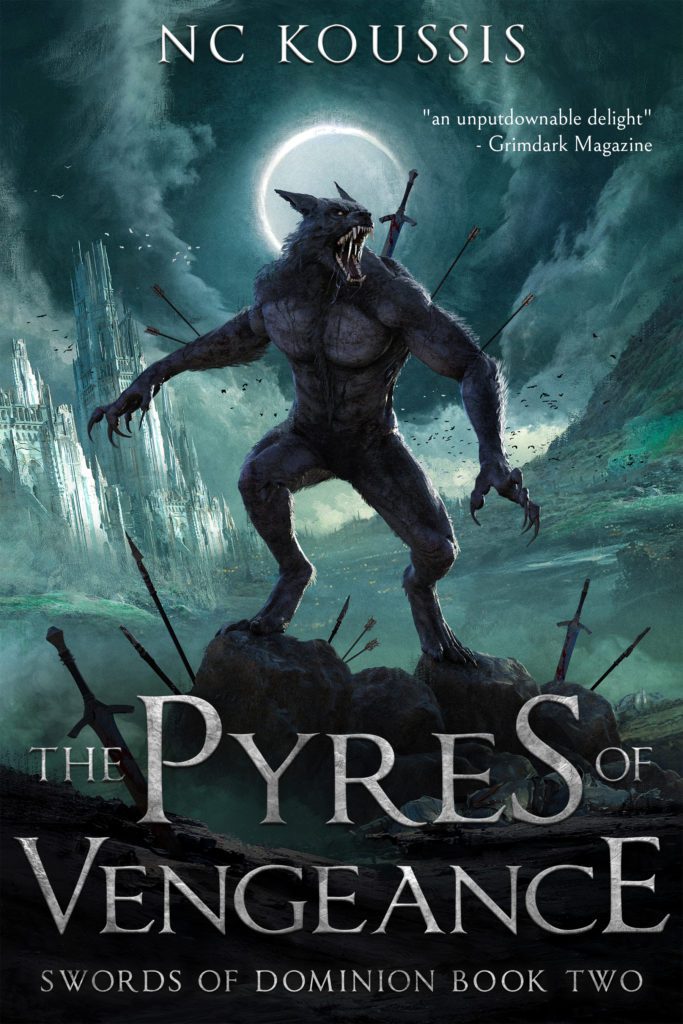 Blurb
BY CLAW AND TOOTH

After losing everything she knew, Selene struggles to keep hope alive. Terrifying threats from the capital test her in ways she never thought possible.

Richter can't destroy himself or the corruption that lives in his body. He won't let anything stop him from his mission, though – to kill every other werewolf on the Continent.

The Order of the Golden Sword cares not for the laws of men. They'll do anything to wipe the lycanthrope haven of Palerme from existence. But no one has ever faced an army of werewolves before.

THE CYCLE OF VENGEANCE CONTINUES
The epic grimdark sequel to The Sword of Mercy and Wrath, perfect for fans of Andrzej Sapkowski and Mark Lawrence!
About the Author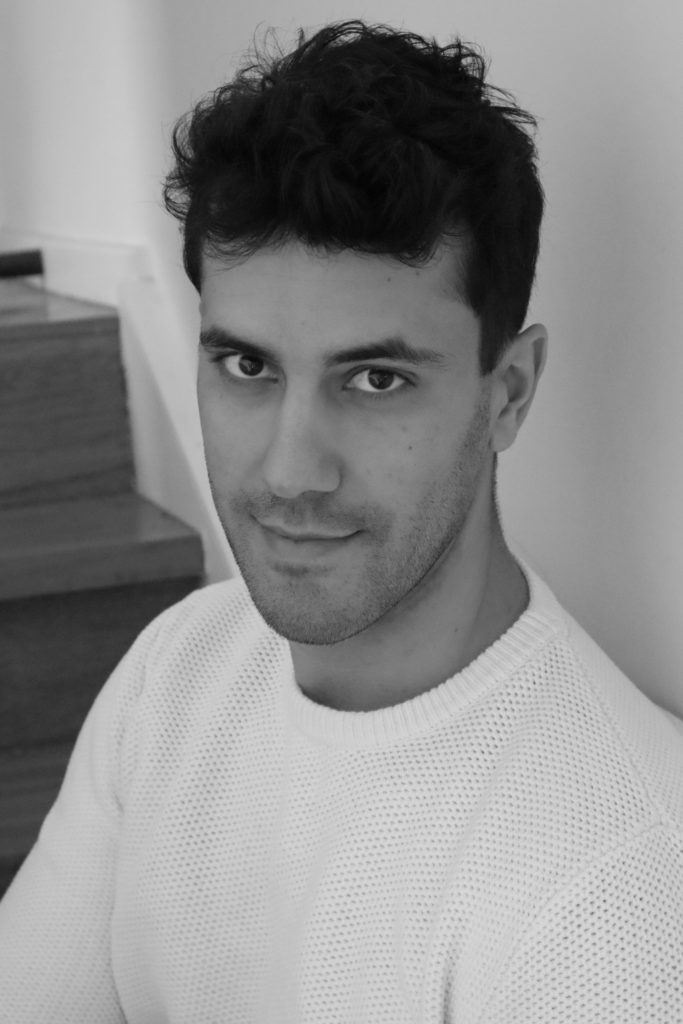 NC Koussis was born in Perth in 1993 to Greek and Gamilaroi ancestry. He has moved all around Australia, settling in Newcastle for the moment, where he lives with his wife, son, and staffy dog, Nala. He's been writing fantasy books since he was a little boy, after falling in love with Lord of the Rings, Realm of the Elderlings, and Deltora Quest. He decided to publish a book in 2019, and it only took him three years. The Pyres of Vengeance is his upcoming novel. He considers himself an enthusiastic amateur of medieval history, historical battles and tactics, and food. When he's not writing, he's making sourdough bread and working on a PhD in neuroscience.