A big thank you to Rebellion Publishing for giving us the chance to reveal the paperback cover for Alex Livingston's The Knave of Secrets. There's been quite the revamp of the cover design since the hardback …
Blurb
Never stake more than you can afford to lose.
When failed magician turned cardsharp Valen Quinol is given the chance to play in the Forbearance Game—the invitation-only tournament where players gamble with secrets—he can't resist. Or refuse, for that matter, according to the petty gangster sponsoring his seat at the table. Valen beats the man he was sent to play, and wins the most valuable secret ever staked in the history of the tournament.
Now Valen and his motley crew are being hunted by thieves, gangsters, spies and wizards, all with their own reasons for wanting what's in that envelope. It's a game of nations where Valen doesn't know all the rules or who all the players are, and can't see all the moves. But he does know if the secret falls into the wrong hands, it could plunge the whole world into war…
You can pre-order the paperback here!
About the Author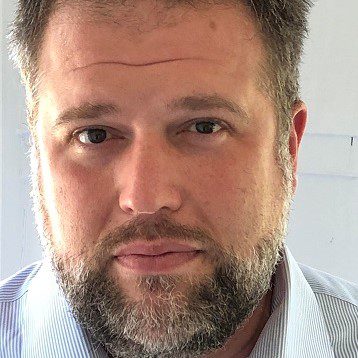 Alex Livingston grew up in various quiet New England towns before moving to Buffalo, NY to study English at Canisius College. He writes SFF prose and interactive fiction. Alex is married and lives in an old house with his brilliant wife and a pile of aged videogame systems.