Hey, I'm back to unveil the second of a rapid release tag-team in the Titans Wars world. You'll find the cover for The Jaws of Hell below. Thanks once again to FanFiAddict for hosting this cover reveal.
This book builds on and wraps up the story of the titan Scott Flawless that began in Rematch of the Titans (out now). Jaws is a tournament story, much like the original Headlock of Destiny that kicked off this unique epic fantasy/pro wrestling journey, so the cover illustration is meant to preview the brutal challenges lined up in front of Scott. Artist Sean Martin does a fantastic job taking us down into the heart of a dark, dangerous basement brawl, watched over by a bloodthirsty crowd. I particularly like how the surrounding darkness, the smoke and chains combine to imprison Scott in the center of the image. Will he break free from the Jaws of Hell? Pick up a copy and find out.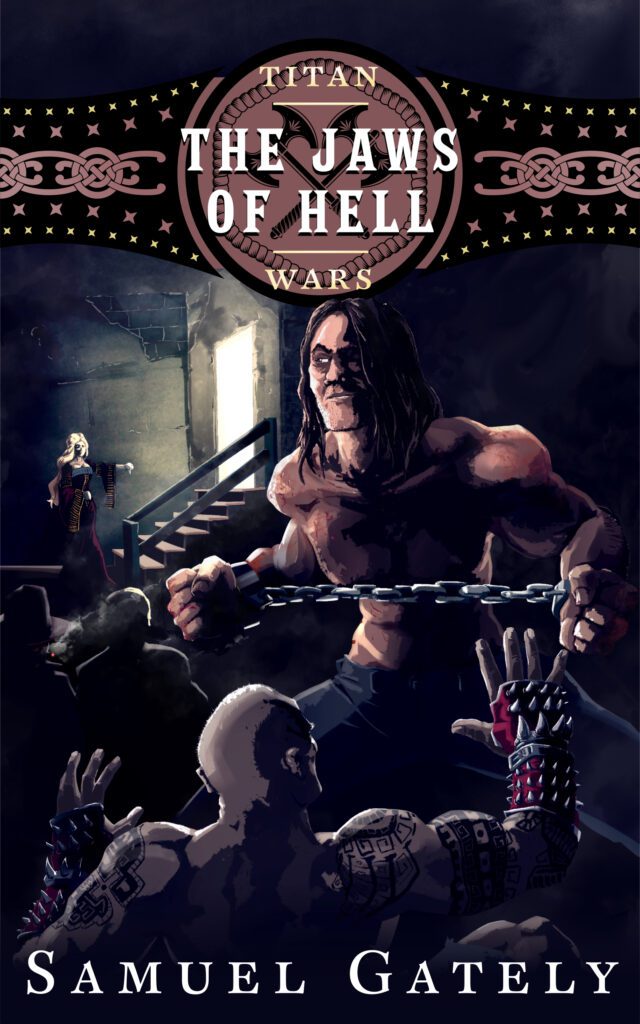 About the Book
Author: Samuel Gately
Title: The Jaws of Hell
Series: Titan Wars
Artist: Sean Martin (https://www.instagram.com/gravylaugh/)
Genre: Fantasy, Epic Fantasy, Humorous Fantasy
Formats: ebook, paperback, audiobook (coming soon!)
Release Date: December 7th, 2023
  Order Link: Amazon
Blurb
Scott Flawless was certain a return to the friendly confines of the ring was what he needed. But he didn't count on the murderers' row sharing this tournament bracket with him. The underground circuit is a dangerous place, and with titans like the scheming Dursham Brothers, the mighty Bell King, and the savage Fog of War, he'll be lucky to make it out of the Jaws of Hell alive.
The Jaws of Hell concludes the two-book arc within the Titan Wars series that began with Rematch of the Titans. Readers can start there or go back to the beginning with The Headlock of Destiny.
About the Author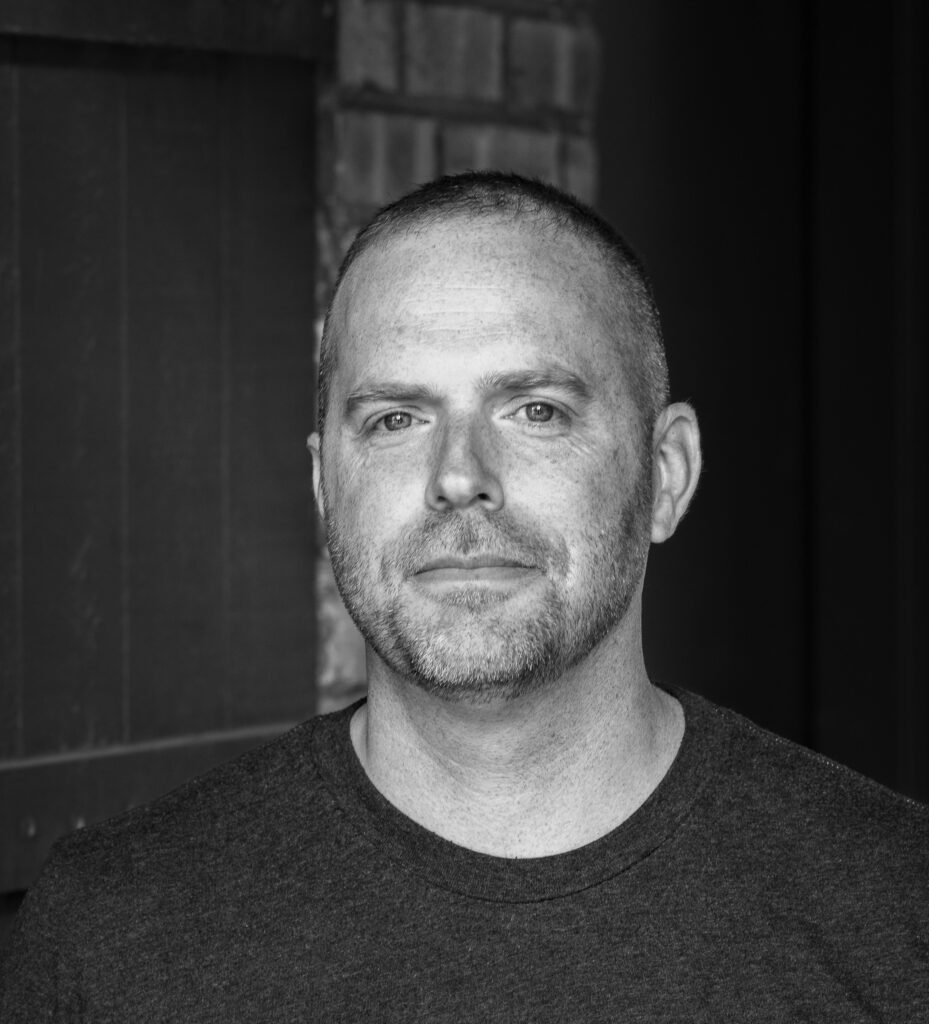 Samuel Gately is a writer of fantasy novels. Most have spies in them. Some have wrestlers. Samuel lives in Chicago with his wife, daughters, and terrifyingly fluffy dogs.
Check out his website for updates, new releases, and mailing list sign up. http://www.samuelgately.com
Twitter/X: https://twitter.com/samuel_gately
Instagram: https://www.instagram.com/samuelgately/
Facebook: https://www.facebook.com/SamuelGately
Website: http://www.samuelgately.com