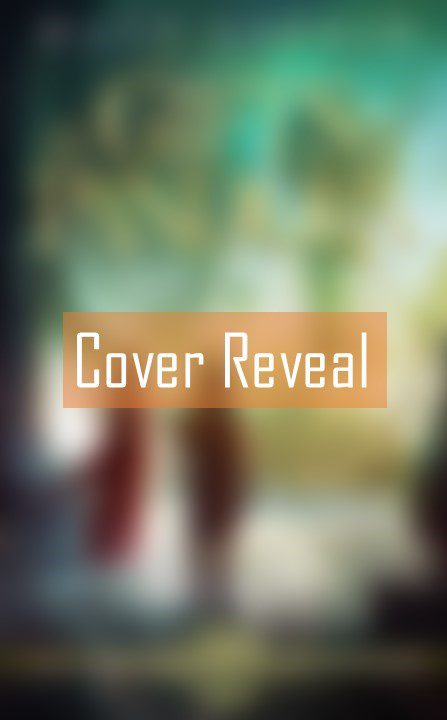 ---
We at FanFiAddict want to thank Matt for allowing us to reveal the cover for his upcoming novel, The Gifts of Pandora.
Below, you will find the cover, synopsis, and author information.
Without further ado, let's get a peak at that cover, eh?
---
VVVVVVVVVVVVVVV
VVVVVVVVVVVVVV
VVVVVVVVVVVVV
VVVVVVVVVVVV
VVVVVVVVVVV
VVVVVVVVVV
VVVVVVVVV
VVVVVVVV
VVVVVVV
VVVVVV
VVVVV
VVVV
VVV
VV
V
---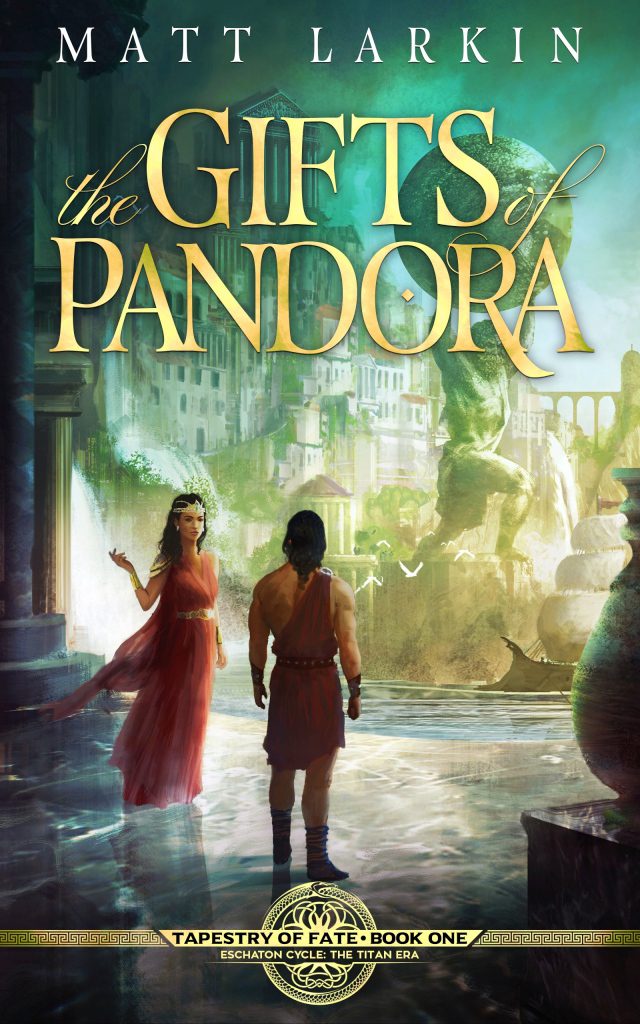 Book Information
The Gifts of Pandora by Matt Larkin
Series: Tapestry of Fate (#1)
Expected Publication: June 3, 2021
Length: 370 pages
Genre: Epic fantasy / Myths & Legends / Dark Fantasy
Cover Design: STK Kreations
---
Book Blurb
The winding road of fate unfolds …
In the last days of the Silver Age, the tyrant god Zeus takes whatever and whomever he wants with impunity. He has already torn Pandora from one home and now he threatens to destroy another. When he turns his wrath upon Atlantis, Pandora flees with the Titan Prometheus.
Despite her bitterness, Pandora finds a friendship she never imagined possible. But Zeus is not done with Prometheus, and what Pandora will face next will make all she has endured pale in comparison.
But Pandora has considerable gifts of her own, not least her cunning mind. When Zeus binds Prometheus, Pandora swears to turn all those gifts toward bringing Zeus down and saving her one true companion.
---
Author Information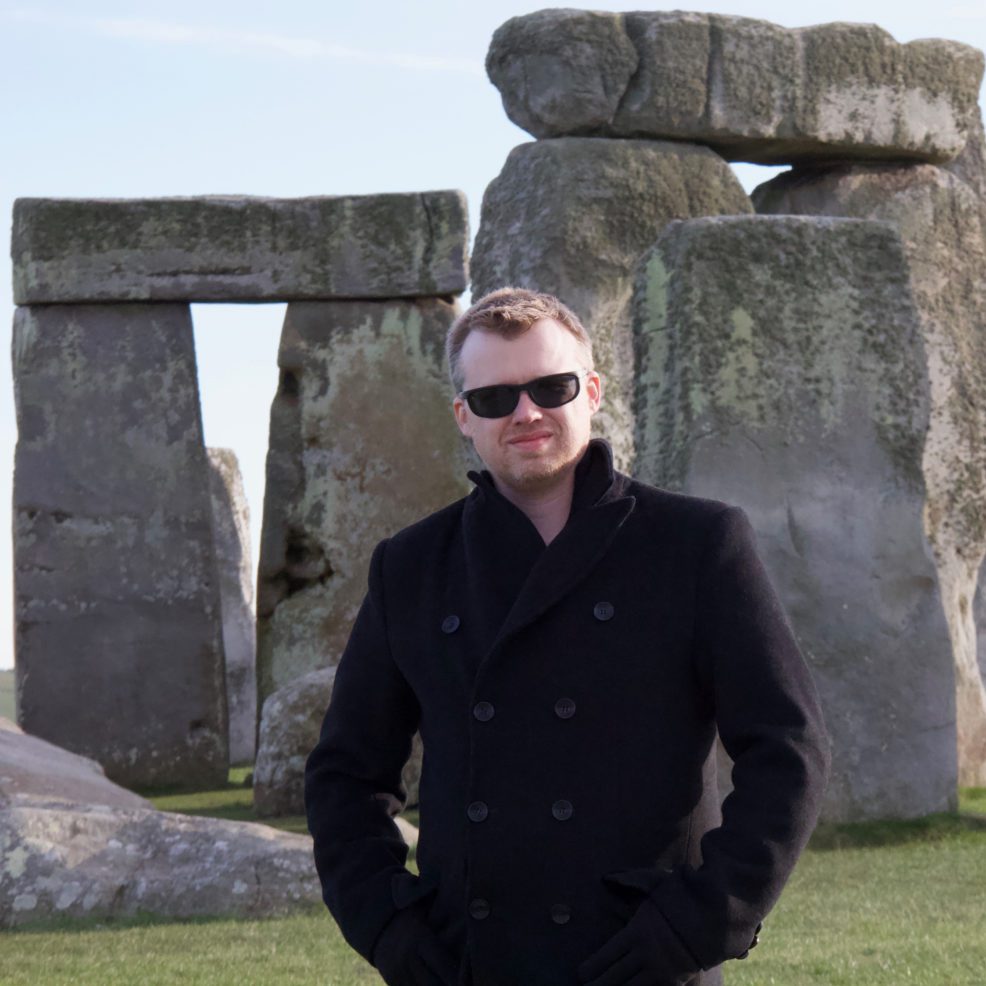 Along with his wife and daughter, Matt lives as a digital nomad, traveling the world while researching for his novels. He read approximately a bazillion books a year, loves video games, and relaxes by binge watching Netflix with his wife.
Matt writes retellings of mythology as dark, gritty fantasy. His passions of myths, philosophy, and history inform his series. He strives to combine gut-wrenching action with thought-provoking ideas and culturally resonant stories.
As a child, Matt read The Lord of the Rings with his parents. This sparked a lifelong obsession with fantasy and started him on a path of discovering the roots of fantasy through mythology. In exploration of these ideas, the Eschaton Cycle was born—a universe of dark fantasy where all myths and legends play out.
Website: https://www.mattlarkinbooks.com/
Facebook: https://www.facebook.com/matt.a.larkin/
Amazon: https://amzn.to/3ukBg8L
Goodreads: https://www.goodreads.com/author/show/5755095.Matt_Larkin