Thanks to Ross for allowing FFA to take part in his multi-blog cover reveal for The Fury of Fate.
While it isn't currently up for preorder, The Fury of Fate is set to release on July 15th, 2022.
Keep an eye on his social media handles for preorder links in the coming months!
.
.
.
.
.
.
.
.
.
.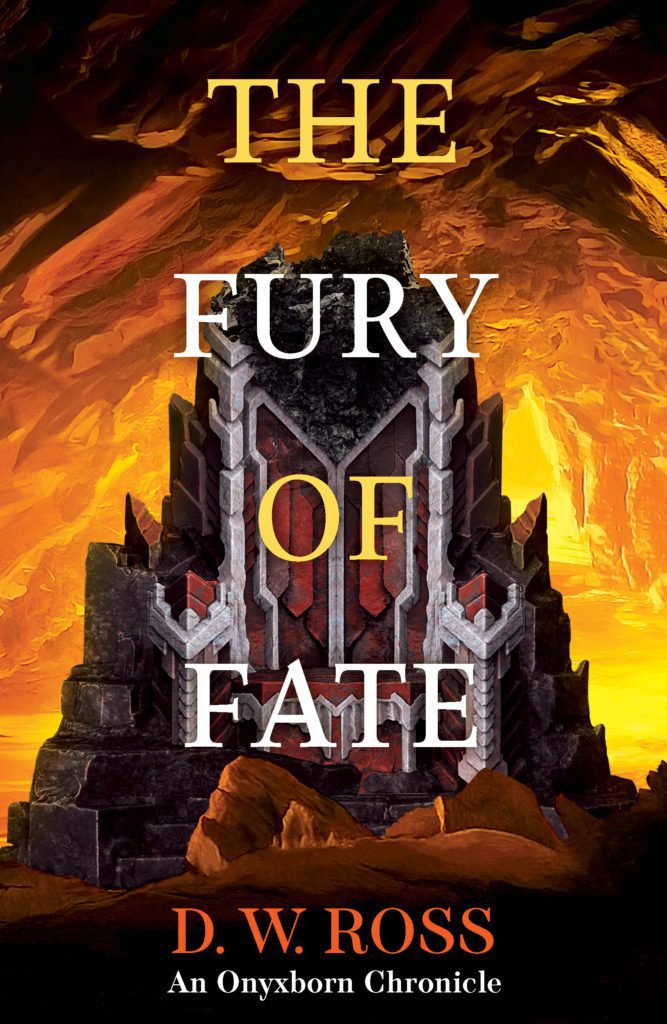 Blurb
Gelenea burns.
Dawn breaks on The Darkest Dusk. Will it usher in the reign of the Onyxborn or does the sun rise on a chance to the forces of Cormag?
Ogulf and the Lightwielders are forced into a retreat after being repelled in the Shingal. Nadreth readies his forces for glory as Nevea's power grows. The manacles around Melcun's wrists may yet be friend, not foe.
Tomorrow approaches, but only if today can be won. Can any of the broken forces survive this final battle? And will their victory be worth their pain and suffering?
All paths must come to an end.
About the Author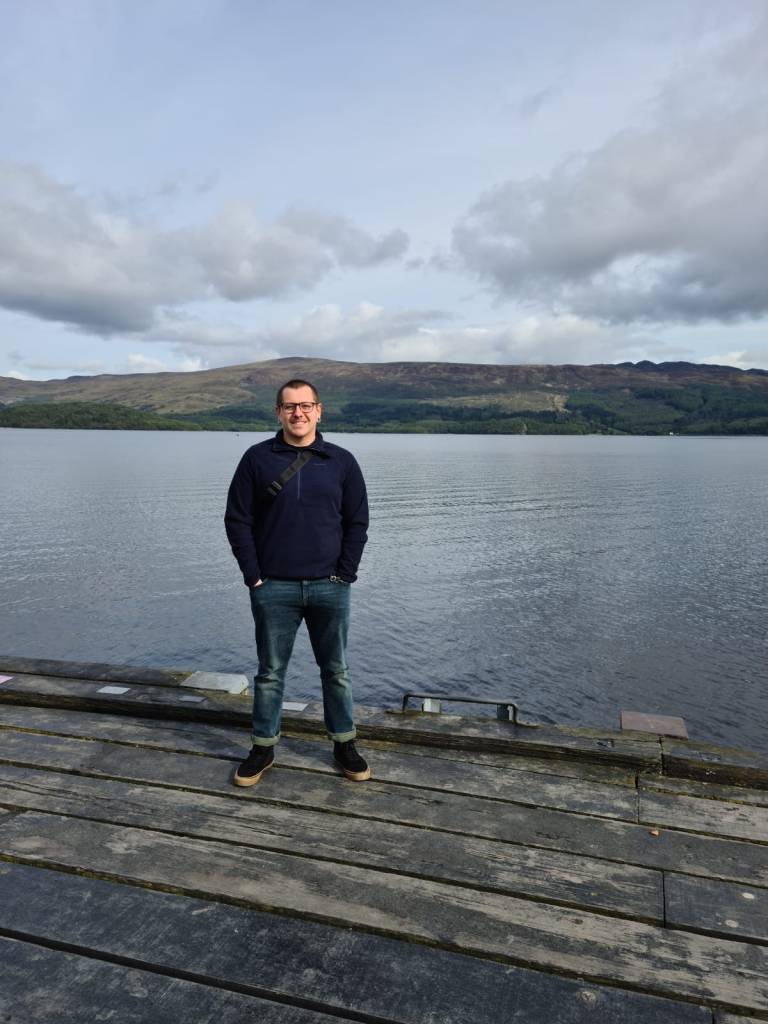 ---
D.W. Ross is an author who took the boredom of lockdown 2020 to another level by deciding to write a book despite having no experience in doing anything of the sort before – to say he never thought he would get this far is an understatement. One book has become a series, and now there is no stopping his creative mind as he plots books daily that he will absolutely never get to writing. Cold From The North was his first novel, with follow up The Darkest Dusk (Fall 2021), and the closing novel of the Onyxborn Chronicles coming in early 2022. When not writing, he can be found watching pro wrestling, reading fantasy, dystopian and thriller novels, gaming, lifting weights and eating chicken wings. D.W. lives in Scotland with his wife and daughter.
Website: https://www.swordscastleswords.com/
Twitter: https://twitter.com/DWRoss8
Instagram: https://www.instagram.com/d.w.ross/
Goodreads:https://www.goodreads.com/author/show/5640630.D_W_Ross