Hello all! This is my first cover reveal with FanFiAddict, and I couldn't think of a better place to start than with the upcoming release by C.M. Caplan, The Fall is All There Is. I'm so excited and honored to be part of this reveal and I can't thank Mr. Caplan enough for choosing me to participate.
Below, you'll find the cover and information about the book, as well as where you can snag a copy of your own. Enjoy!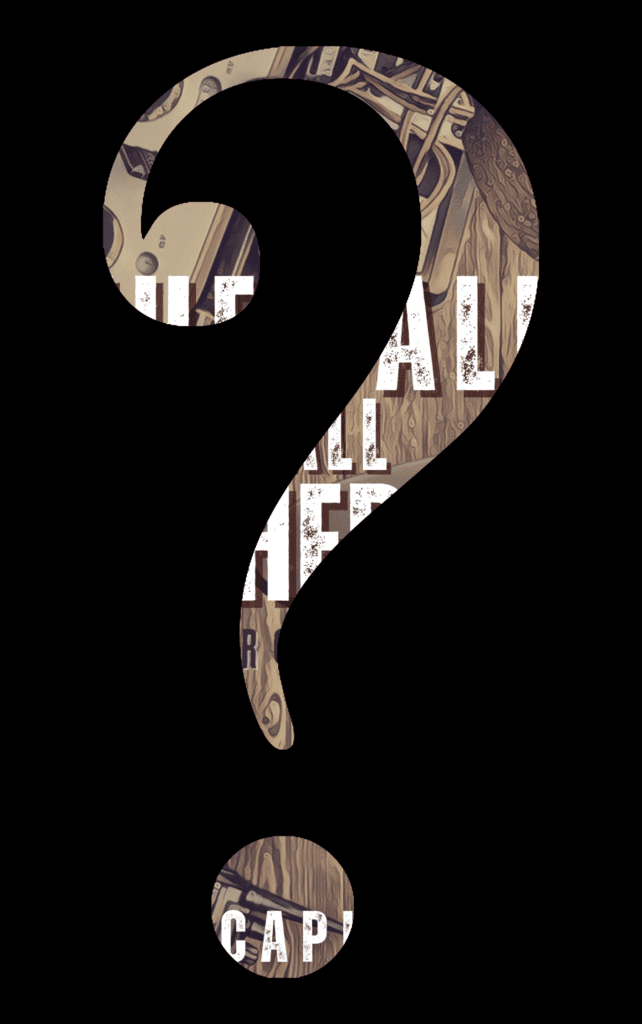 About the Book
You never want to ruin a really good dramatic exit. When you flee home on a cyborg horse the exact second you turn eighteen, you don't really expect to go back to the place you fled from, you know? But sometimes your old life hits you from behind.
Sometimes you spend years away from home, killing dangerous people who had the bad luck to get infected by a lungful of ghostfog, only to find out that your dad, the king, is dead, and now your siblings are ordering you back home for a high stakes family reunion.
But when you've got four heirs who are all the same age, the line of succession tends to get a wee bit murky. So in order to regain your independence, you've got to navigate a deadly web of intrigue, where every sibling wants your allegiance, and any decision might tear your country—and your family—apart.
---
Book Information
The Fall is All There Is by C.M. Caplan
Published: November 7, 2022
Series: Four of Mercies #1
Genre: Science Fantasy
Intended Age Group: Adult
Pages: 411
Publisher: Self Published
---
Book Links
Goodreads: https://www.goodreads.com/book/show/62887419-the-fall-is-all-there-is
Amazon: https://www.amazon.com/dp/B0BHDBD8M7
---
Cover Reveal
DUN DUN DUUUUUUUUUUUUUUUUUUUN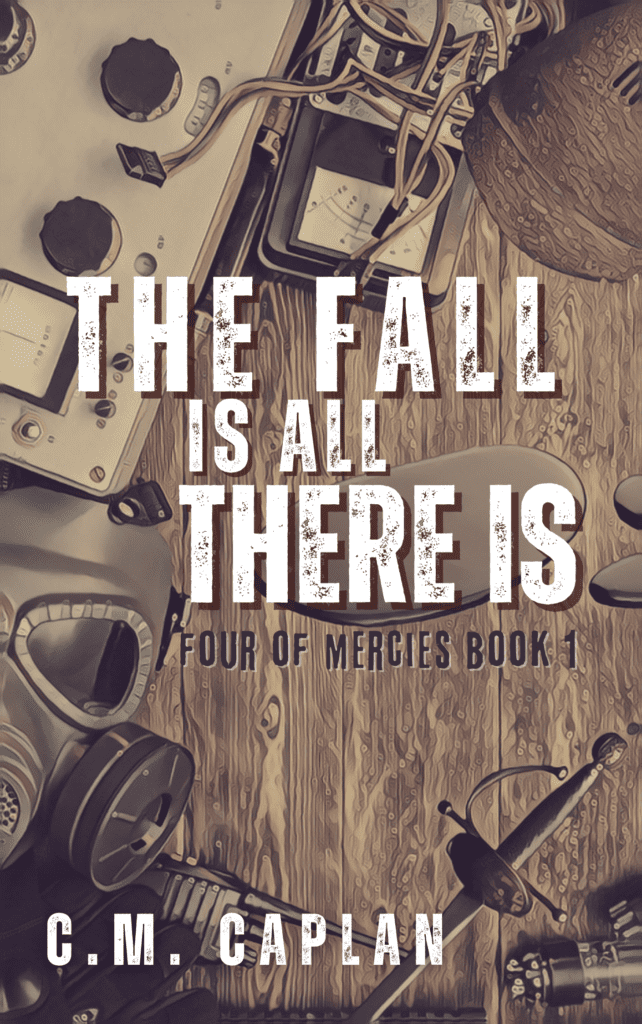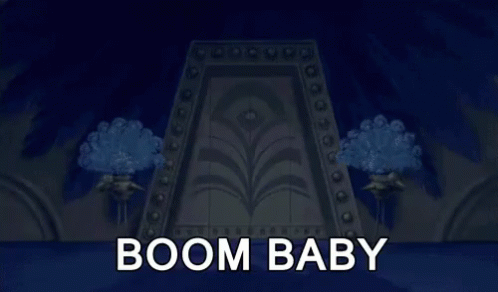 ---
About the Author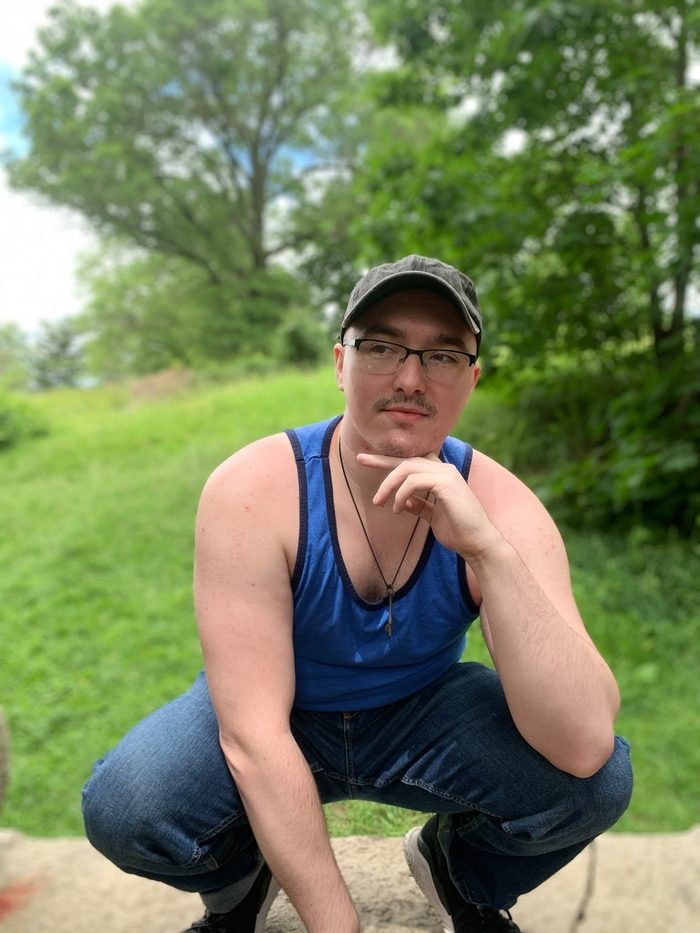 C.M. Caplan is the author of the SPFBO7 semi-finalist The Sword in the Street. He's a quadruplet (yes, really), autistic, and has a degree in creative writing. His short fiction also won an Honorable Mention in the 2019 Writers of the Future Contest. If you enjoy his novel, you can rate it on Goodreads, or Amazon.
For more about C.M., visit his Goodreads: https://www.goodreads.com/author/show/21121094.C_M_Caplan
---
And there we have it! Covers have been revealed, authors have been lauded, and your pretty little peepers can feast on the upcoming novel by C.M. Caplan! Happy trails! <3