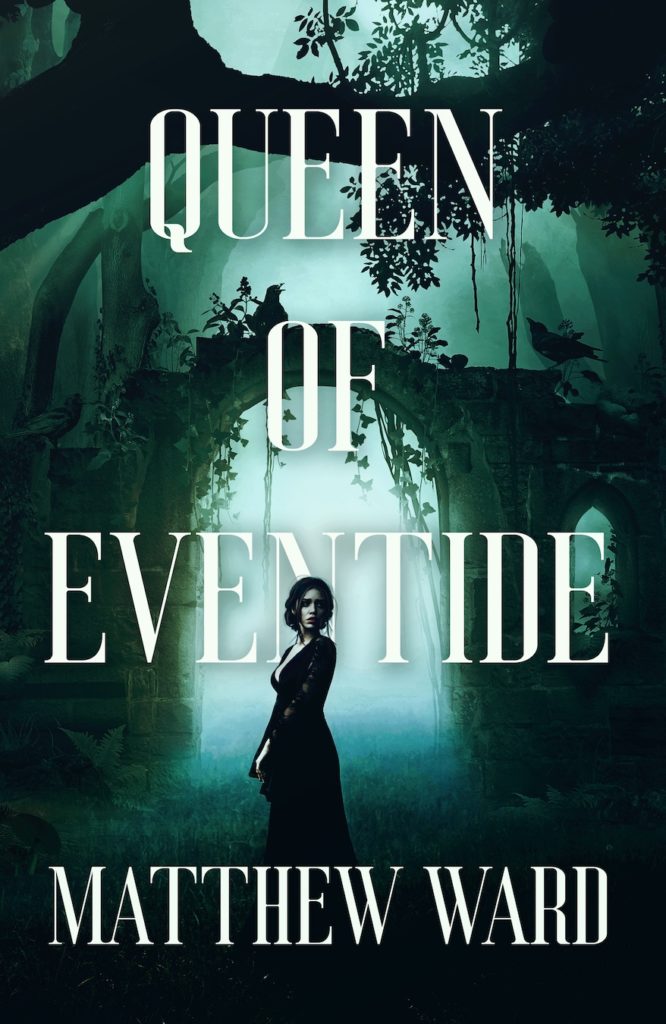 About the book
When the mists rise, the hunt begins.

For Maddie Lincoln, returning to her childhood home was supposed to be a chance to take control. Instead, she becomes trapped in an ancient struggle between mythic forces. A struggle in which her life – or death – might be the deciding factor.

Pursued through Nottingham's mist-shrouded streets, Maddie is drawn into Eventide: a realm where legends walk and perception shapes reality. As the hidden dangers of Eventide bleed into the material realm, Nottingham falls under the sway of a malevolent queen.

It falls to Maddie to stop the chaos from spreading … no easy task when nothing and no one are precisely what they seem.

Can Maddie discover the truth about the Queen of Eventide before it's too late?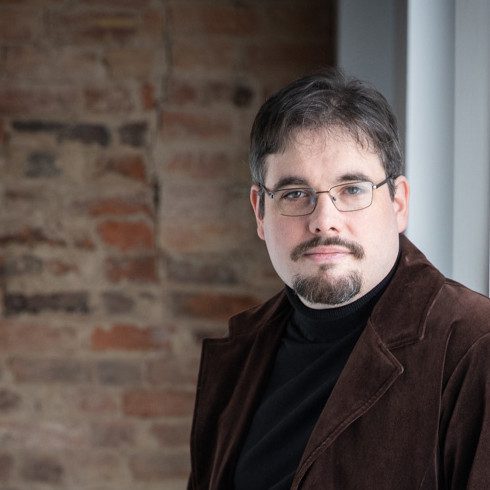 About the author
Matthew Ward is a writer, cat-servant and owner of more musical instruments than he can actually play (and considerably more than he can play well). He's afflicted with an obsession for old places – castles, historic cities and the London Underground chief amongst them – and should probably cultivate more interests to help expand his author biography.

After a decade serving as a principal architect for Games Workshop's Warhammer and Warhammer 40,000 properties, Matthew embarked on an adventure to tell stories set in worlds of his own design. He lives near Nottingham with his extremely patient wife – as well as a pride of attention-seeking cats – and writes to entertain anyone who feels there's not enough magic in the world.

Follow him on Twitter at @thetowerofstars, and on Facebook at http://www.facebook.com/thetowerofstars

Keep up to date with exciting new stories, worlds and characters at www.thetowerofstars.com