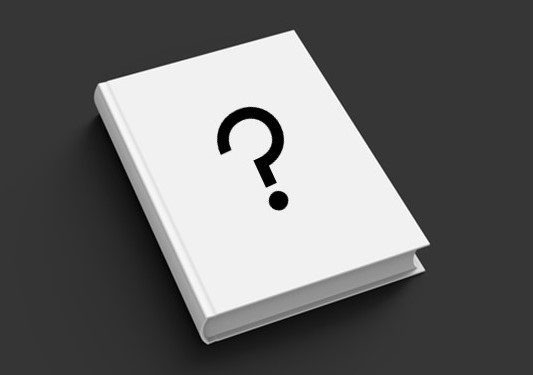 ---
Thanks to Fletch and Clayton for allowing us here at FanFiAddict to host the cover reveal for Norylska Groans. I was given the opportunity to read this title in its BETA stage and just knew that this duo had a real winner on their hands. In fact, here is my mini-review that's over on Goodreads:
Read a super early iteration of this novel and I'm sure much has changed, but Fletcher and Snyder play off each other brilliantly. Low fantasy with a pitch black edge, a super intriguing magic system, and a story that I crave more of.
Definite grab if you enjoyed Peter McLean's "War for the Rose Throne" or are looking for a gritter "Gentleman Bastards".
I highly recommend you check this one out if you are a fan of either author, or are simply looking for a new, gritty read for your summer vacation; especially if you enjoy low fantasy, cool new magic systems, and hyper-violent stories told from two (2) POVs.
---
Norylska Groans…

with the weight of her crimes. In a city where winter reigns amid the fires of industry and war, soot and snow conspire to conceal centuries of death and deception.

Norylska Groans…

and the weight of a leaden sky threatens to crush her people. Katyusha Leonova, desperate to restore her family name, takes a job with Norylska's brutal police force. To support his family, Genndy Antonov finds bloody work with a local crime syndicate.

Norylska Groans…

with the weight of her dead. As bodies fall, the two discover a foul truth hidden beneath layers of deception and violence: Come the thaw, what was buried will be revealed.
---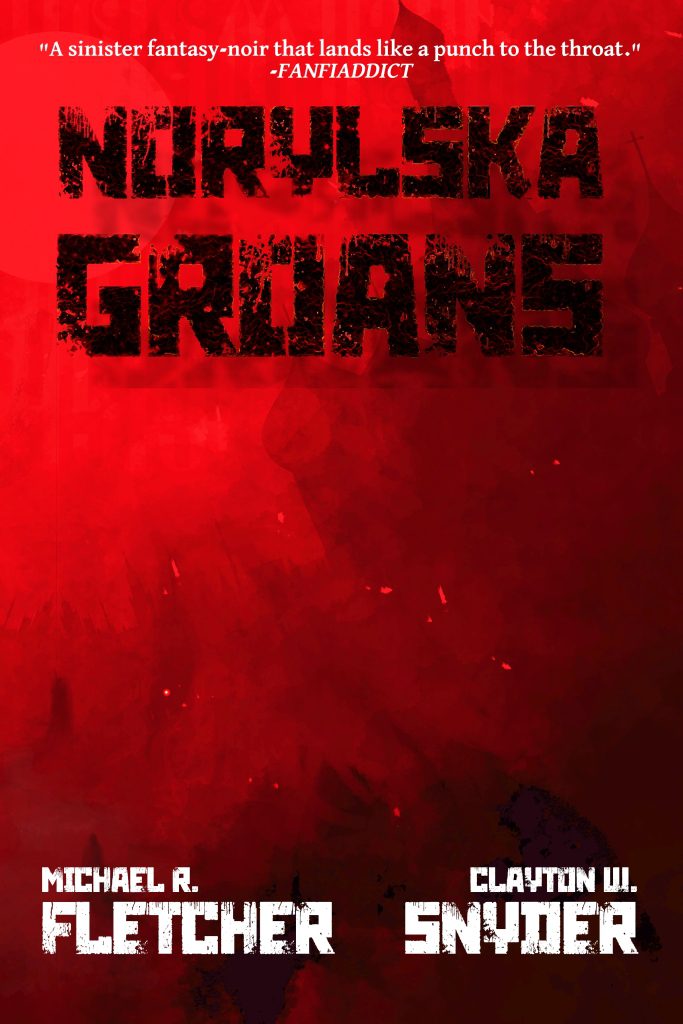 ---
Author's Note
Norylska Groans is a fantasy noir set deep in a secondary world Russia. It's a world broken by war, crippled by crime, and held fast in the throes of killing winters. The rich can buy and sell memory and personality traits, and the poor give theirs up in hopes of a better life. In the face of all that, we chose a story about two people just trying to survive and how they conflict in method and ideology.
We've had a few questions about the book and what our process was—in other words, how do you work with someone that's not you and still have it come together?
I think key are compromise and patience. You have to get used to each other's styles, get used to work habits and quirks (yes, even 4am question bombing passes and terse answers), and generally adapt.
As for the practical approach, the book was heavily plotted. First, we had a general concept, beginning to end. Then, we laid out three chapters at a time. When they were finished, we'd go back, edit each other's, and discuss if the story was on track, or where it needed to go. The ending alone changed four times before we landed on a sweet spot.
In the end, it was worth every bit, and while it sounds like a lot of extra work, we found the story moved quickly, the work sped along, and before long, we'd written an entire novel (which is much easier when you only write 50%).
What we ended up with was an incredibly polished end product, and we couldn't be prouder.
If you ask if I'd do it again, my answer would be 'yes', in a heartbeat. Worth every minute, and we hope you'll find the same.
---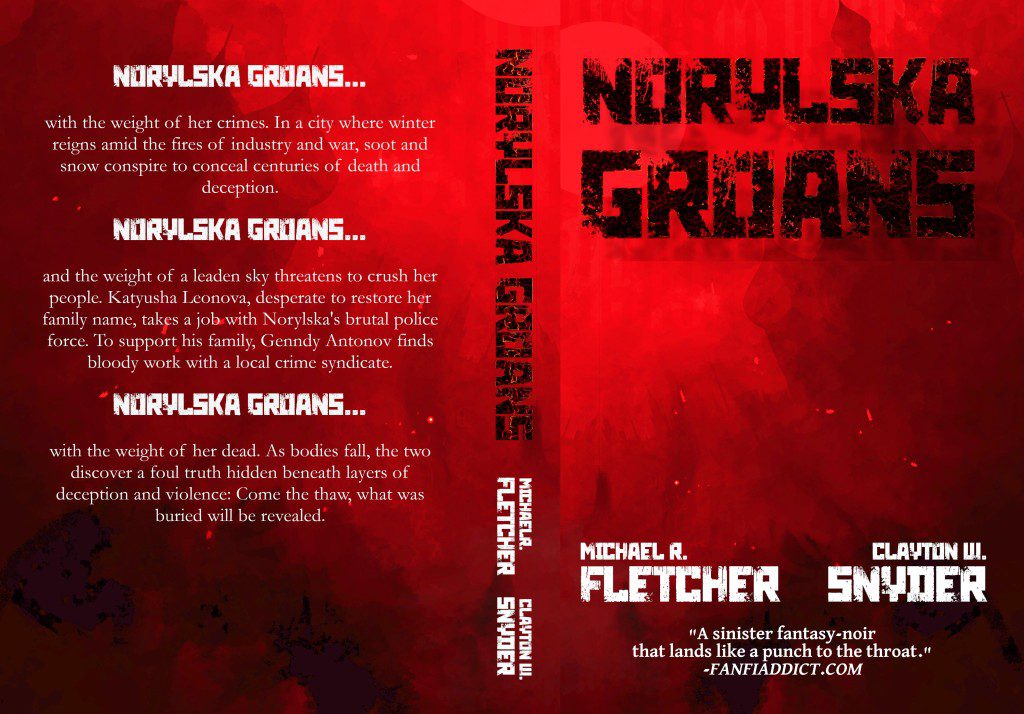 ---
---
Author Info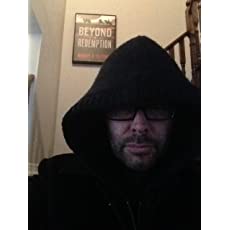 ---
Michael R. Fletcher lives in the endless suburban sprawl north of Toronto. He dreams of trees and seeing the stars at night and being a ninja. He is an unrepentant whiskey-swilling reprobate of the tallest order and thinks grilled cheese sandwiches are a food group.
His novels include BEYOND REDEMPTION (Manifest Delusions #1), THE MIRROR'S TRUTH (Manifest Delusions #2), GHOSTS OF TOMORROW, SWARM AND STEEL, SMOKE AND STONE (City of Sacrifice #1), ASH AND BONES (City of Sacrifice #2), BLACK STONE HEART (The Obsidian Path #1), SHE DREAMS IN BLOOD (The Obsidian Path #2), THE MILLENNIAL MANIFESTO, and A COLLECTION OF OBSESSIONS (a short story collection).
Website: http://michaelrfletcher.com/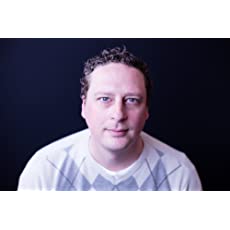 ---
Born in Michigan and moved to North Dakota, Clayton W. Snyder is a full-time dabbler and part-time author, pursuing his dream of writing. He's been published in several small magazines, and maintains a blog, Nod.
In his free time, he yells at clouds and accidentally gets nominated for awards.
Website: https://claytonwsnyder.com/