Hello again dear reader or listener!
You know we at FanFiAddict love us a cover reveal and today we have the pleasure of sharing with you all the one for Joshua David Bellin's latest novel, a sci-fi thriller titled Myriad.
A thank you to Angry Robot and Ms. Amy Portsmouth for the opportunity!
Pretty hyped to be reading this in the future myself, and the reason why, well, gestures emphatically at plot below.
Book Blurb:
Agent Miriam Randle works for LifeTime, a private law enforcement agency that undertakes short-term time travel to erase crimes before they occur. Haunted by the memory of her twin brother's unsolved murder at the age of six, Miriam thinks of herself as Myriad—an incarnation of the many lives she's lived in her journeys to rearrange the past.
When a routine assignment goes wrong and Miriam commits a murder she was meant to avert, she is thrown into the midst of a conspiracy that reaches to the highest levels of LifeTime. Along with her partner Vax, Miriam flees into the past in an attempt to unravel the truth before LifeTime agents catch up with her.
But then her brother's killer reappears, twenty years to the day since he first struck. And he's not through with the twin who survived, not by a long shot.
Ready to see this badass cover yet?
.
.
.
.
.
.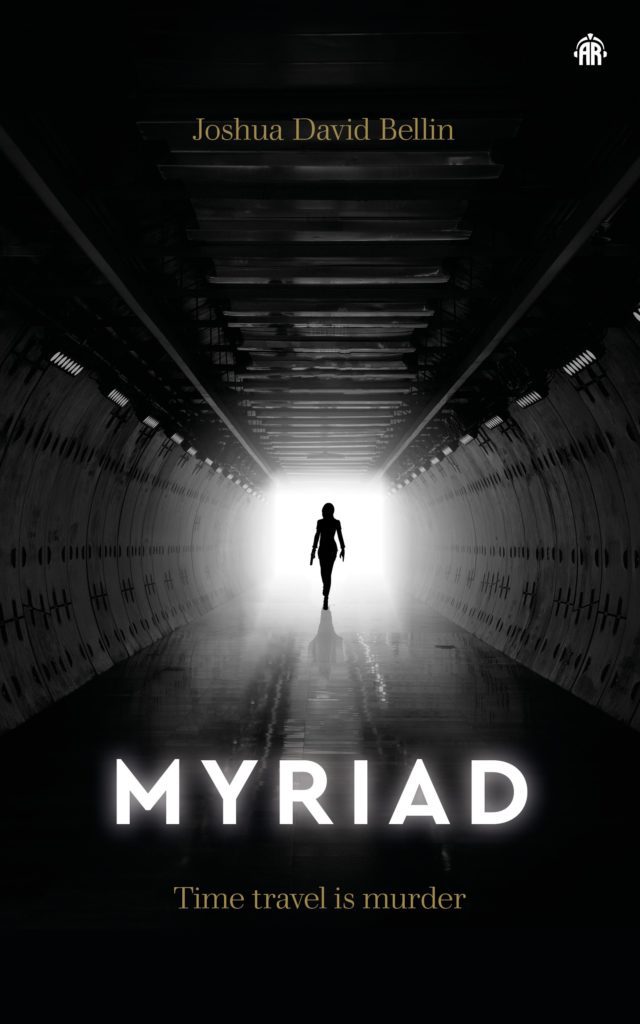 Cover Designer: Francesca Corsini
Release Date: 23rd May 2023
Publisher: Angry Robot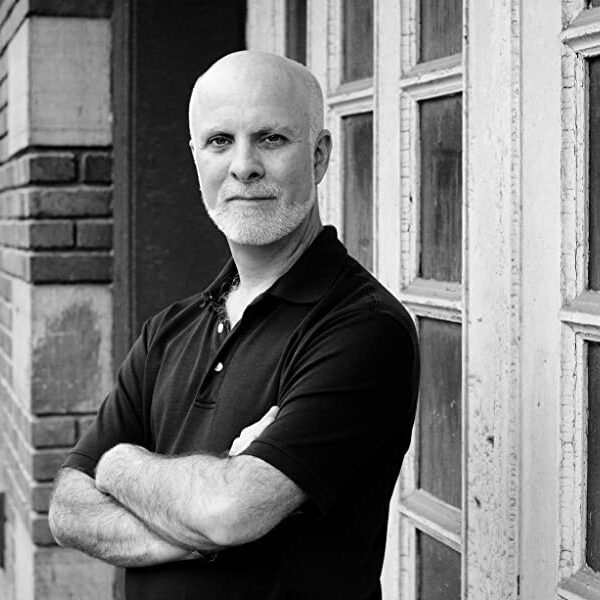 ABOUT THE AUTHOR: Joshua David Bellin is a college teacher by day, and has published numerous works of fantasy and science fiction, including the two-part Survival Colony series, the deep-space adventure Freefall, and the Ecosystem series. In his free time, Josh likes to read, watch movies, and take long nature hikes with his kids. Oh, yeah, and he likes monsters. Really scary monsters.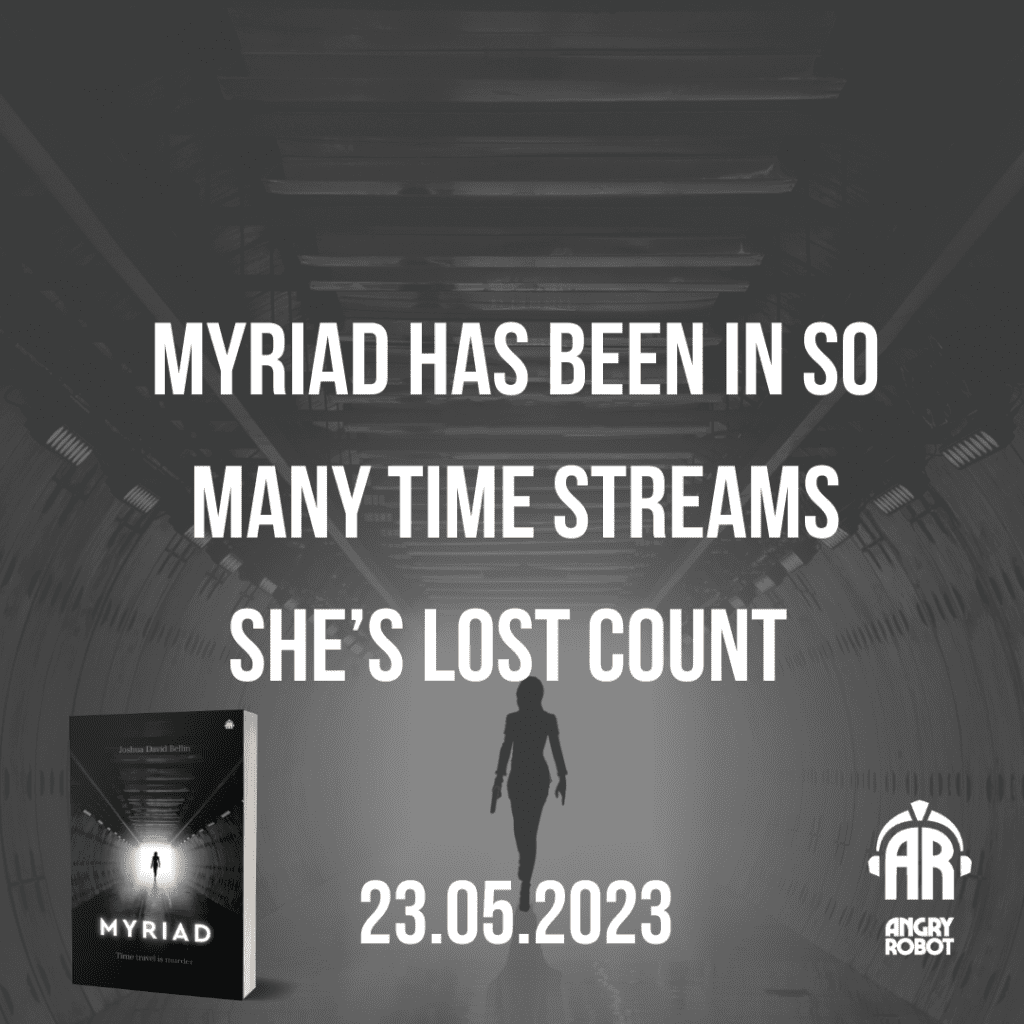 Until next time,
Eleni A. E.