Massive shout to Erika for allowing me to host the GORGEOUS cover reveal for Book 2 in her Pentagonal Dominion series, Merchants of Light and Bone.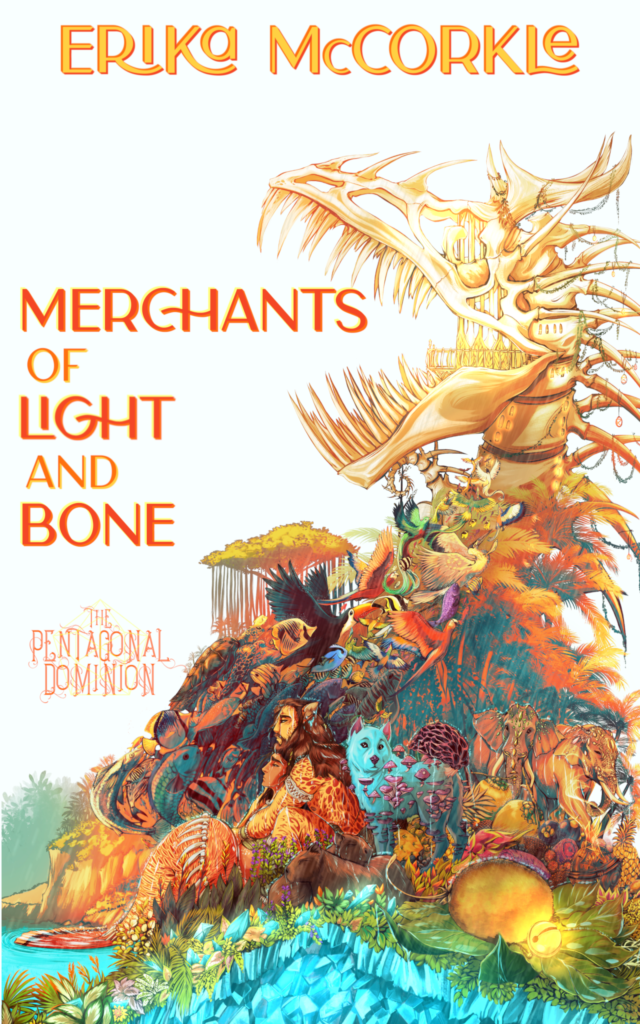 About the Book
Genre: Fantasy > Epic, Dark
Author: Erika McCorkle
Publisher: Shadow Spark Publishing
Release Date: August 8th, 2023
Cover artist: Bear Pettigrew
Cover designer: Jess Moon
Length: Approximately 221K words, excluding the optional worldbuilding entries. The paperback is approximately 819 pages.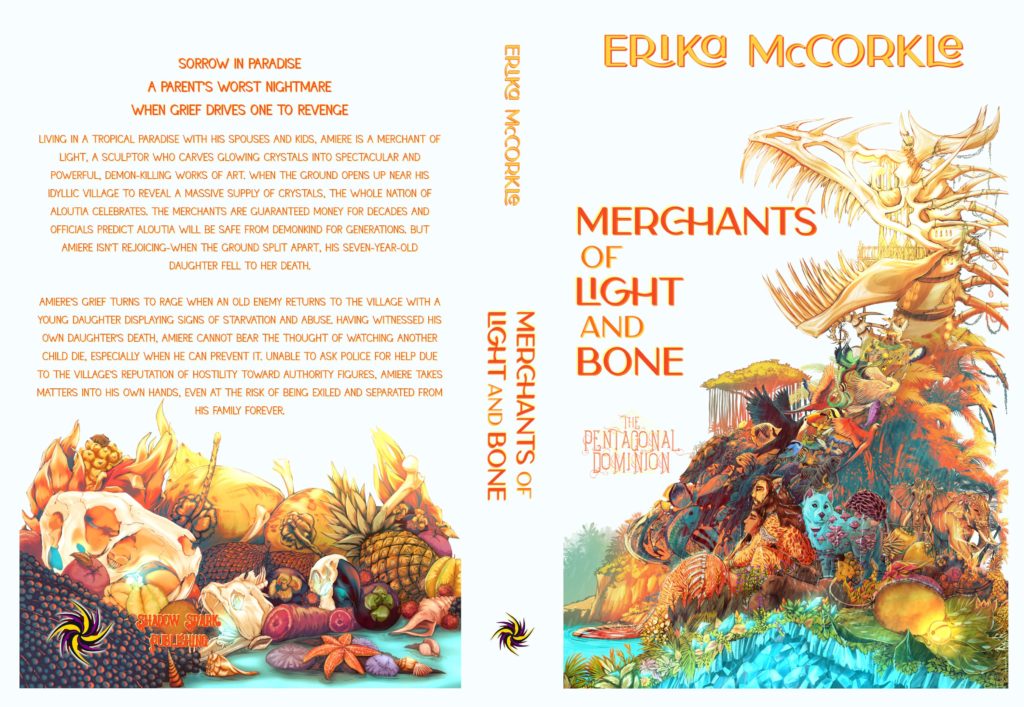 Blurb
Sorrow in paradise
A parent's worst nightmare
When grief drives one to revenge
Living in a tropical paradise with his spouses and kids, Amiere is a merchant of light, a sculptor who carves glowing crystals into spectacular and powerful, demon-killing works of art. When the ground opens up near his idyllic village to reveal a massive supply of crystals, the whole nation of Aloutia celebrates. The merchants are guaranteed money for decades and officials predict Aloutia will be safe from demonkind for generations. But Amiere isn't rejoicing—when the ground split apart, his seven-year-old daughter fell to her death.
Amiere's grief turns to rage when an old enemy returns to the village with a young daughter displaying signs of starvation and abuse. Having witnessed his own daughter's death, Amiere cannot bear the thought of watching another child die, especially when he can prevent it. Unable to ask police for help due to the village's reputation of hostility toward authority figures, Amiere takes matters into his own hands, even at the risk of being exiled and separated from his family forever.
Preorder Link
About the Author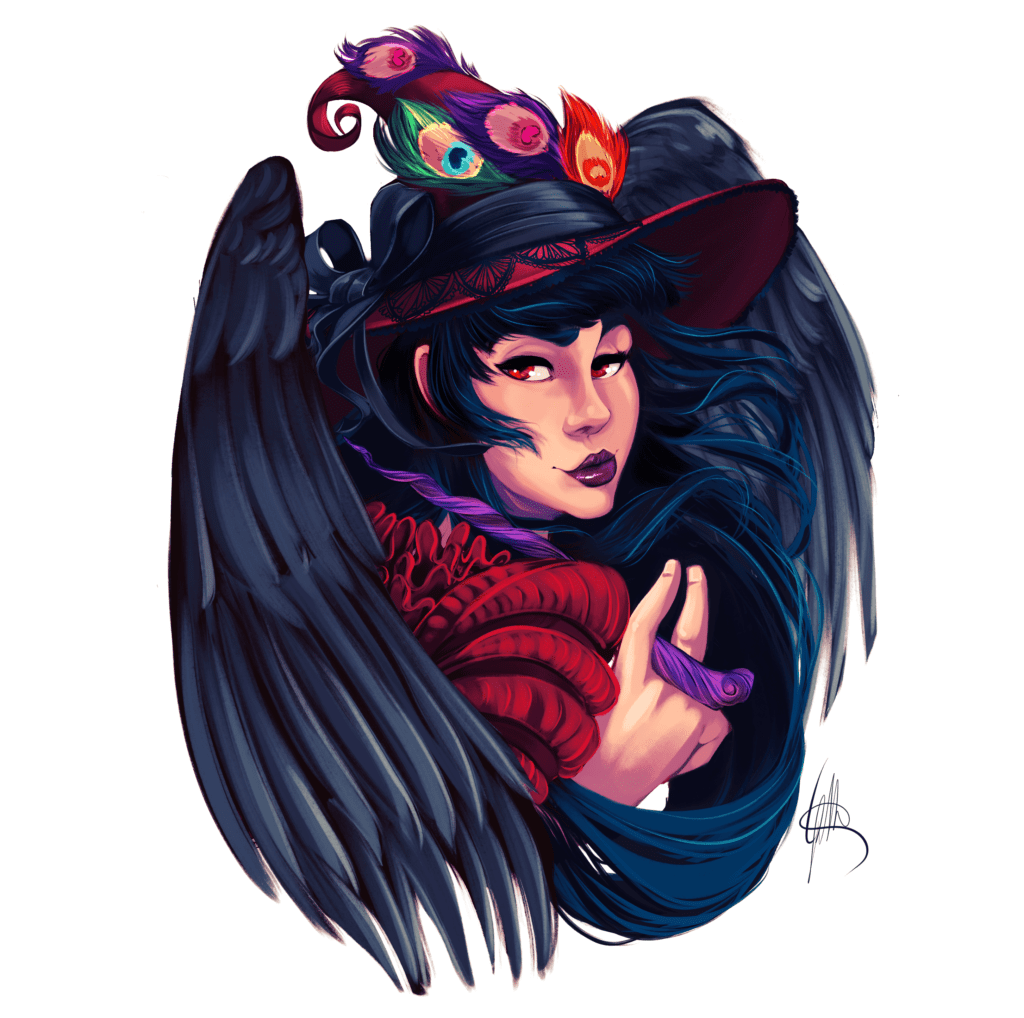 Erika McCorkle is an avid world-builder and consumer of all things fantasy, whether that be books, video games, or anime. She has been developing the Pentagonal Dominion for over two decades and is publishing novels that take place in that fantastic world. She has a Bachelors of Science in Biology and works as a laboratory technician on the graveyard shift at her local blood bank, which qualifies her as a vampire. She can be found on Twitter @KiraoftheWind1 or on her website authormccorkle.com