Massive MASSive MASSIVE THANK YOU to Jenni Hill and the Orbit fam for allowing FFA to host the official cover reveal for RJ Barker's Gods of the Wyrdwood (The Forsaken Trilogy #1) which hits on June 27th.
I, along with several members of the FFA family, am a HUGE fan of RJ's, dating back to his debut novel, Age of Assassins (The Wounded Kingdom #1) – which honestly doesn't feel that long ago.
RJ has been a big supporter of FFA, as well as our Stabby Award-Winning virtual convention, TBRCon, which just wrapped up Year 3 back in January, so it is such a privilege to be able to host the reveal for his upcoming release.
But, enough of my blabbering on. You came to see the cover.
So
Here
We
GO!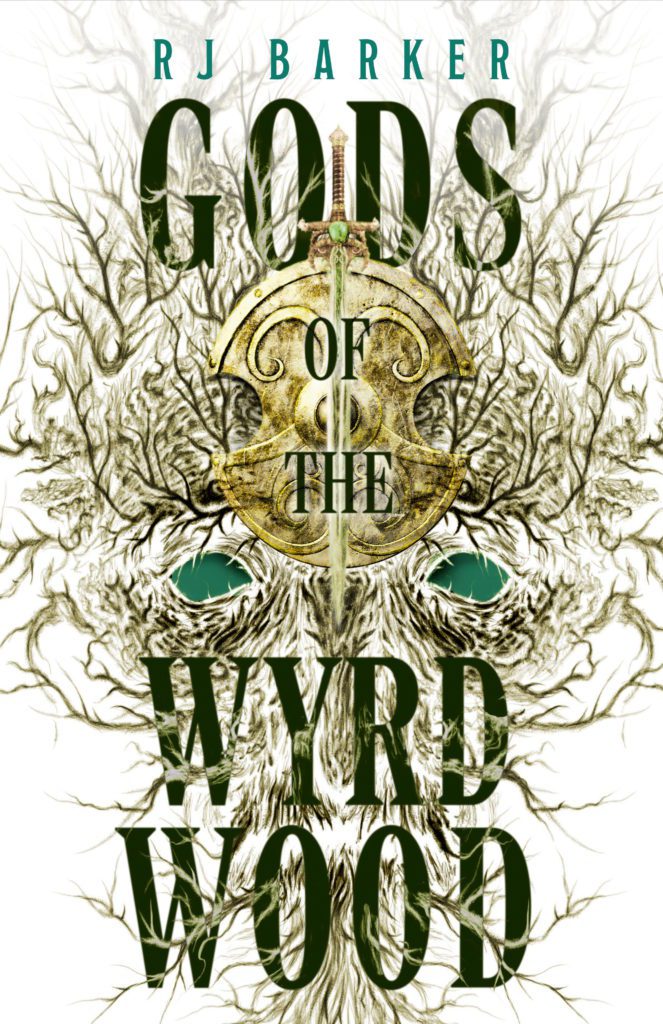 Blurb
Ours is a land of many gods, and we are a people with the ability to pick the worst of them.

Cahan du Nahare is known as the forester—a man who can navigate the dangerous Deepforest like no one else. But once he was more. Once he belonged to the god of fire.

Udinny serves the goddess of the lost, a goddess of small things; when she ventures into the Deepforest to find a lost child, Cahan will be her guide. But in a land where territory is won and lost for uncaring gods, where temples of warrior monks pit one prophet against another—Cahan will need to choose the forest or the fire—and his choice will have consequences for his entire world.
Gods of the Wyrdwood is book one in a new fantasy trilogy set within the bounds of a forest straight out of darkest folklore – with outlaws fighting an evil empire and warring deities. RJ Barker is the British Fantasy Society Award-winning author of The Bone Ships and Age of Assassins.
ABOUT RJ BARKER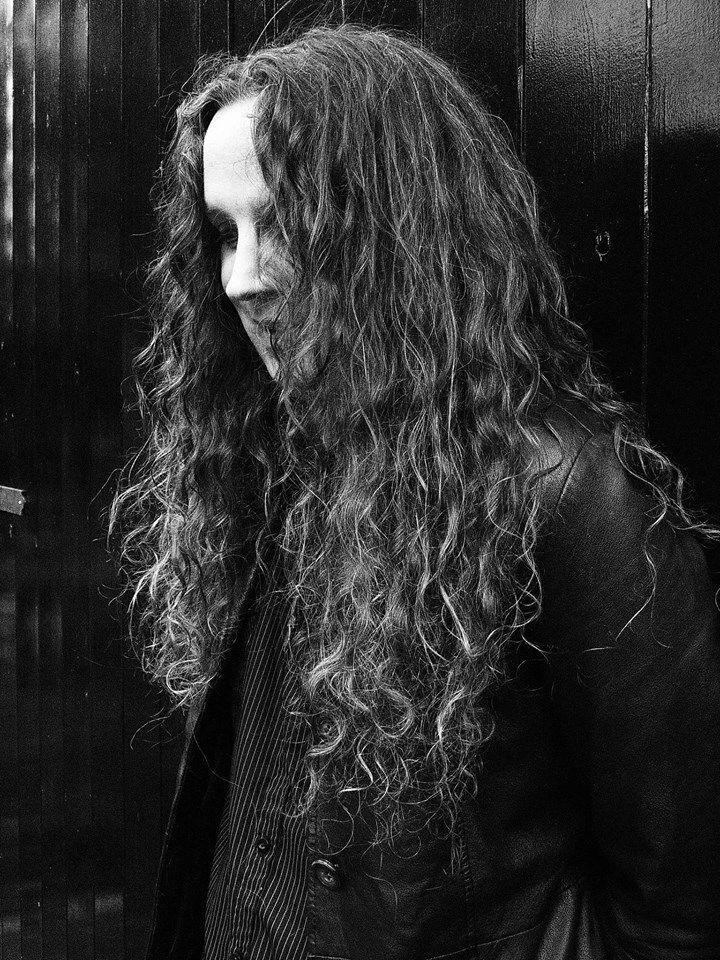 RJ Barker is a critically acclaimed and award-winning author of fantasy fiction. He won the 2020 British Fantasy Society (BFS) Robert Holdstock award for Best Novel for his fourth novel, The Bone Ships.
His debut trilogy The Wounded Kingdom (Age of Assassins, Blood of Assassins and King of Assassins) was nominated for the David Gemmel Award, the Kitschie Golden Tentacle, The Compton Crook and the BFS Best Debut and Best Novel awards. It was called 'Thoroughly entertaining and constantly impressive' by the Fantasy Hive, 'One of the best fantasy series you will ever read' by the BFS, and 'A singular sensational new voice in epic fantasy' by Kings of the Wyld author Nicholas Eames.
He followed this with the award-winning Tide Child Trilogy: The Bone Ships, Call of the Bone Ships and The Bone Ships Wake. These books have been hailed as "One of the most interesting and original fantasy worlds I've seen in years" by Adrian Tchaikovsky, and "Brilliant" by Robin Hobb, alongside rave reviews in Starburst, SFX, and a starred review in Bookslist: 'A unique and memorable world – harsh and brutal and full of fully realized, powerful female characters. Barker has managed to craft a story inspired by Moby Dick, Game of Thrones, and pirate lore, and readers will be drawn in and fascinated.'
RJ lives in Leeds with his wife, son and a collection of questionable taxidermy, odd art, scary music and more books than they have room for. He grew up reading whatever he could get his hands on, and has always been 'that one with the book in his pocket'. Having played in rock bands before deciding he was a rubbish musician, RJ returned to his first love, fiction.