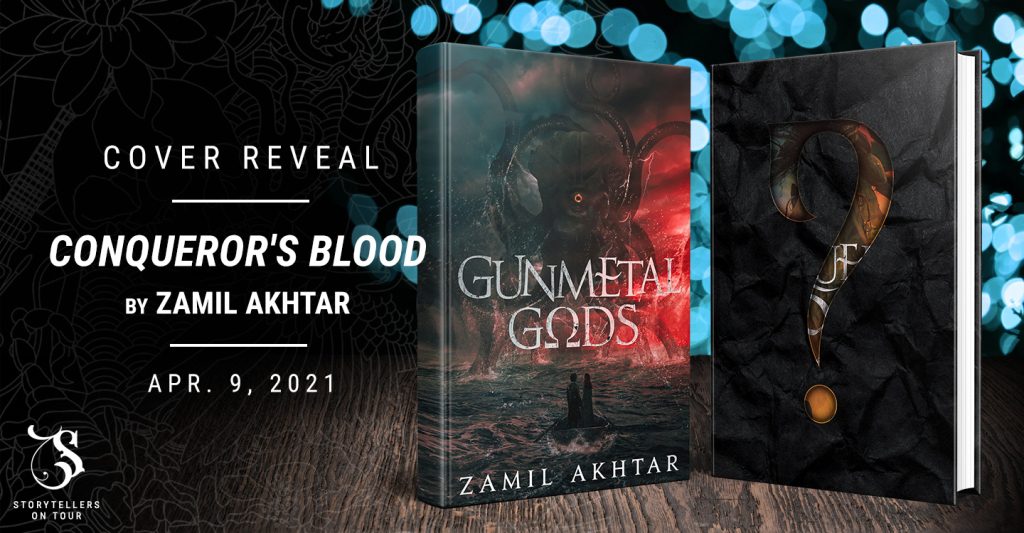 ---
We at FanFiAddict want to thank Justine & Timy over at Storytellers on Tour, as well as author Zamil Akhtar, for allowing us on board the Cover Reveal Tour for Zamil's upcoming release, Conqueror's Blood (Gunmetal Gods #2).
Below you will find the cover, information on the book and author, and links to find Zamil and his novels should you wish to give him a follow or make purchases.
---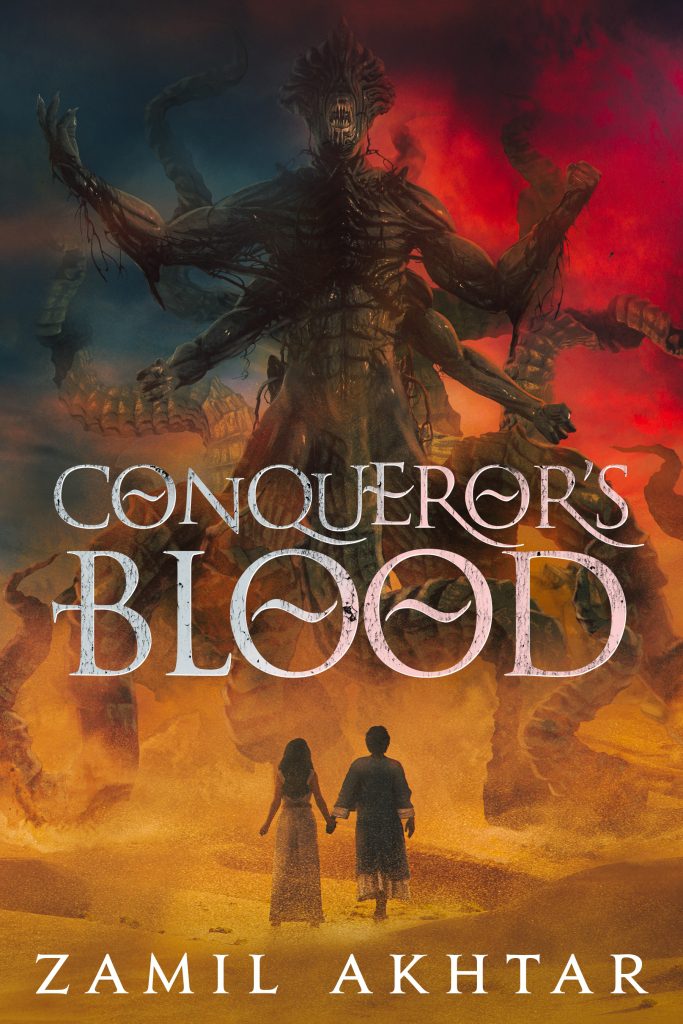 ---
Book Information
Conqueror's Blood by Zamil Akhtar
Series: Gunmetal Gods (#2)
Expected Publication: June 2021
Genre: Epic Fantasy
Cover Art: Miblart
---
Book Blurb
The Kingdom of Alanya is home to mystic warriors and mischievous djinn, vulgar poets and vain philosophers, soaring simurghs and scheming shahs.
Little do the people know that a power struggle between an ancient sorceress and an upstart sultana threatens to bathe the sands in bile and bones. A bloody cauldron boils, and primeval gods laugh whilst they stir it.
As warhorses charge, arrows shower, and cannon shots brighten the night, all must choose a side.
---
Author Information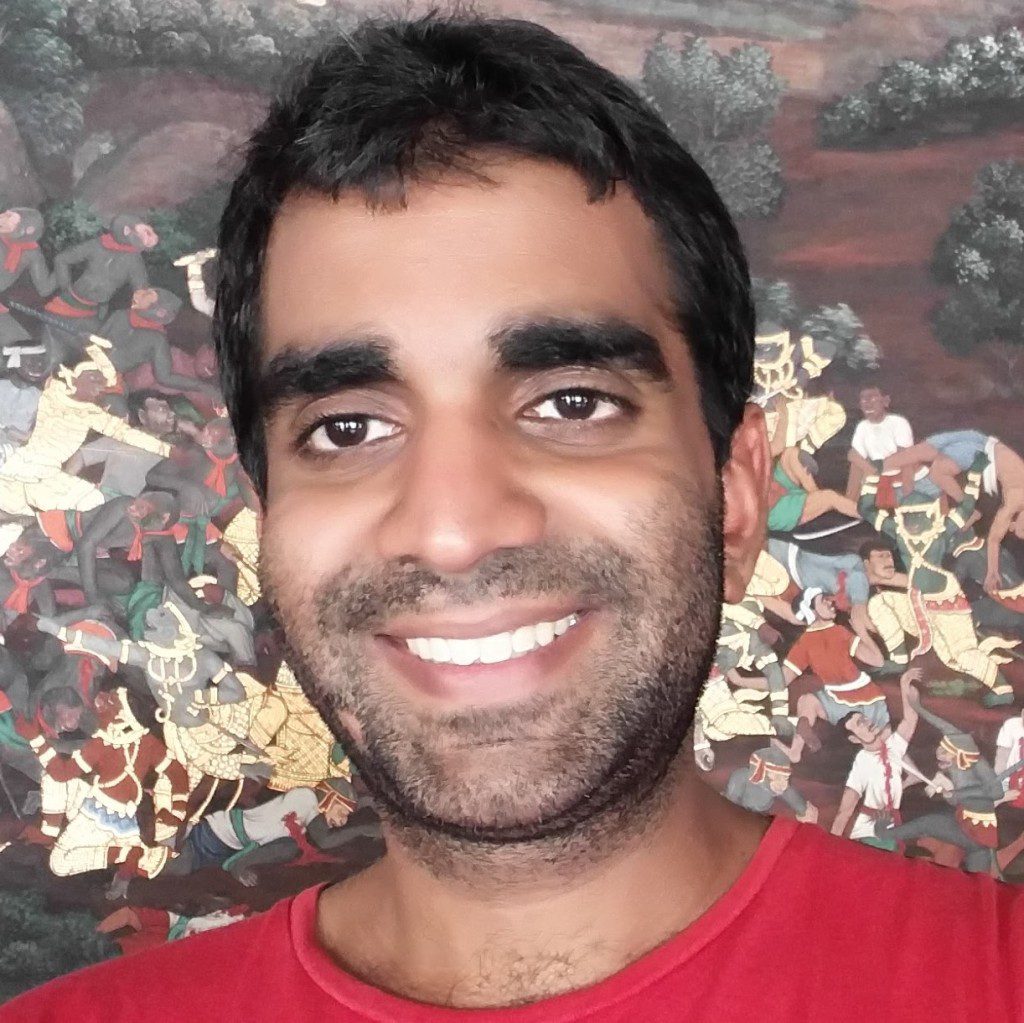 ---
When Zamil was fourteen, he moved from the dry, dune-spotted Arabian peninsula to the hilly, arctic wasteland that is Western Massachusetts. He despises the cold, isn't very fond of the sun, and prefers spending all day indoors mashing the keyboard in the hopes something great will come of it. When not dreaming up dark and fantastical journeys, he enjoys binging horror movies, wasting precious time arguing about international relations on Reddit, and occasionally traveling somewhere exotic. He currently lives in Dubai with his loving wife and his badly-behaved pet rabbit.
---
Author Links
Website: https://zamilakhtar.com/
Twitter: https://twitter.com/zamakhtar
Instagram: https://www.instagram.com/zamilakhtarauthor/
Facebook: https://www.facebook.com/zamakhtar1/