Massive thanks to Sarah and the Flame Tree Press team for allowing FFA to reveal the cover for Beth Overmyer's upcoming release, Brittle (Blade & Bone #1).
Come check out the gorgeous cover, information about the book, author, and cover artist, and make sure to get your preorder in!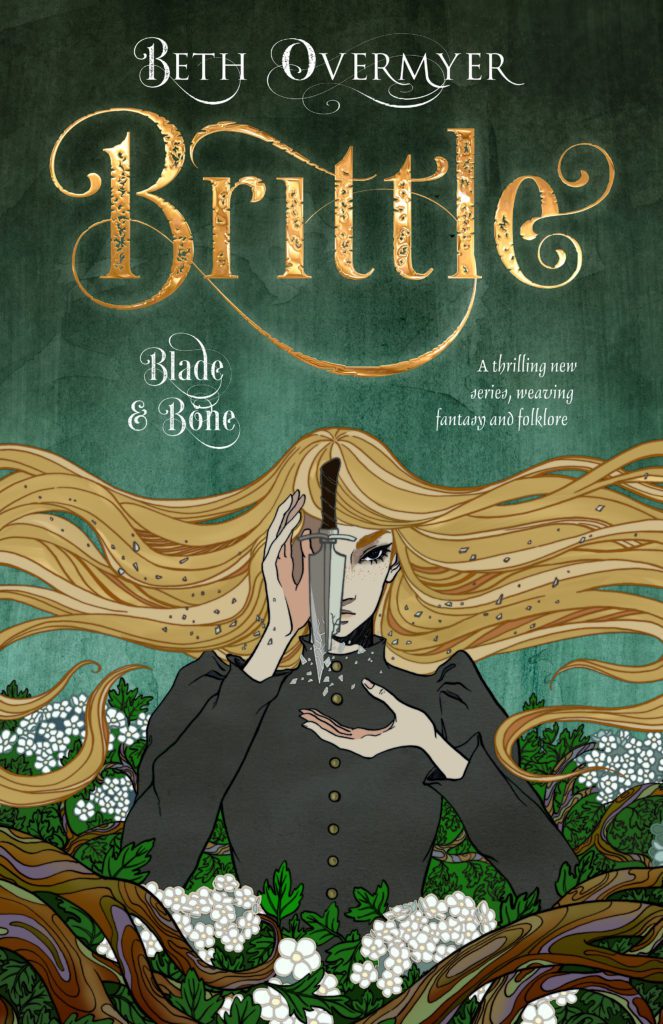 ABOUT BRITTLE:
Readers of Carissa Broadbent will love this thrilling new series, from the author of "The Goblets Immortal", weaving an intriguing world of fantasy and folklore.
After the murder of her father – which no one but her believes happened – Verve just wants to hold her family together and take on the role of provider. Unfortunately, a cruel fae lord believes she knows the location of an ancient magical weapon and steals her away to Letorheas, realm of the fairies. The fae lord seems to want something from Verve that goes beyond the weapon, something that many doubt she can provide. Verve must find a way to navigate the strangeness of Letorheas and embrace a destiny more intertwined with the fae than she would like to believe.
PRE-ORDER LINKS:
Amazon – https://www.amazon.com/exec/obidos/ASIN/1787587916
Barnes & Noble – https://www.simonandschuster.com/books/Brittle/Beth-Overmyer/Blade-and-Bone/9781787587915
Bookshop – https://bookshop.org/p/books/brittle-beth-overmyer/18992149?ean=9781787587915
IndieBound – https://www.indiebound.org/book/9781787587915
ABOUT THE AUTHOR: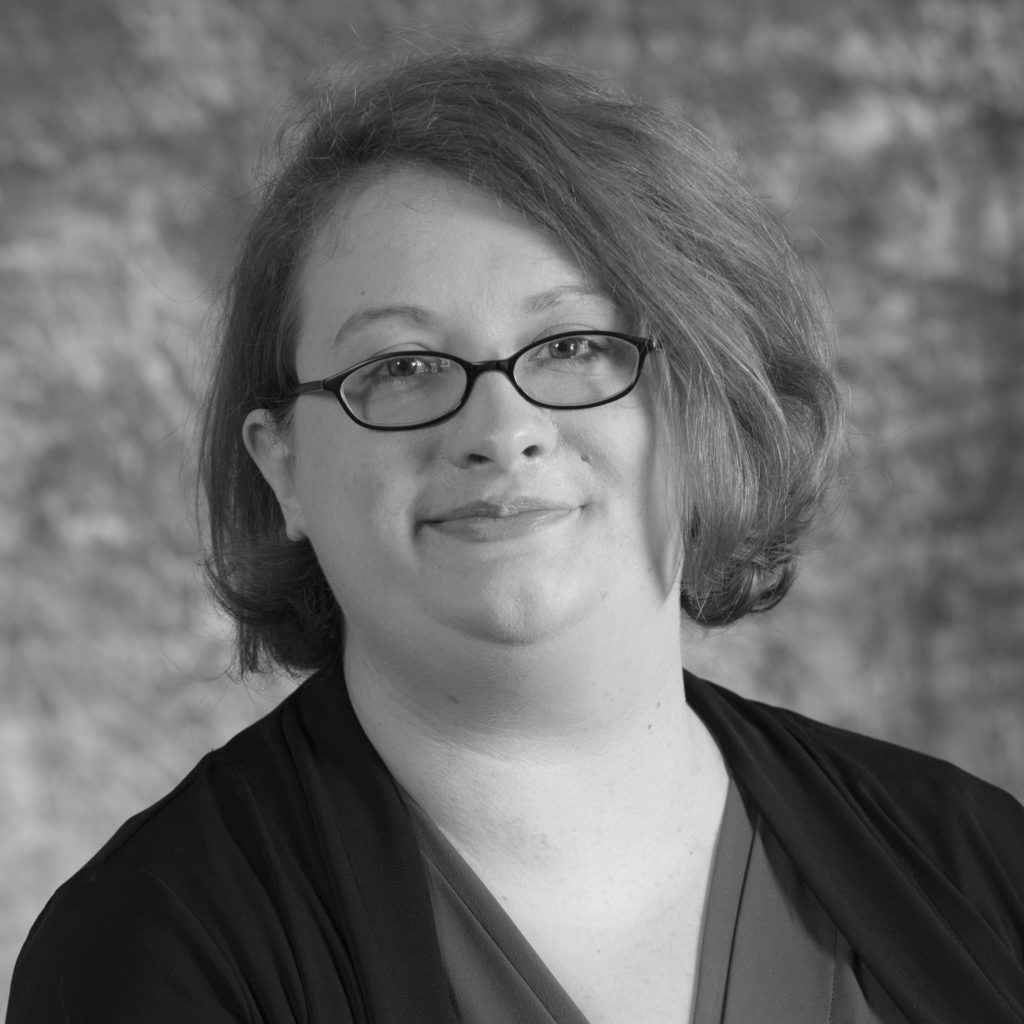 Beth Overmyer was born and raised near Oberlin, Ohio, and she hasn't moved far since. One of Beth's greatest inspirations for her writing is found in the author J.R.R. Tolkien, especially his fantasy novels The Hobbit and The Lord of the Rings trilogy. Other literary heroes include Brandon Sanderson, Agatha Christie, Jane Austen, Douglas Adams, and Neil Gaiman. When not writing, Beth can be found reading fantasy novels, cozy mysteries, and non-fiction. She has also volunteered at her local public library as a creative writing club leader. Most of Beth's education was at home, taught by her mother and various moms in P.A.T.H. and N.iC.H.E., two homeschool groups that met at churches in northern Ohio. After high school, Beth attended a community college, studying theater. She decided that the written word was more her style, so after taking a few courses, Beth took to writing as her career. Learn more about Beth at https://bethovermyer.com/ and connect with her on Twitter @Bethyo
ABOUT THE COVER ARTIST: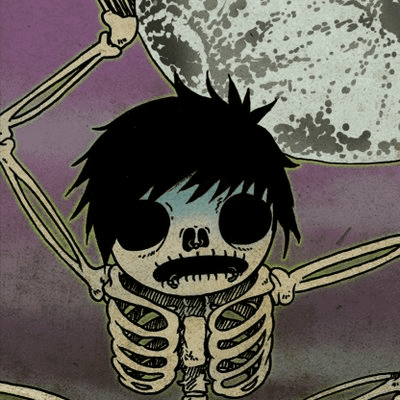 Broci is a Finnish comic artist and illustrator. Graduated from the Lahti Institute of Design with BA in Fashion and Clothing design. Broci's work is inspired by mythologies, horror stories, comics and manga, metal and witch house music, movies and fashion design. Broci loves nature, music and anything spooky and creepy. Broci has been publishing a webcomic called Bad Friday since 2014. Their short comic stories 'Omnipresence' are also featured in an anthology about mental health called Rikki-project zine in 2016 and 2017. In 2016, Broci's first full graphic novel Varpaat (Pale Toes, Haamu Kustannus, 2016) was released, based on Marko Hautala's novel 'The White Toes'. The graphic novel was also translated to English language. Learn more about Broci at https://www.broci.net/ and connect with them on Twitter @Broci1