Thanks to Zack for allowing us here at FFA to reveal the cover for Bonds of Chaos, Book 3 in the Threadlight series. Voice of War, Book 1 in the series, was a finalist in SPFBO 6 and begins a fantasy series of EPIC proportions.
Check out the below progression on Book 3's cover which, IMO, is the best in the series.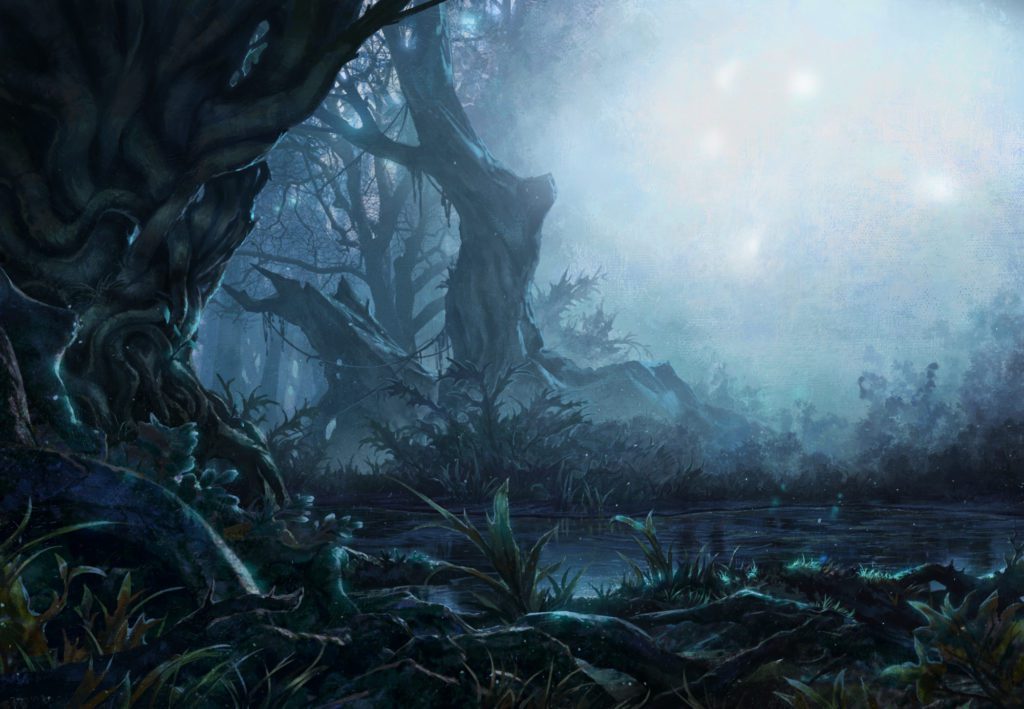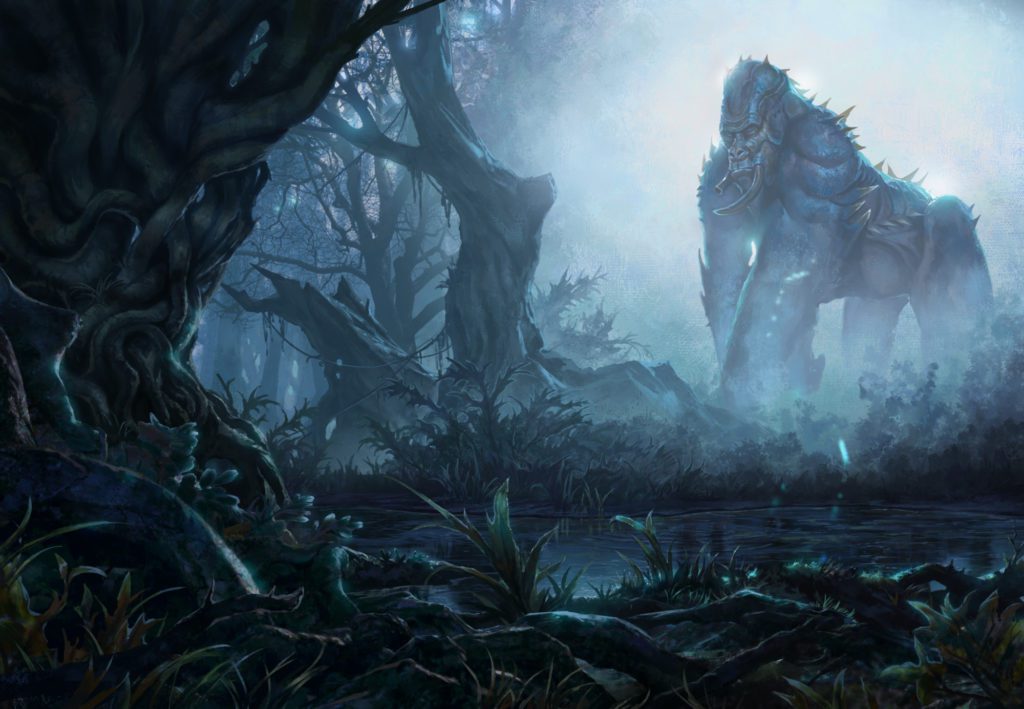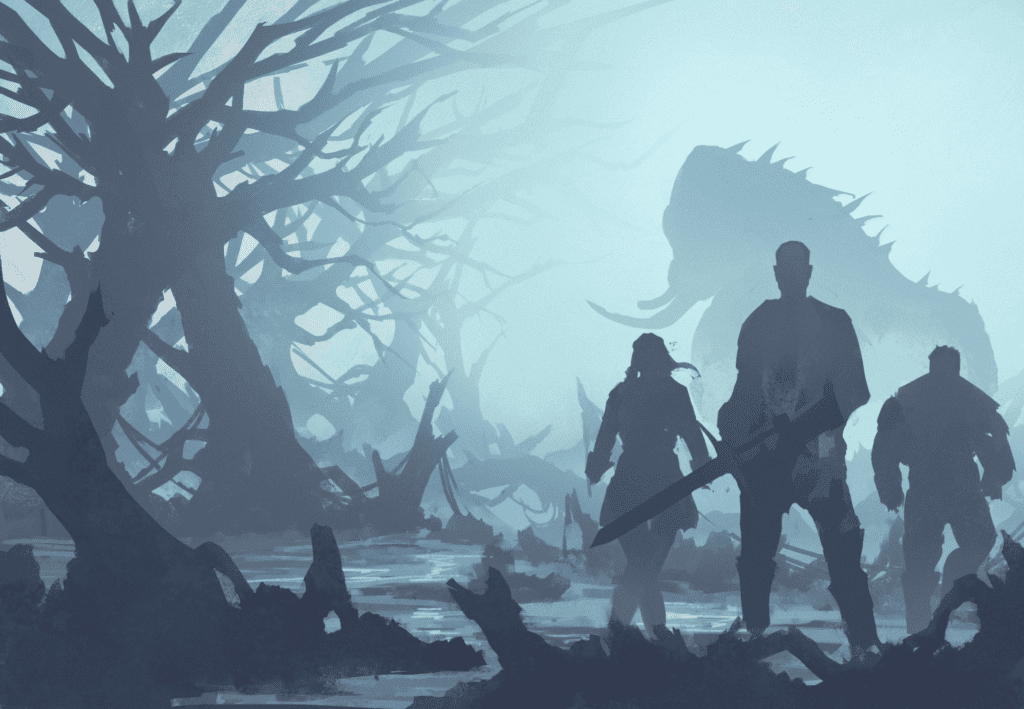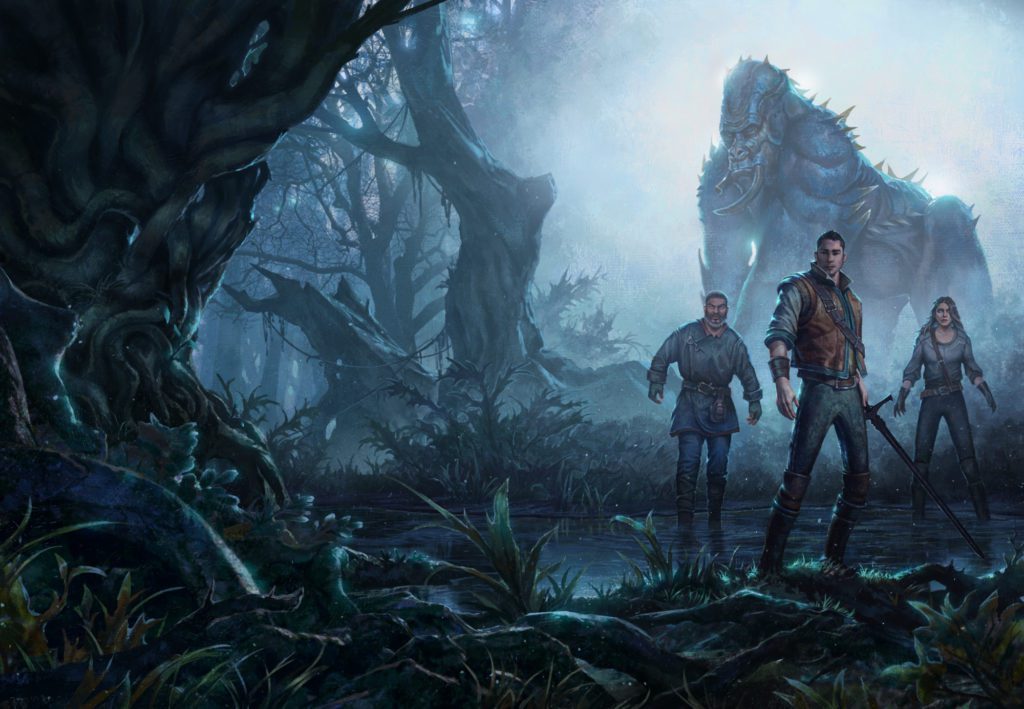 Book Info
Title: Bonds of Chaos
Series: Threadlight #3
Author: Zack Argyle (Twitter, Instagram)
Genre: Epic Fantasy
Publication Date: August 25th, 2022
Formats: eBook/Paperback/Hardcover/Audio
Page Count: TBD
Cover Artist: Ömer Burak Önal (ArtStation, Twitter, Insta)
Blurb
"This is how you end a series!" —David Viergutz, author of the ZurVival series

Sacrifices will be made.
When all was lost, the Heralds returned, and the world embraced them as gods and saviors. But there are some who know the truth: the Heralds are not what they seem.
Now, in a desperate attempt to stop them, Chrys and the others travel to Cynosure with hopes of enlisting the only Amber threadweaver with the power to help.
Chrys, Laurel, Alverax, and those they love.
Together, they will stop the gods…or they will die trying.
Author Info
To keep up with new releases, follow along on: https://www.facebook.com/ZackArgyleAuthor/
https://www.twitter.com/SFFAuthor/
Zack Argyle lives just outside of Seattle, WA, USA, with his wife and two children. He has a degree in Electrical Engineering and works full-time as a software engineer. He is the winner of the Indies Today Best Fantasy Award, and a finalist in Mark Lawrence's Self-Published Fantasy Blog-Off.
Voice of War & Stones of Light
Currently, both titles are on sale for $2.99 apiece on Amazon, as well as Chirp Books – if you enjoy audiobooks.