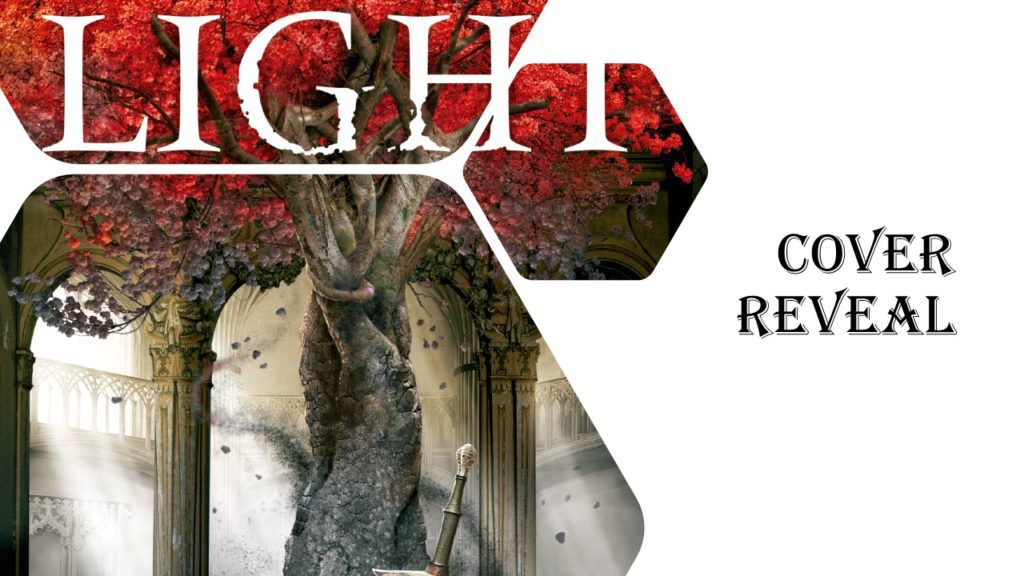 We at FFA want to thank Thiago for allowing us to reveal the cover for his upcoming epic fantasy debut, A Touch of Light.
This book sounds phenomenal, and the best news of all – IT COMES OUT IN MARCH!!!!
Come check out the cover, book blurb, info on the author, and where you can find him on social media.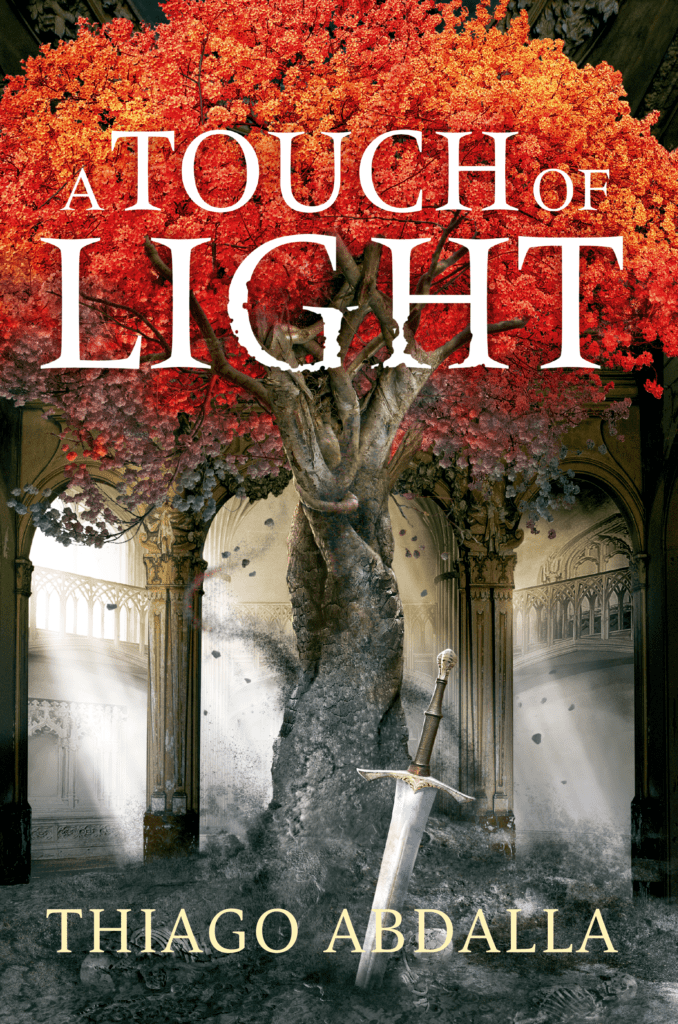 Title: A Touch of Light
Series: The Ashes of Avarin, Book 1
Genre/Sub: Epic Fantasy/Grimdark Fantasy
Page Count: 437
Formats: eBook, Paperback, Hardback
Release Date: March 30th, 2022
Cover Artist: Alejandro Colucci (Website)
Book Blurb
The dead shall not be mourned or remembered, for death is the enemy, and will only drive the Seraph away.
The Domain is the bastion of life. The Seraph blesses her faithful with endless years, and death is kept away in hope for Her return. But The Domain nations are not the only ones in Avarin. They have managed only a tenuous peace with the clans to the south, who believe life must be returned to the Earth to keep it whole.
Yet the world of Avarin is changing.
In the clanlands, parts of the Earth seem to be withering away, while in the Domain, a deadly frenzy spreads among the people. It brings darkness to the minds of men and bloodlust to their hearts.
This sickness threatens more than just the peace in the realm,
it imperils its very heart.
Now the people of Avarin must fight to save it,
before death comes for them all.
Dive into this sweeping epic fantasy saga where religion and politics are one, magic brings terror into the hearts of men, and a looming blight threatens to tear everything down.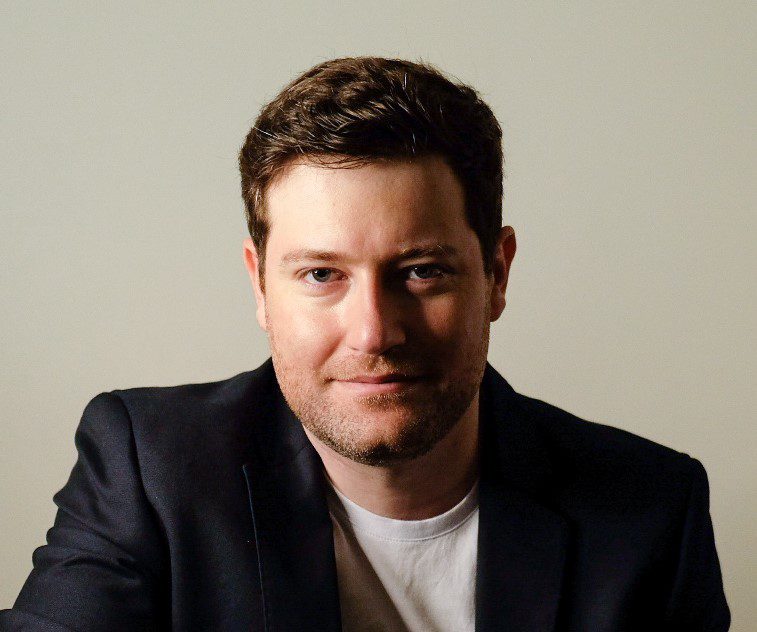 Author Bio
Thiago was born in Brazil but grew up in the fantasy worlds from the stories he kept in his mind. He has inhabited everywhere from Middle-Earth and Azeroth to the planes of Dominaria, Ravnica and Tarkir. No matter the medium, what kept him coming back was always his love for story.
He could never wait for the next world to dive into, so, after being (indirectly) urged on by the (printed) words of Joe Abercrombie, Mark Lawrence, Patrick Rothfuss, N. K. Jemisin and many, many others, decided to create his own.
 Thiago Abdalla (www.tabdalla.com) | Website
Thiago Abdalla (@TAbdalla) | Twitter