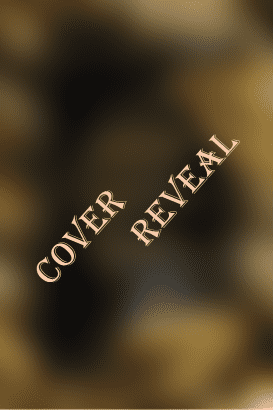 ---
We at FanFiAddict want to thank The Parliament House for involving us in the Cover Reveal for A Three Letter Name.
Without further ado, let's get a peak at that cover, eh?
---
VVVVVVVVVVVVVVV
VVVVVVVVVVVVVV
VVVVVVVVVVVVV
VVVVVVVVVVVV
VVVVVVVVVVV
VVVVVVVVVV
VVVVVVVVV
VVVVVVVV
VVVVVVV
VVVVVV
VVVVV
VVVV
VVV
VV
V
---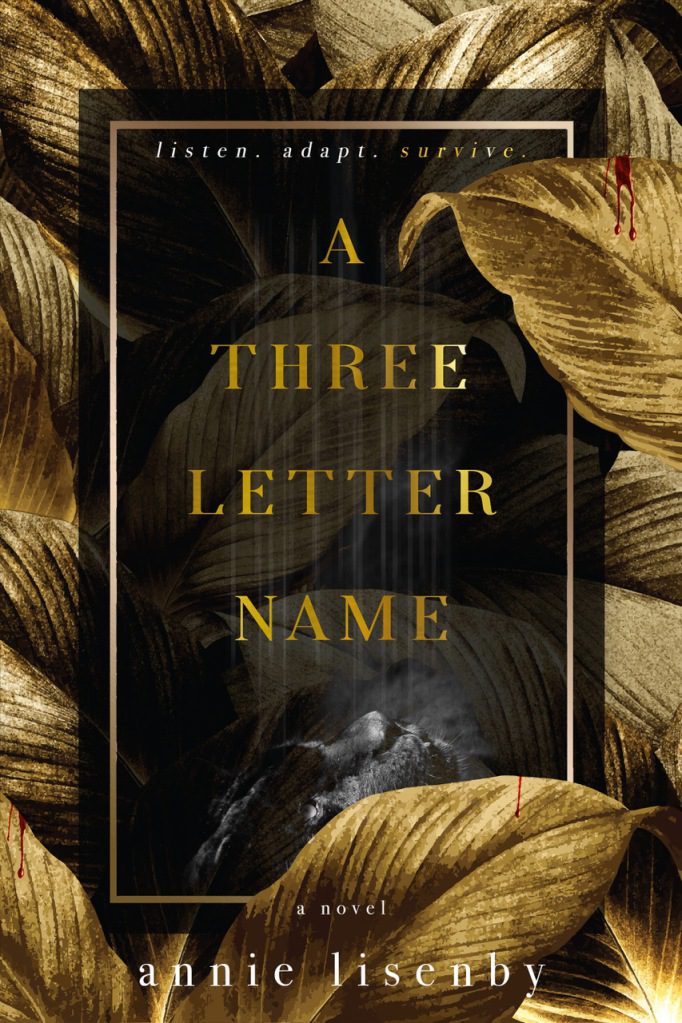 Book Synopsis
Els never wanted to marry. Her purpose was to protect her village from the feline beasts that prowled the forest at night, and love had no part in it. But after a fever stole much of her hearing she was forced to choose between exile and marrying a stranger.
The girl Samuel loved abandoned him when an injury left him with a mangled foot. He fled from his village across the island to escape living under his father's unreasonable expectations. Never again would Samuel be the great hunter and leader that his father wanted.
Before they can adapt to their new life as a married couple, the very beasts from which Els used to protect the village kill her friend, sending everyone flurrying with fear.
Now, there's only one choice: Hunt the beasts and kill every last one. And do it together.
Learning to adapt to their new disabilities Els, Samuel, and their rag-tag team must learn to listen with their hearts—or die trying.
---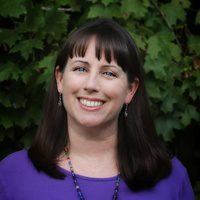 Author Info
Mom. Theatre Teacher. Missouri Writers' Guild Treasurer. Debut novel, A Three Letter Name, coming May 31st, 2022 from The Parliament House.
Twitter: https://twitter.com/LisenbyAnnie
Facebook: https://www.facebook.com/AnnieLisenby
Goodreads: https://www.goodreads.com/author/show/20626948.Annie_Lisenby
---