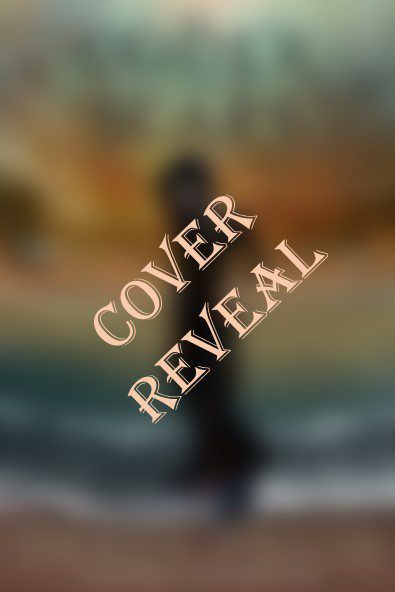 ---
We at FanFiAddict want to thank Derek Prior for allowing us the opportunity to reveal the updated cover for his title, The Codex of Her Scars (Sorcerers' Isle #1), which you can find here.
Without further ado, let's get a peak at that cover, eh?
---
VVVVVVVVVVVVVVV
VVVVVVVVVVVVVV
VVVVVVVVVVVVV
VVVVVVVVVVVV
VVVVVVVVVVV
VVVVVVVVVV
VVVVVVVVV
VVVVVVVV
VVVVVVV
VVVVVV
VVVVV
VVVV
VVV
VV
V
---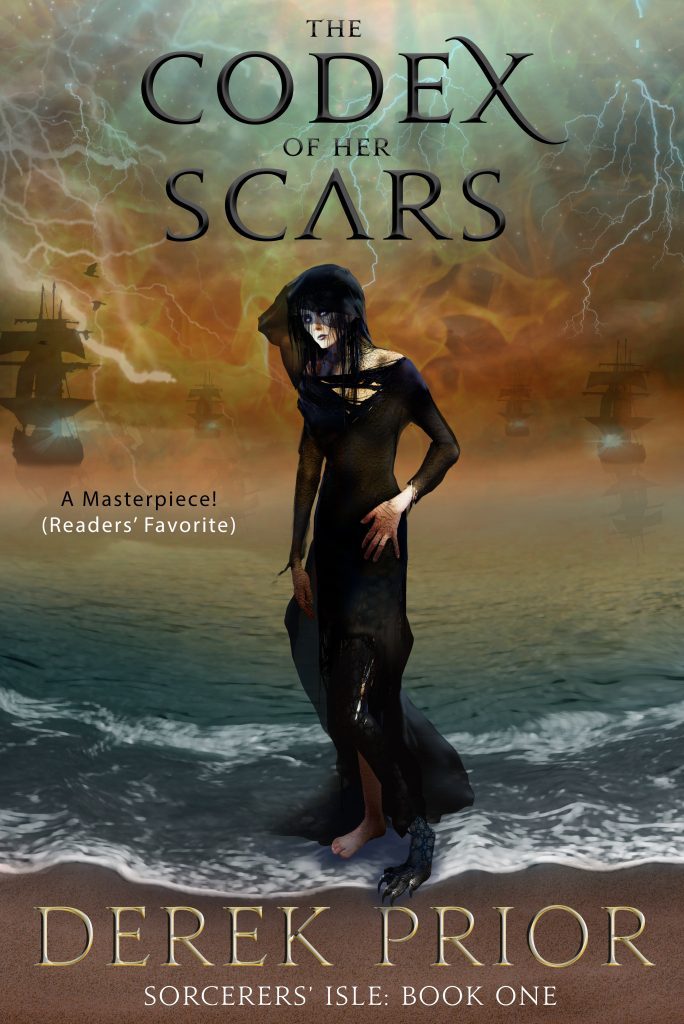 Book Synopsis
EVEN THE BROKEN WILL FIGHT
Centuries ago, the Isle of Branikdür was mysteriously abandoned by the ruling Hèlum Empire. Ever since, rival clans have battled for supremacy at the bidding of their sacred sorcerers.
During the once-a-year armistice for the Festival of Proving, the gifted warrior Snaith Harrow aims to leave his mark in the fight circles before marrying his childhood sweetheart, Tey Moonshine. But following a freak accident, he discovers a terrible secret about the girl he loves.
Under the influence of a demon that hides within her marrow, Tey cuts symbols into her skin, believing this will make her the greatest sorcerer the isle has ever known.
As Snaith is thrust headlong into a world of misdirection and control, Tey must master the darkness that possesses her, if she is to stand together with him against the coming storm.
For the ripples of forbidden magic have roused the sleeping might of the Hèlum Empire.
War is coming.
A war the clans can never win.
And the fate of Branikdür lies in the hands of a deranged girl who grows more deadly by the day.
"Prior's latest novel is a masterpiece."
Readers Favorite
"This is honestly the best Grimdark fantasy novel I've ever come across. Truly bleak and unforgiving, populated with loathsome characters and a Stygian plot that'll make your skin crawl."
D. Woodhouse, Audible Listener on The Codex of Her Scars.
---
About the Author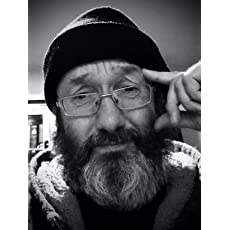 Derek Prior excels in fast-paced, high stakes epic fantasy adventure stories in which good ultimately triumphs, but always at a cost.Taking familiar fantasy tropes as a point of departure, Prior expands upon them to explore friendship, betrayal, loyalty and heroism in worlds where evil is an ever-present reality, magic is both a curse and a blessing, and characters are tempered in battle.
Born in East Sussex in the south of England, he worked as a mental health nurse in England, Wales, and Western Australia. He has also been an actor, personal trainer, and developmental editor, and is now a full-time writer. He lives in North Carolina, USA.
Journal of Always book of the year 2011 (Sword of the Archon)
Winner of best fantasy novel 2012 (The Nameless Dwarf: The Complete Chronicles)
Fantasy Faction semifinalist for the SPFBO 2018 (Ravine of Blood and Shadow)
The Fantasy Hive quarterfinalist for the SPFBO 2020 (Last of the Exalted)
SABA AWARDS Best Fiction Writer (long list) 2020 (Last of the Exalted)
Website: www.dpprior.com
Facebook: www.facebook.com/dpprior